June 19: Moonshot Moment Family Pajama Party to Stop the Summer Slide!
Description
Bring the Family and Celebrate National Summer Learning Day on June 19, 2015!
5:30 pm - 7:30 pm at The Heritage Center

Come in your pajamas for a FREE fun family night to celebrate national summer learning day!
Register here for a ticket for a free book and a slice of pizza!
We'll have lots of fun and games -- celebrating the importance of continuing to learn and read over the summer months!
Celebrate the 50th Anniversary of FLAT STANLEY and hear from our celebrity guest readers!
*This event is geared for families with children ages 4 - 12!
For more information, please contact mobrien@thelearningalliance.org or visit MoonshotMoment.org and "take the pledge" to support the community and School District of Indian River County in our Moonshot Moment goal: to have 90% of all children reading on grade level by the end of third grade in 2018!
We know that literacy in third grade is the key to individual success and community prosperity -- and that it takes an entire community to achieve this goal! The RESULTS will be worth it -- and together, we can transform a generation and make Indian River County the leading, learning literacy capital of the nation!
Event Sponsors include: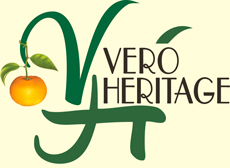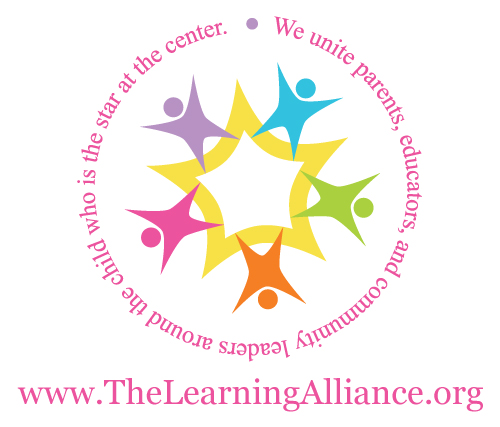 Organizer of June 19: Moonshot Moment Family Pajama Party to Stop the Summer Slide!
About The Learning Alliance:
At The Learning Alliance, our work is predicated on the question – What does it take to create a Moonshot community of literate, curious, compassionate citizens who will improve our world?  
The Learning Alliance is a catalyst for innovation and collaboration supporting the Moonshot Moment 90% literacy transformative goal by arming front-line educators, parents, and community leaders with the tools, knowledge, and support necessary for success. are dedicated to achieving 90% student literacy by third grade.  Through innovative, evidence-based approaches to teaching and learning, we empower teachers to transform children's lives.  Through partnerships with the School District of Indian River County, Indian River State College, community leaders and civic youth organizations in our community, we hope to create local solutions that can serve as a model for the nation.  Visit www.thelearningalliance.org for more information.
 For more information about The Learning Alliance, please contact Barbara Hammond at 877-548-READ (7323) or send an email to bhammond@thelearningalliance.org.
About the Moonshot Moment:
In 2012, then SDIRC Superintendent Dr. Fran Adams, in collaboration with The Learning Alliance, launched the "Moonshot Moment: 90% Literacy by Third Grade" working with the Campaign for Grade Level Reading (CGLR,) a nationwide movement of local leaders, states, nonprofits, and foundations putting a stake in the ground on third-grade reading.  The communities are adopting a collective impact strategy, engaging the full community around the goal of supporting low-income children from birth through third grade.   Acknowledging that schools alone cannot address all the challenges that keep children from learning to read, our Moonshot Community Action Network (MCAN) is comprised of over 70 community leaders working together to ensure that children arrive at kindergarten ready to succeed, attend school regularly, and keep learning through the summer months.