Description
Celebrate Fathers Day Weekend with fun train rides for the whole family, just 20 minutes from downtown Rochester! Enter our historic 1909 Erie Railroad train station and purchase your ticket from the friendly agent inside. Tour our displays while you wait to board your train. You will be welcomed by friendly volunteers as you enjoy your ride aboard restored freight train cabooses.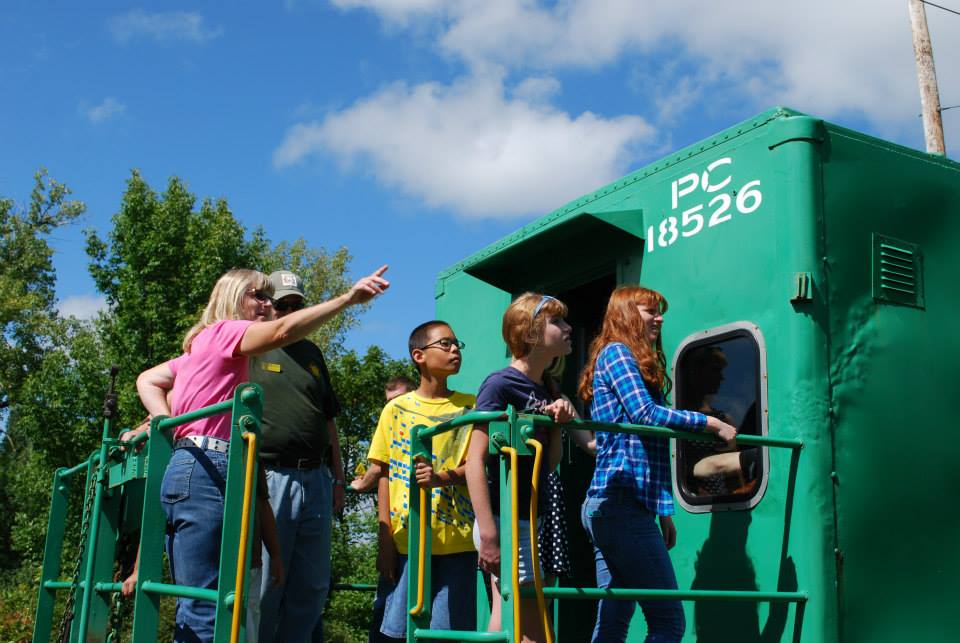 Disembark at our Restoration Shop to tour our collection of historic railroad equipment. Peek behind the scenes to see how we preserve Rochester's rich railroading history for future generations to enjoy. Your return trip arrives at Industry depot, where you will have time to enjoy our displays and museum grounds. Refreshments will be available for purchase, including a full grill menu. Our museum gift shop is stocked with many railroad souvenirs for train buffs of all ages! ALL ABOARD!

Adults (18+) $10.0 each
Youth (5-17)/Seniors (65+) $8.00 each
Age 4 and under ride free!