Event Information
Location
The Salvation Army Kroc Center Hawaii
91-3257 Kualaka'i Parkway
Ewa Beach, HI
Description
PLEASE NOTE: Early-Bird registration which was available on this site
has now ended (concluded May 4th).
PLEASE CLICK ON THE LINK BELOW
WHICH WILL FORWARD YOU TO THE NEW REGISTRATION SITE.
MAHALO!

http://june12leewardjobfair.eventbrite.com/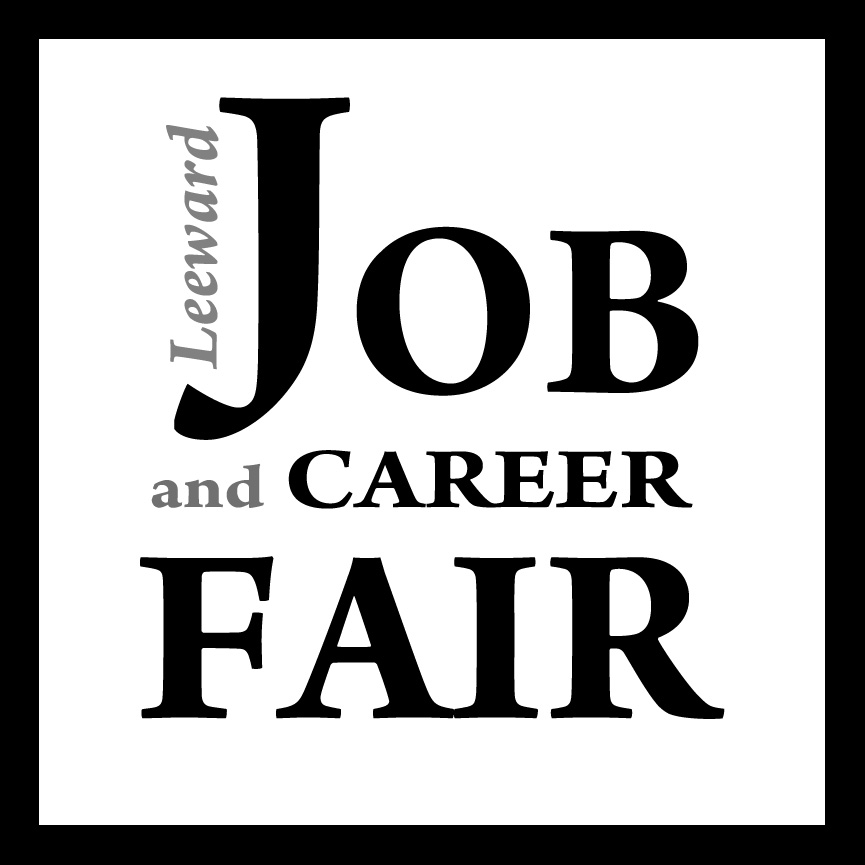 Leeward Job and Career Fair
Tuesday, June 12, 2012 from 10 a.m. to 2 p.m.
The Salvation Army Kroc Center Hawaii
91-3257 Kualaka'i Parkway in Ewa Beach
(HONOLULU, HI) - Representative Kymberly Marcos Pine will co-host a Leeward Job Fair on Tuesday, June 12, 2012 from 10 a.m. to 2 p.m. at The Salvation Army Kroc Center Hawaii at 91-3257 Kualaka'i Parkway in Ewa Beach. The event is free and open to the public.
With the loss of 1,000 jobs from the closure of the Hawaii Medical Center West and Liliha locations, and the continued demand for jobs in all sectors, it is important for the community to unite together to match skilled workers with great employers. While there are job fairs in town, the purpose of this job fair is to make these opportunities more accessible to residents who live on the Leeward Coast.
"I have heard from many people that they are looking for jobs," said Representative Kymberly Pine (District 43 - Ewa Beach, Iroquois Point, Puuloa). "This job fair is an answer to their concerns as they put their best foot forward to support themselves and their families in Hawaii."
This year's event is done in partnership with West Oahu Women's Network (WOW). In addition to employers there will be workshops, resume critiques, and interview tips.
There is a registration fee of $125 for employers and other organizations that want to reserve space at the event. The fee includes one eight-foot table, two chairs, free parking and lunch. Register online at http://leewardjobfair.eventbrite.com. Registration by May 4 is $100. For more information call 586-9730.
Rep. Kymberly Marcos Pine is the Republican Floor Leader in the State House. She represents District 43 (Ewa Beach, Iroquois Point, Puuloa).
Learn more about membership in WOW Network Hawaii & stay up to date with all the latest news on our new website or find us on Facebook. Please e-mail Debra Hartley for additional event info or to sign up for the WOW Network Hawaii newsletter.
Date and time
Location
The Salvation Army Kroc Center Hawaii
91-3257 Kualaka'i Parkway
Ewa Beach, HI
Organizer of June 12 Leeward Job & Career Fair - Early Registration (Deadline May 4)
ABOUT WOW
WOW Network Hawaii is a community-based networking organization created for (but not limited to) men and women who live or work on the west side of Oahu, are interested in meeting new people, networking, building relationships, and creating business possibilities. Although WOW was originally formed as a women's organization, our membership and events are co-ed. We warmly welcome men to attend and join. Our events are open to the public (members and non-members) and you don't have to be a West Oahu resident or business person to attend. Townies are very welcome!
Our meet-ups are generally smaller and more intimate than those held in downtown Honolulu, and this affords attendees a chance to really get to know and talk to each other. Our events foster the "where everybody gets to know your name" feeling and we develop a lot of friendships and great relationships.
Through WOW you will:
Be empowered through our educational events and resources.

Be inspired and encouraged by the dynamic people you'll meet. 

Be connected with the information and people you need to help grow your business.

OUR EVENTS
We usually hold events once a month in the Waikele/Kapolei area around 5-8p.m. on a Wednesday or Thursday evening. Our events range from lively networking mixers to fun and educational workshops. (Check out our WOW Video to get an idea of the various events we've held.) Our locations vary depending on availability, so to get the latest event info you can check our Event Page, follow us on Facebook, or sign up for our newsletter. We look forward to connecting with you!
THE FACES BEHIND WOW
WOW Network Hawaii was founded by businesswomen Kathy Davenport, owner of Kathy Davenport Image Design and Naomi Hazelton-Giambrone, co-owner of Element Media, a custom publishing firm that produces Pacific Edge Magazine. Both of these highly successful women are members of various professional organizations and have been honored for their business accomplishments as well as their contributions to the community. Their goal is to share their expertise and create a unique social and business network to benefit West Oahu. Our wonderful WOW team of organizers and planners includes Genal Perrin, Vince Abramo and Debra Hartley.
We warmly invite you to join WOW and become part of our network. We want to be more than just a monthly meet-up, and we look forward to getting to know you!