Jun 17 | The Critical Relationship between Leadership & Self-Awareness

Friday, June 17, 2016 from 11:15 AM to 1:45 PM (PDT)
Event Details
a Personable Business® connecting event   
boost your confidence as a business woman • 
through a partnership mindset, develop better relationships • 
experience supportive female business friendships • 
TOPIC: The Critical Relationship between Leadership and Self-Awareness • 
SPEAKER: Barbara Mark Ph.D. • 
How well you lead is directly correlated to how well you know yourself. It is important to know your strengths and we read a lot about, that thanks to the positive psychology movement. However, it is equally important to know other aspects of yourself. Self-reflection, which creates self-awareness, is a key factor in emotional intelligence.
* How you understand and relate to yourself defines how you understand and relate to others.
* Knowing what motivates you ensures your success. 
* Being aware of what your body is telling you about yourself is a window to your relationship with yourself and others.
* Being honest with yourself about what bugs you is the underpinning of self-compassion and compassion for others - and that leads to better relationships in work and play!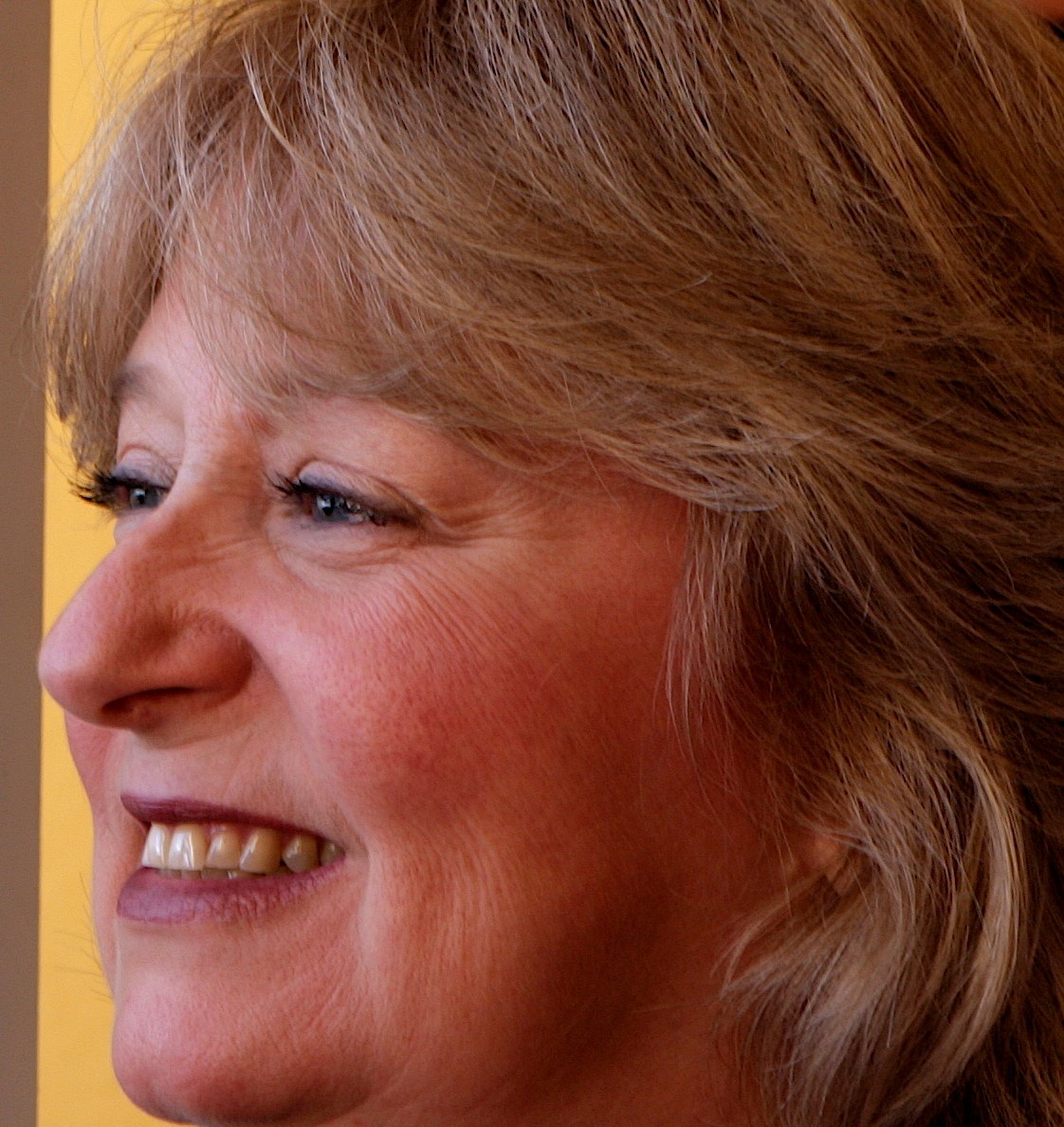 Barbara Mark, Ph.D. is an executive coach, leadership development consultant, consulting psychologist and confidant to senior executive women who find it can be lonely at the top. Dr. Mark has been brought into the confidence of thousands of professional women seeking to maintain inner balance while facing diverse external demands, personal ambition, and the desire to feel satisfied and fulfilled personally and professionally. She has been working with women in business for over 25 years across all industries from micro-business to Fortune 100 companies and has supported their success in the constantly changing landscape for female executives.
ABOUT Personable Business® CONNECTING EVENTS • 
• Participate in the Personable Business® Introductions | be real. be you. belong.
• Connect both personally and professionally | no more loneliness
• Help more people | establish long term relationships
• Learn the Personable Business® Communication Tools | be a pleasure to do business with & make it easy to do business with you
• Experience a caring, safe and inclusive environment | no need to have angst about networking with us!

AGENDA• (subject to change)
11:15 - 11:30     registration and lunch is served
11:30 - 1:45     program
HOW MUCH •
$45 | $35 Business Women of Silicon Valley members | $55 day of & at the door 
FOR MORE INFO, CONTACT •
Kristy Rogers | 408-288-8484                                


When & Where

Maggiano's Little Italy
3055 Olin Avenue
San Jose, CA 95128


Friday, June 17, 2016 from 11:15 AM to 1:45 PM (PDT)
Add to my calendar
Organizer
Business Women of Silicon Valley | a sisterhood of business friends
We are BUSINESS WOMEN SUPPORTING BUSINESS WOMEN no matter your role, profession or industry. 

We NETWORK TO MAKE BUSINESS HAPPEN.
We are a SISTERHOOD OF BUSINESS FRIENDS.
* We CREATE CONNECTION & TALK BUSINESS
* We DEVELOP POWERFUL RELATIONSHIPS
* We are CONFIDENT, EMPOWERED & PRODUCTIVE business woman
* We learn how to SUCCEED IN MALE DOMINATED ARENAS
* We are INSPIRED

Business happens because of relationships. 
Relationships are feelings. 
It's about how you make people feel. 
We help each other on purpose, inspire one another and care about each other. 


There are too many business women struggling with aloneness and loneliness.
* We work from home.
* We are solo business owners.
* We're in management and leadership.
* We work in a male dominated profession, industry or company.
* We've had bad experiences interacting with other business women and female bosses.

We use a structured networking process that makes meeting people safe, inclusive and productive. Too many of us feel angst attending networking events so it's easier to just not go. Participate with us at our monthly Networking Experiences so you can have fun meeting more people. 
 
MEET MORE PEOPLE | networking to make business happen
SKILL MASTERY | networking, sales, business relationships, managing your life well
MEMBERSHIP | belong to a caring sisterhood of business friends
Jun 17 | The Critical Relationship between Leadership & Self-Awareness