Jumpstart Your Yard: Designing a sustainable landscape with healthy soils
Free online class to learn about sustainable yard design and healthy soil.
About this event
Thinking about transforming your yard this year? A well-planned landscape with a healthy soil system is the key to creating a successful, functional outdoor space. This introductory class will focus on effective yard design and the components needed for building robust soils.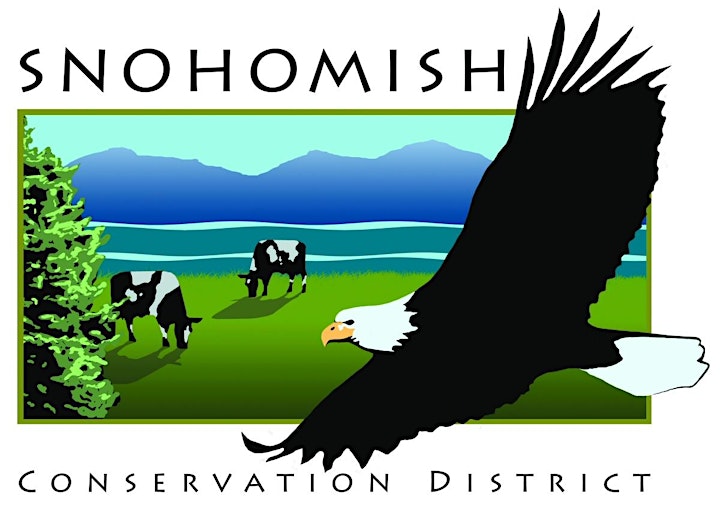 Organizer of Jumpstart Your Yard: Designing a sustainable landscape with healthy soils