Actions and Detail Panel
Jumpin' Juniper Gin
Fri, April 28, 2017, 6:00 PM – 8:00 PM EDT
Description
Jumpin' Juniper Gin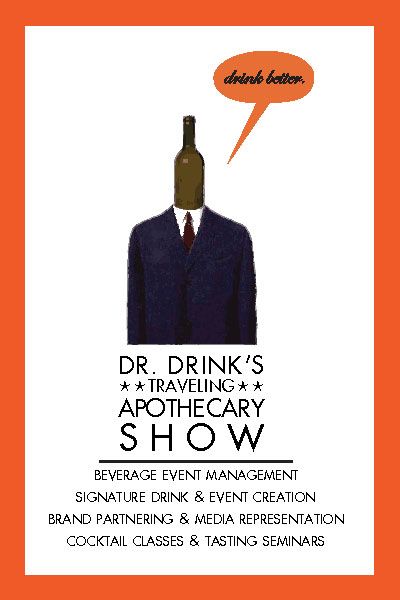 Join us for Jumpin' Juniper, a Journey through Gin. Joseph DeLuca Dr. Drink's Apothecary Show From its roots in medicine to the bathtubs of prohibition, gin's style has changed over time. Joseph will explore four styles of historical gins, create four classic cocktails with them, and Chef Catherine will pair the botanicals in the gins with four dishes (demonstration) for sampling (small plates).
Bols Genever Gin: Gin and Juniper cured gravlox with pickled red onions and cucumbers
Hayman's Old Tom Gin: Grilled fennel and toasted almond salad with a Honey Vinaigrette
Tanqueray Gin: A selection of Pate (will have juniper and coriander in it) and cured meats with cheese. Served with focaccia bread and a juniper, coriander lemon oil
Aviation Gin: Lavender infused shortbread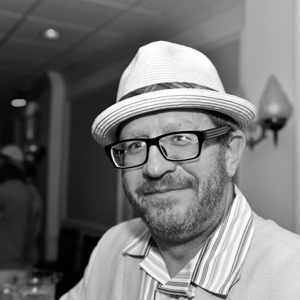 Bio
Joseph DeLuca is Northeast Ohio's leading authority on bartending, beverage programs, and our growing cocktail culture. Besides traveling throughout the region executing drink-based events for restaurants, bars, corporate and non-profit meetings and in-home parties as the man behind Dr. Drink's Traveling Apothecary Show,
Joseph is also the go-to guy for publications like Scene, Cleveland Magazine, Crain's Business News, and national industry magazines when they need an authority on the art of bartending, cocktail creation, and beverage trends. He is the founder, former vice president and an active member of the Cleveland Chapter of
the United States Bartenders Guild, gives back to the community through his work with MedWish and Dinner in Dark, and is an award-winning mixologist in his own right. Plus, he's a really nice guy who possesses a true passion for educating, mentoring, and motivating the next generation of beverage professionals.