Description
First time attending? Be sure use the PROMO CODE: Rookie to get a special $99 ticket.
Relax at an inspiring destination, improve yourself, and really connect with others on a personal level. We give you the time to find solutions to your most pressing problems, build your leadership skills, and implement the keys of effective relationships.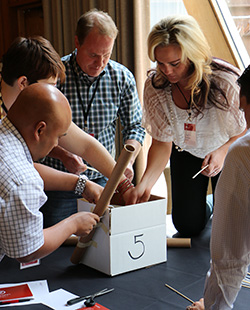 Jump Summit Itinerary:
8:00: Event Check-In/Breakfast.
8:30: Group Introductions
9:00: Key Highlight
9:10: Learn, Serve, Grow
9:55: Break
10:10: Summit Challenge
10:20: Workshop
12:15: Lunch
1:15: Summit Challenge
1:25: Powerdrill/Critical Questions
2:45: Break
3:00: Relationship Key (Rotation 4)
3:10: Powerdrill/Auction
4:00: Closing Remarks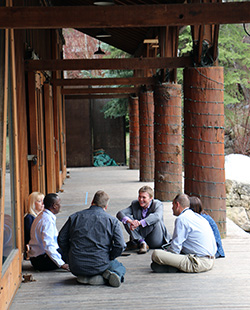 What is Jump?
It isn't enough to know people, you hve to be unforgettable and useful to be influential. Jump is about establishing a growth mindset, practicing effective relationship skills, and embracing accountability for the quality of your results. In a nutshell, it is about leading yourself and growing your network.
Our training events are designed to inspire, train, and connect. Let us help you and your team Jump to that next level of relationship effectiveness and personal leadership.