Jump Start your SUCCESS in 2013! - Workshop

Tuesday, January 8, 2013 from 6:30 PM to 9:00 PM (PST)
Event Details
 Did you know that 95% of the people who set New Year's resolutions never follow through? Do not let that be you.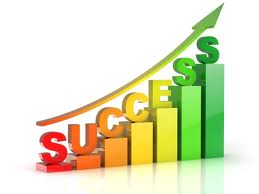 The reason is that most people do not understand how to keep the momentum and how to create lasting results.  The following process will take you to a place that will not only allow you to have momentum, but to also have clarity around what you "really" want and what it will take for you to follow through and create the lasting change and/or to reach your ultimate outcome.  You will feel driven and excited about achieving your goals.
This year we will be featuring Jessie Torres, founder of Cre8ive Inspiration. (Her bio is down below)
You won't want to miss as we go through the 5 steps to begin making your year a masterpiece, led by Jessie Torres
Have Clarity

Get Certain & Excited

Get Focused/What do you want?

Commit/Get SMART

Momentum/Why do you want it and what will you do?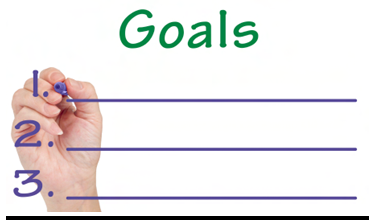 Also, the new year is the perfect time to sit down and re-think your life strategies; this is the perfect time to re-access how far you have come and where you are going. It is the time to dream big and start taking new action to create new and better results in your business and in your personal life.
As the world economy begins to stabilize - it becomes more evident that things will not be as they were. To succeed in these new times it is important to acquire a different mindset, one that is in alignment the psychology of success and entrepreneurship.
We know that the best investment you can make is an investment in your mind; I guarantee you that this workshop will be valuable as you begin the new year.
During the workshop, we will:
1. Understand the driving forces that will guide your decisions all year.
2. 5 steps to begin making your year a masterpiece led by Jessie Torres
3. Gain awareness of the impeding forces that stops most people from achieving what they set out to do - and find out your internal road bumps.
4. Learn some of the psychology of those that are attaining amazing results in their life.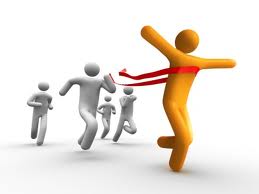 You won't want to miss this workshop. See you there!
FEATURING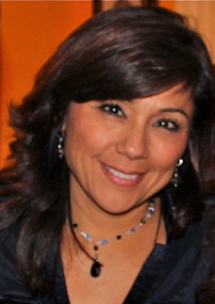 Jessie is the founder of Cre8ive Inspiration and is committed in delivering the highest caliber service and strategic planning for her clients.  She has a passion for serving people in an effort to help them achieve their goals, awaken their Personal Power and embrace the unique beauty that is within them. For 15 years, Jessie had a career in the corporate arena as an Account Executive and Producer in the benefits consulting field.  She specialized in developing creative solutions, funding arrangements and program designs for complex accounts. She always strived to promote wellness and a proactive attitude towards health and healthcare through informational workshops and virtual communication.  With her certification in Results Coaching and as a Domestic Violence Counselor she works with a wide range of people and has the ability to listen and consult with clients in an effort to meet their needs and goals at the highest level.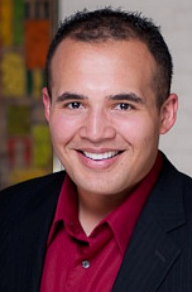 ABOUT JORGE RAZIEL: Jorge Raziel is the founder of Zealous Vision. He is known as an enthusiastic and powerful speaker and trainer; inspiring individuals and organizations to achieve their ultimate levels of performance. Trained as an engineer, Jorge left the traditional scientific community to embark on a journey to help individuals empower themselves with higher levels of passion, effectiveness, and fulfillment.
When & Where

North by Northwest Capital
801 South Grand Avenue
#400
Los Angeles, CA 90017


Tuesday, January 8, 2013 from 6:30 PM to 9:00 PM (PST)
Add to my calendar
Organizer
Jorge Raziel, President of Zealous Vision
Zealous Vision is an organization dedicated to help their clients achieve their maximum potential. Individuals are coached, educated and inspired to move confidently in the direction of their dreams while they experience fulfillment, passion and a sense of purpose along the way.
At the core of Zealous Vision, founder Jorge Raziel utilizes a Holistic Success Coaching approach, where he combines time-tested principles and a powerful coaching process to help his clients gain clarity.  He then helps them identify and overcome the internal obstacles that may be impeding their success.  Jorge Raziel also speaks on topics such as success principles, leadership, emotional fitness, finding your life-purpose and many more life-changing topics.
Jorge decided to dedicate his life to help others make positive changes, achieve their potential and live more fulfilled lives.  He believes that you could have what you wanted already if there wasn't something stopping you like an internal stressor or limiting standard; he knows he can help you find what that is and transform it to bypass the struggles and put you on the fast-paced road to achievement.
Jump Start your SUCCESS in 2013! - Workshop