Jump Start: Tools for Relationship Success Classes

Weekly Event - Every Monday: 12:00 AM to 11:30 PM (MDT)
Event Details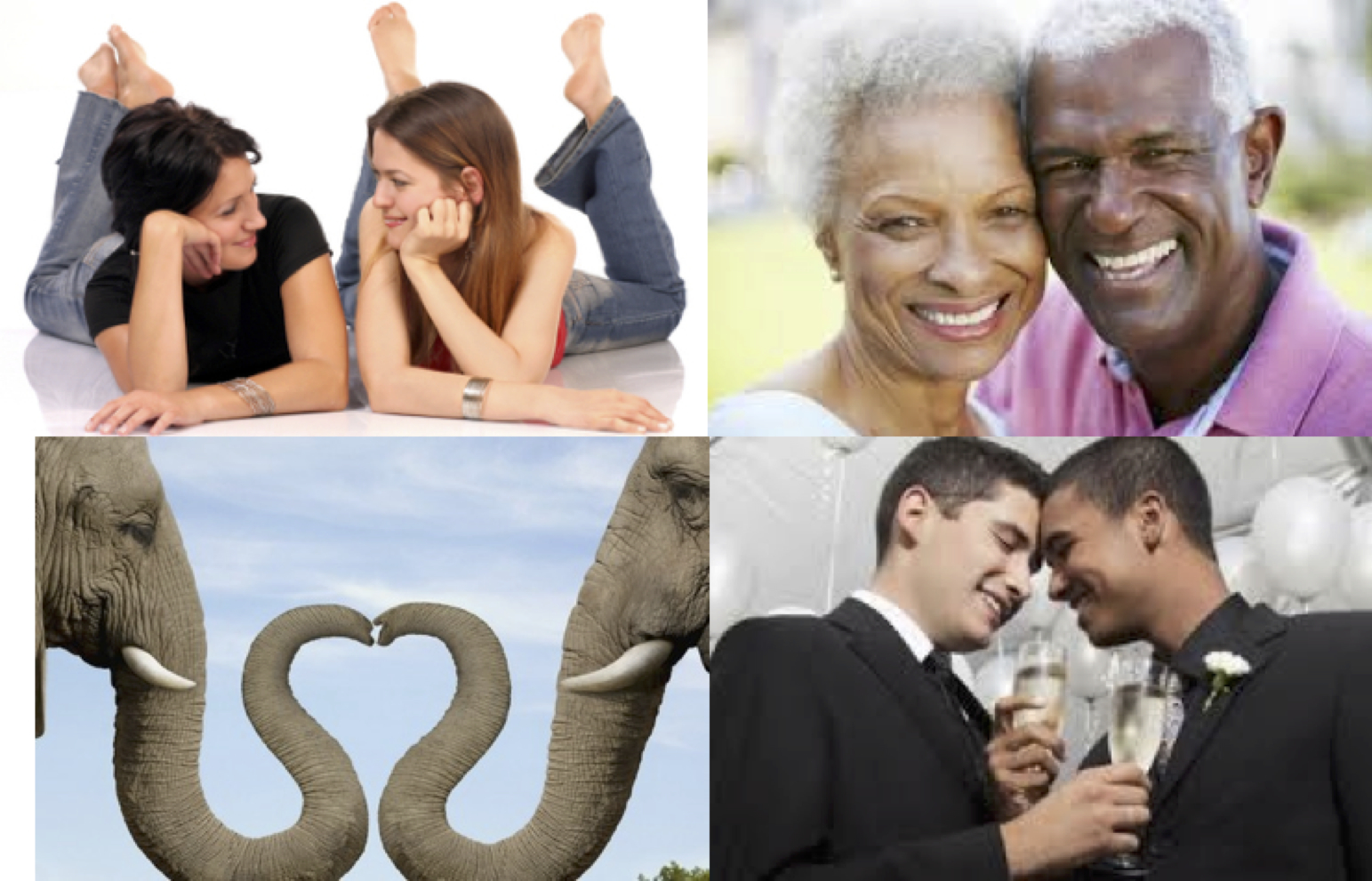 Jump Start: Tools for Relationship Success Classes
Based on the Prepare-Enrich® Curriculum (but including a whole lot more!)
Our Jump Start: Tools for Relationship Success Program is a powerful educational curriculum designed for couples of all types and at all stages of growth interested in honoring, exploring, and enhancing the depth of their love, intimacy, and commitment to one another. The Jump Start classes are based on the very popular and quite effective Prepare-Enrich® relationship assessment and enhancement curriculum developed by Life Innovations, Inc., but are also significantly informed by Pragmatic/Experiential Therapy for Couples (PET-C), Emotionally Focused Therapy (EFT), and Nonviolent Communication (NVC).

The Prepare-Enrich® curriculum is one of the leading relationship inventory and couples assessment tools in the USA. It is scientifically validated as a foundational program for early relationship support, couples and marriage enrichment for long-term relationships, and other types of relationship mentoring and education. Some of the topics covered in our Jump Start: Tools for Relationship Success Program include:
Relationship Strengths and Growth Areas

Relationship Dynamics and Communication Styles

Personal Stress Profiles of Each Partner

Conflict Resolution Strategies

Financial Management Styles

Sex and Affection Styles

Relationship Roles

Leisure Activity Preferences

Relationship Expectations

Children and Parenting Expectations

Spirituality and Values Clarification

Couple and Family Maps

Personality Preferences
The Jump Start: Tools for Relationship Success Program is an eight-hour relationship enhancement curriculum typically offered over a four-week period of time in 2-hour sessions with two of our very skilled Jump Start Facilitators. The sesion times are determined by you and your facilitators and a wide variety of options are available, including evenings and weekends. 
For only $199.00 we offer you and your partner BOTH the customized assessment report (a detailed, 10-page description of your relationship strengths and growth areas tailored to your individual relationship) AND eight hours of specialized class time with just the two of you and two of our Jump Start Facilitators. This is an amazing value (typically costing $469.00) and an investment that will support you and your relationship for years to come. So why wait? Register today and start seeing the positive results in your relationship right away.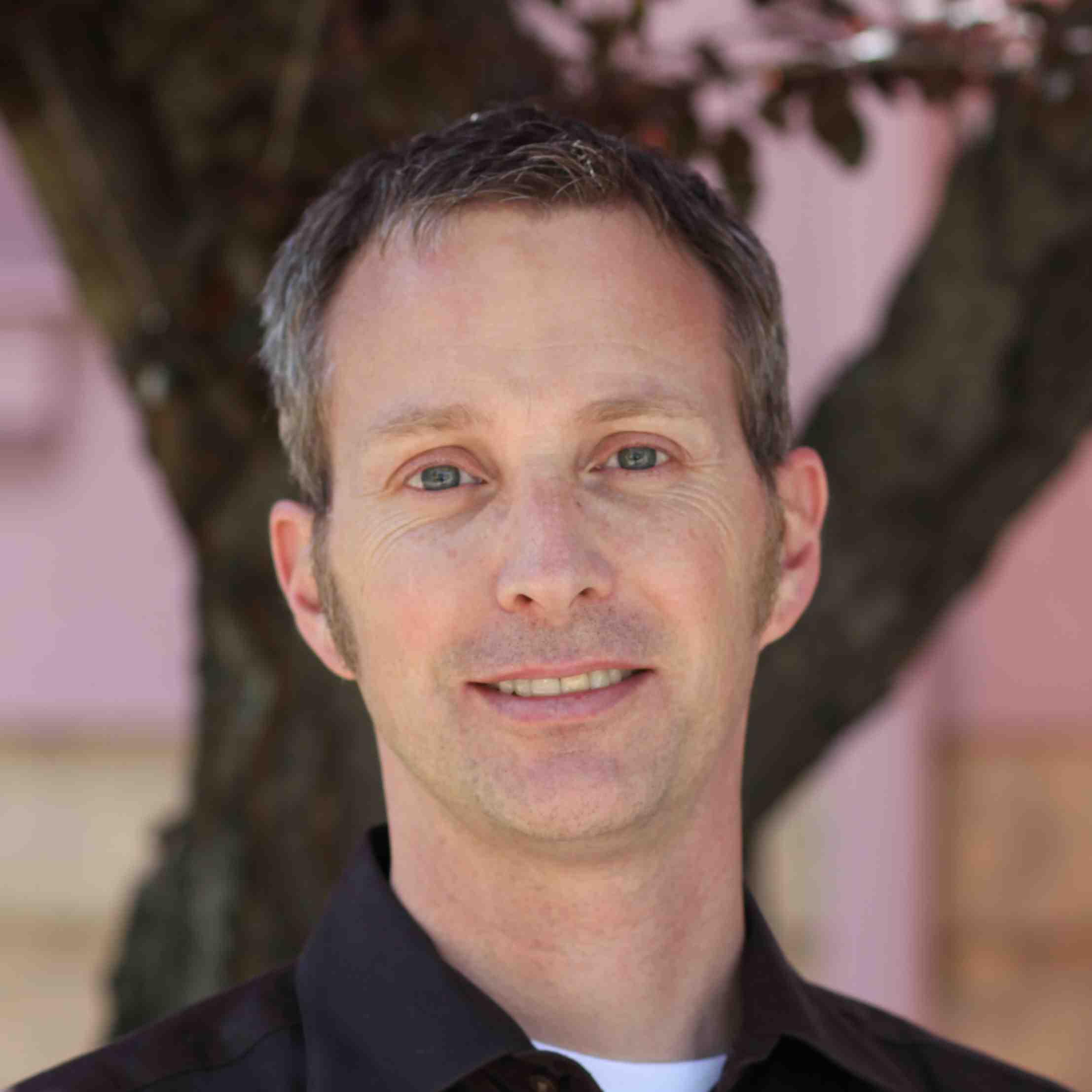 Please register for the week you would like to begin your classes and one of our Jump Start Facilitators will contact you to set up the rest of the details. Note that you and your partner will both need complete the 30-45 minute online assessments before beginning your classes, so be sure to account for that when registering. For more information, please visit our Jump Start Classes webpage HERE, or contact our Jump Start Program Manager, Ryan Kennedy, LMFT, LPC (pictured on the left), or our Jump Start Program Coordinator, Elise Cook, MA, at 303-399-9988 x 602 or jump.start@noeticus.org.
NOTE: In order to get the most from your Jump Start class, all sessions must be completed within three months of registration. Once the assessments are completed there are no refunds. Classes cancelled with less than 24 hours notice are subject to our cancellation policy and billable at our standard hourly rate.
Organizer
Noeticus Counseling Center and Training Institute® is a community-based, not-for-profit group counseling practice and professional training organization based in Denver, Colorado. Our mission is to provide innovative, effective, and affordable counseling and educational services to a broad range of individuals, couples, and families living within the greater Denver/Boulder community. We are also committed to offering basic and advanced training opportunities to graduate students and mental health professionals both locally and across the country. We especially value doing this through collaborative and engaging community partnerships or affiliations with other like-minded individuals, organizations, agencies, institutions, universities, and foundations. For more information, we can be reached at: www.noeticus.org