WIM welcomes certified life and health coach and certified hypnotherapist Connie Jo Homes.
About this Event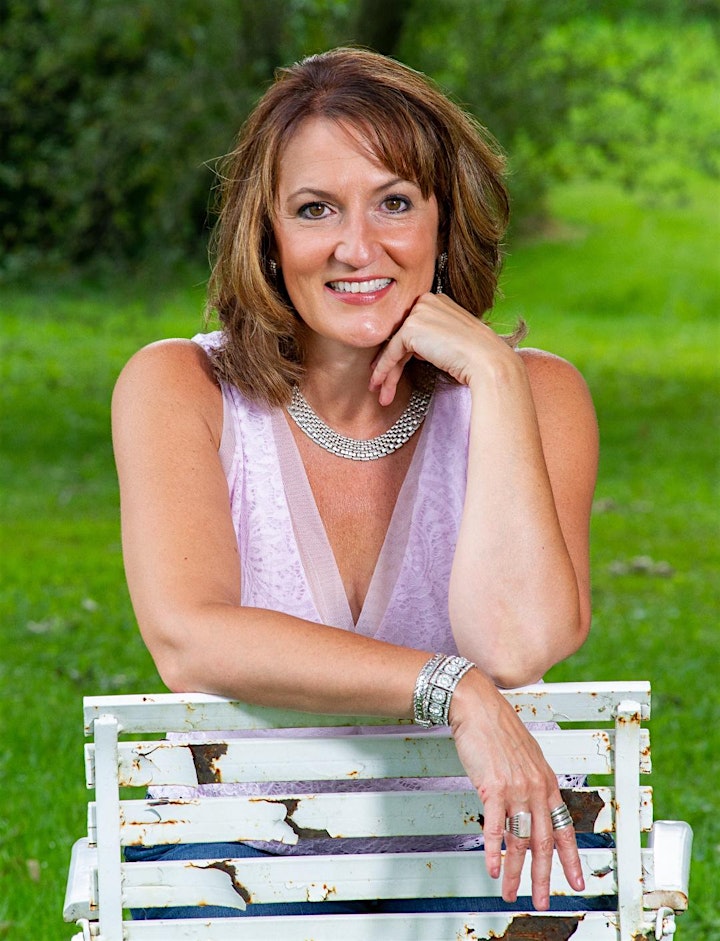 Jump start goals with a vision board at WIM Fox Valley (WIM) ZOOM meeting.
WIM to feature certified life and health coach and certified hypnotherapist Connie Jo Holmes who will note the the importance of goal setting and creating a vision board during the virtual ZOOM meeting.
Thursday, January 14, 2021
Noon to 1:00pm.
No fee for the meeting for WIM Fox Valley members; $5.00 for guests who are welcome to attend.
Holmes will offer her specialized expertise as a mindset mentor helping individuals align their mind, body, and spirit to live a balanced and renewed life in home, heart and career. In addition, her 30 years of corporate managerial and leadership experience supports her expertise with self-leadership, personal organization, life planning, and strategic goal-execution.
She has specialized training as an anxiety and panic specialist and in removing negative emotions and limiting beliefs. With this specialized training, she is able to help her clients reset themselves for a life of confidence and momentum. Coaching self-acceptance and confidence is the foundation for all Holmes does, including her business name, BU2BFULL, Inc., and her book titled, "Be YOU to be Full: Learn the Art of Self-Acceptance for a Life of Confidence and Fulfillment."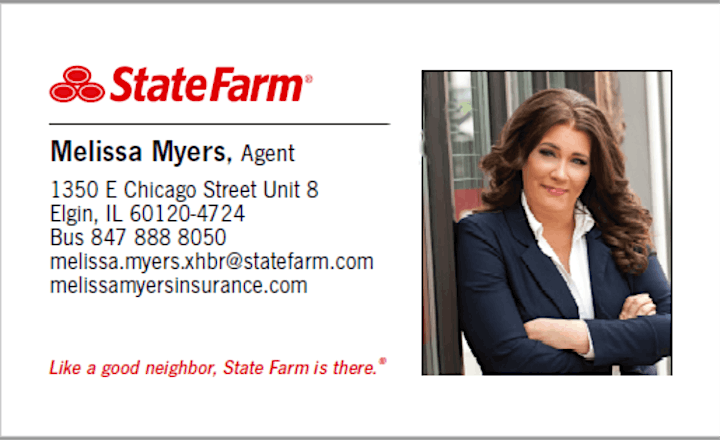 This month's meeting sponsor is the Melissa Meyers State Farm Agency in Elgin, which specializes in personalized insurance plans. Meyers and her team are truly a one-stop shop when it comes to insuring an auto, motorcycle, home, condo, renters, boat, small business, and life insurance needs.
Members of the WIM Fox Valley board of directors include:
Joy Symonds, Symonds-Madison Funeral Home, president
Ann Louis, Louis Consulting, Inc., past president
Melissa Davidson, CPA, Davidson Pargman & Company, LLC, treasurer
Michelle Groeper, Tails Humane Society, secretary
Kyla Brittain, director of development, Fox Valley United Way, membership
Pat Szpekowski, APR, PR Strategies & Communications, Inc., communications.
WIM Fox Valley was founded in 1984 and is celebrating its 35th year of supporting local professional women. It is a leading women's business organization in Elgin providing professional development and business education scholarships and mentoring opportunities for area women. Members are comprised of business professionals, entrepreneurs and volunteers in a wide range of categories. Area women are invited to join.  For more information visit www.wimfoxvalley.org