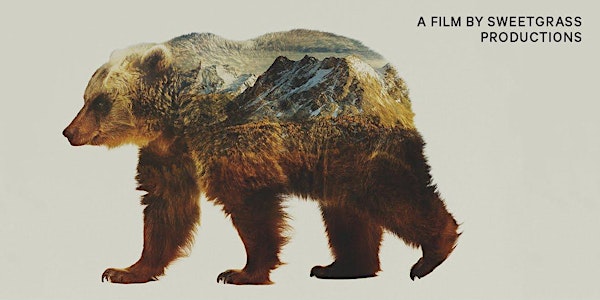 Jumbo Wild Film Screening: Patagonia Eco Innovation Case Competition 2016
Location
Haas School of Business (Wells Fargo C420)
2220 Piedmont Avenue
Berkeley, CA 94720
Description
Patagonia Eco Innovation Case Competition 2016
Join Hans Cole, Director of Environmental Campaigns and Advocacy, Patagonia, Inc., and Kellie McElhaney, Adjunct Professor, Haas School of Business, to view the Jumbo Wild short film at the Haas School of Business followed by a Q&A session. This film showing is the closing event of the Patagonia Eco Innovation Case Competition 2016.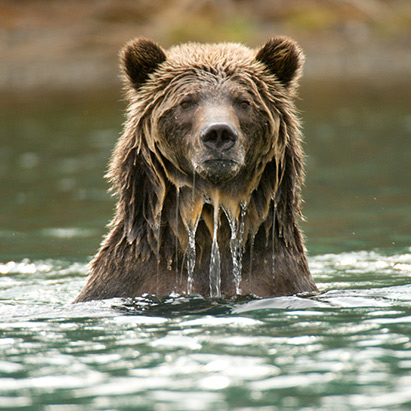 Event Schedule
6:00PM Check In

6:10PM Opening Remarks

6:20PM Film Screening

7:20PM Q&A Session

7:45PM Student Questions
Jumbo Wild Film
Deep in the wilds of British Columbia lies a rugged valley – cherished alpine backcountry that deserves permanent protection. At the headwaters of the Columbia River, Jumbo Creek cascades out of deep snowpack, past crumbling glacial ice, wildflowers, and grizzly tracks. The Jumbo Valley has long been revered for its beauty, and to the Ktunaxa Nation, it is known as Qat'muk, home of the grizzly bear spirit. Part of an important international wildlife corridor, the Jumbo Valley is one of only two areas in North America where grizzly bears can freely roam between Canada and the U.S.
But, for nearly 25 years, local people - First Nations, conservationists, backcountry skiers and snowboarders - have fought a large-scale ski resort in Jumbo. As developers face environmental assessments, political roadblocks, and local outcry, many are asking: What more will it take to keep Jumbo wild for good?
We need your voice to help stop development in the Jumbo Valley and to honour the Ktunaxa Nation's Qat'muk Declaration by creating permanent protection for the region's cultural and ecological values.

Speakers (from left)
Dr. Kellie McElhaney is an Adjunct Professor at the Haas School of Business at the University of California, Berkeley. She founded the Center for Responsible Business, which solidified corporate responsibility as one of the core competencies and competitive advantages of Berkeley-Haas. The Center has received global critical acclaim with The Financial Times rating Haas #1 in the world for corporate responsibility. She is now building an initiative around the economic and business value of investing in women within the Institute for Business and Social Impact. She earned her BA from the University of North Carolina, her MA from Ohio University, and her PhD from the University of Michigan.
Hans Cole is the Director of Environmental Campaigns and Advocacy at Patagonia, Inc. In this role, he works with colleagues to develop and implement programs that achieve a key element of Patagonia's mission: to use business to inspire solutions to the environmental crisis. Hans' career in the environmental sector includes youth development and education work in the U.S. and Tanzania with the Jane Goodall Institute, and environmental education with the Yosemite National Institutes. He has a B.A. in biology and environmental studies from Williams College, and an MBA from UC Berkeley's Haas School of Business. On weekends, you can find him hiking, biking or backpacking in the hills around Ventura, California.
Other events for the Patagonia Eco Innovation Case Competition 2016: