The latest updates for Australians in the US on visas, ESTAs or Greencards
About this event
Amy from Aussie Recruit and Jonathan from Green and Spiegel US are hosting an update for the Australians in the US on the latest changes to Visas, ESTAs and Greencards.
This month we'll be joined by special guest, Stephen Green, Senior Partner from Green and Spiegel, to talk about creative strategies for Aussies to stay in North America, including Canada.
This 45 minute update will include:
The latest visa/immigration updates (including E3 visa)
Predicted impacts from the USCIS furloughs
Creative strategies to stay in North America (including Canada)
Live Q&A
Please submit your question when signing up (questions close Friday July 17th).
Here's what our past attendees are saying.
Thank you for organizing these monthly updates - so vital during these unprecedented times! - Jacinta
The webinar conducted by Amy and Jonathan is extremely useful and helps Aussies cover all our basis in terms of our ability to work in the USA. - Prima
Awesome resource for Australians in or seeking to move to the US! - Silvia
Extremely thoroughly and able to provide a practical explanation of immigration obligations and processes to achieve a solution. - Justine
Amy and Jonathan have been absolutely amazing in providing clarity during a time of huge uncertainty. They keep things extremely understandable and take the time to understand your issues. Thank you so much! - Nigel
Loved the material on the web seminar and I look forward to keeping up to date with everything you and Jonathan are sharing. Awesome stuff! - Sharim
The scariest thing right now is feeling like we don't have the information that we need. Thank you for sharing information in a timely manner - it helps me feel much better! - Sarah
Thank you Amy and Jonathan for a very informative session and providing clarification and guidance in a confusing time with an already convoluted visa process. It has helped answer many of the issues that have arisen recently especially in regards to E3 renewals. - Arni
Thanks again to both you and Jonathon for providing your time and knowledge to ensure Australians have access to vital information. There is a lot of misinformation being shared in some of these Facebook Groups and your service is ensuring people are being provided with the "facts". Great job. - Bianca
By registering for this event, you consent to receive email communication from Aussie Recruit about events and updates that may interest you.
​Aussie Recruit is not a legal practice and is not giving legal advice. Participants and viewers should not act on advice without seeking their own advice.
About Amy Meyer
Amy is from Sydney and has lived in San Francisco for 7 years. She is the founder of Aussie Recruit and the Australians In San Francisco Community. After working in recruiting/HR at SF tech companies, Amy is motivated to address the challenges faced by Australian talent looking for work, and help startups hire from this overlooked group of professionals.
Aussie Recruit matches Australians across all roles and levels, with new career opportunities at startups who value Australian talent, in the San Francisco Bay Area and other US cities.
Let us know if you're open to new job opportunities in the US or Australia.
About Jonathan Grode
Jonathan is the practice director of immigration law firm Green and Spiegel. Jonathan helps many Australians with their visas and/or greencards. He has worked continuously in the U.S immigration since 1999 and has amassed considerable experience obtaining nonimmigrant and immigrant visas for new company start-ups, professional workers, artists and entertainers, athletes, physicians, and scientific researchers.
About Green and Spiegel
Green and Spiegel is one of the world's oldest immigration law practices with over 50 years of experience assisting a diverse global clientele. The company is headquartered in Toronto, Canada with U.S. offices in Philadelphia, PA, Providence, RI, and Vail, CO.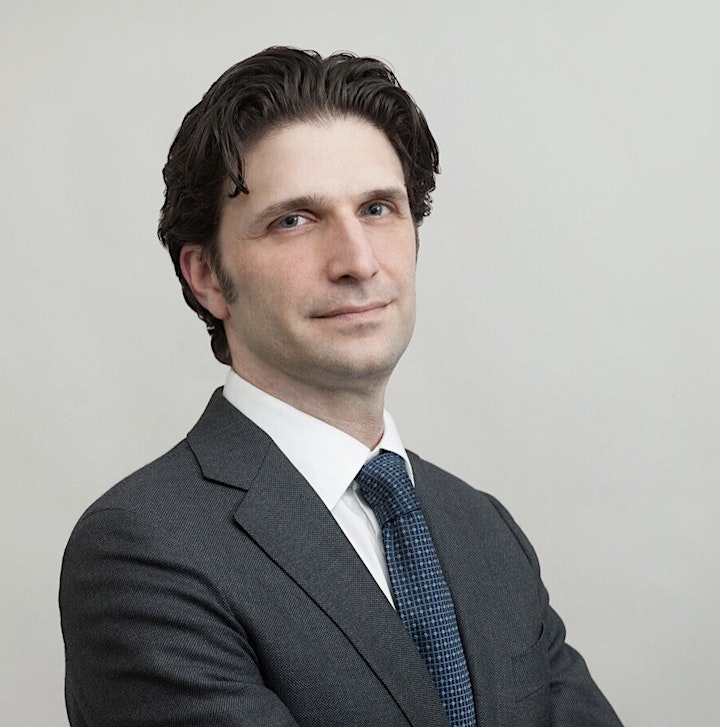 About Stephen Green (Special Guest)
Stephen is one of the two Senior Partners at Green and Spiegel and is Certified as a Specialist in Immigration Law by The Law Society of Ontario. Stephen has been practising immigration law for 30 years and has extensive experience in all areas of Canadian immigration.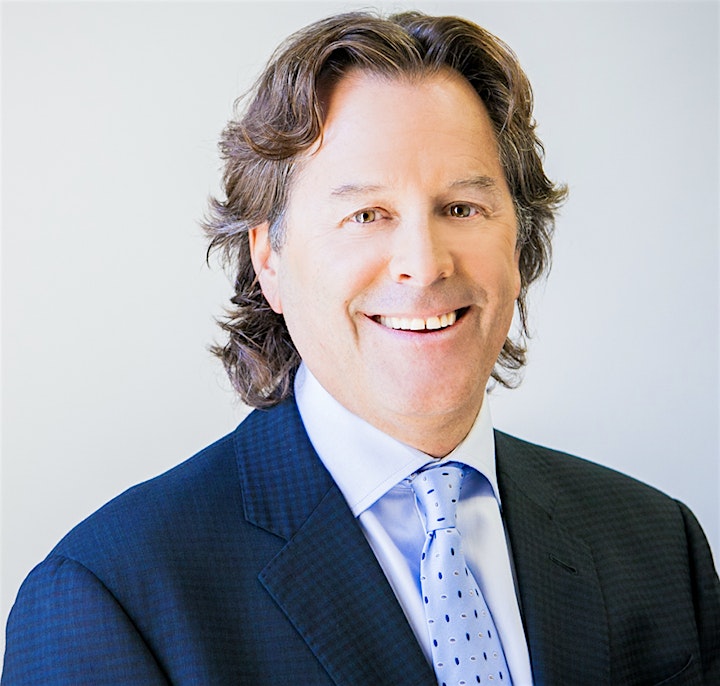 Organizer of July Update / Live Q&A: US Immigration for Australians