July Salon: What's Brewing in Greenville?

Tuesday, July 19, 2016 from 6:30 PM to 8:00 PM (EDT)
Event Details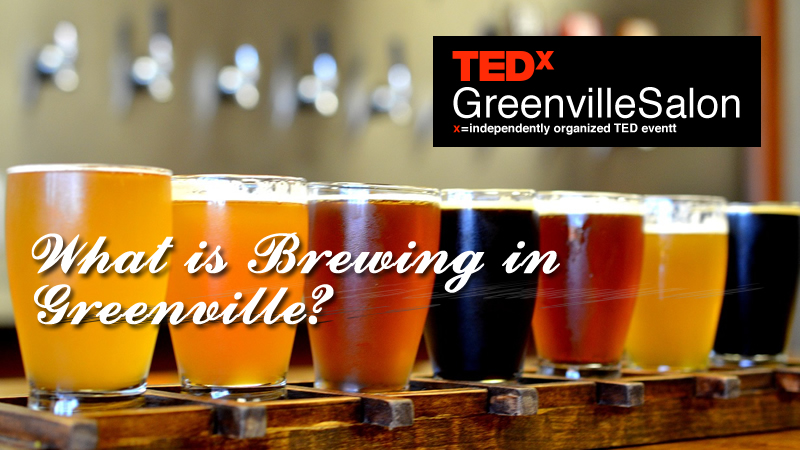 July Salon: Tuesday, July 19

Greenville Water System gets most of its water from 26,000 acres of pristine mountain watersheds north of the city in the foothills of the Blue Ridge Mountains. Our water was recently named number one in the "Best of the Best Taste Test," beating out other places known for their tasty water like Denver and Anchorage.   
So you might be thinking, "Great, but I thought we were talking about beer." You're right... but maybe our water is what's attracting the breweries. OK, maybe the amazing quality of life, our sense of place, our skilled workforce, and just our general awesomeness might have a little something to do with it, too. 
Join us for our July salon when we discuss what is really brewing in Greenville and how beer is bringing together not only a burgeoing industry of brewmasters, but is actually building Communities of Growth (CoGs) and establishing connections with the rest of the world. 
Admission is free, but registration is required.
Cash Bar at 6:00. Program begins promptly at 6:30.

OURPRESENTERS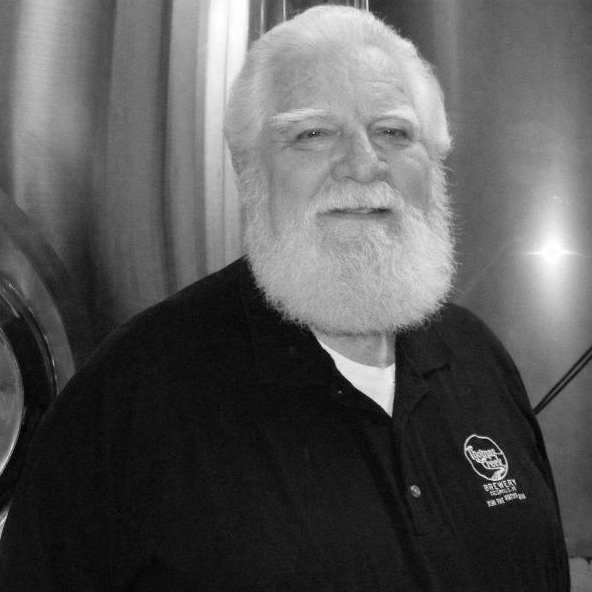 BILLDAVIS

As General Manager, Bill is responsible for business and financial affairs at Thomas Creek Brewery. He provides assistance to the brewing and packaging operations as well as overseeing all business interactions. With an architectural degree from Clemson University and a 40 year career of architecture behind him, Bill is now onto his second career at the brewery. He is also the OFFICIAL Tastemaster!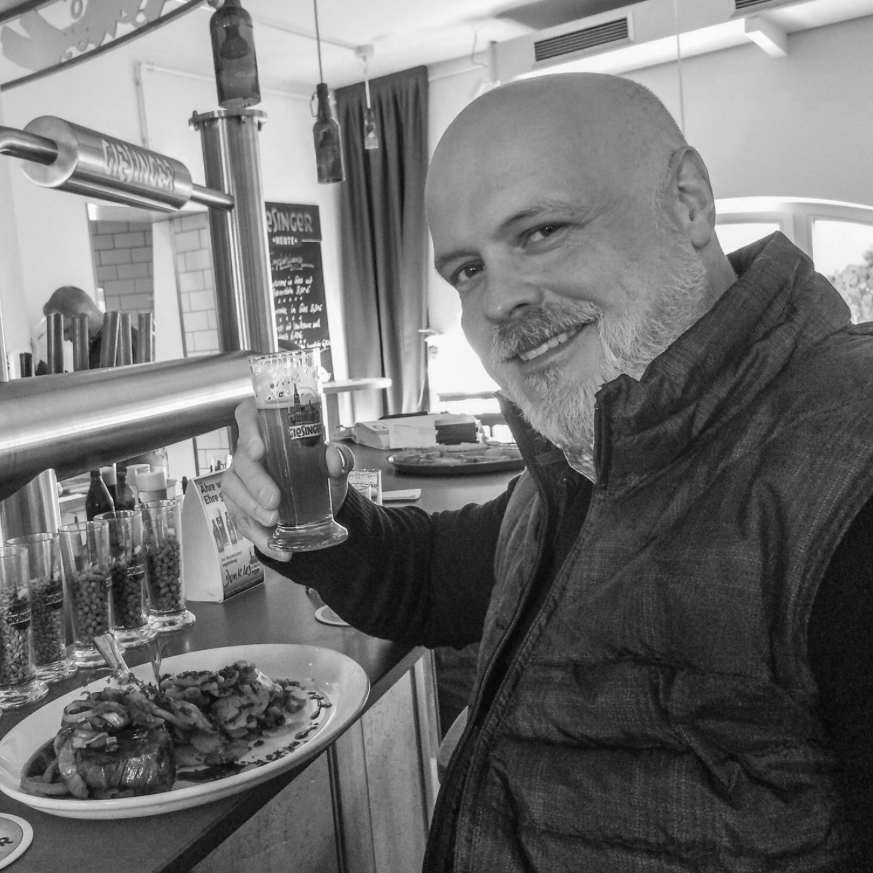 PHILLIPMcCREIGHT
Phillip is the Founder and Chief Idea Bartender of Beer and Napkins LLC. As a creative in an industrial world, Phillip is ever seeking to unify his over 25 years experience in manufacturing, consulting, and community involvement to contribute to the greater good. Beside past involvement in a number of local professional organizations, as founder of Beer and Napkins his passion is to bring together passionate entrepreneurs, thinkers, community leaders to solve real world challenges. Later this year Phil will be releasing with co-author Paul Hebert, the Beer and Napkins Field Book, a guide to brewing your ideas from napkin to reality.
As a full time career, Phillip is currently Senior Manager for Health, Safety and Environment, and Facilities at Honeywell Aerospace in Greer. Phil is married to Jill and has two canine children - Jake and Bono. His motto is Imagine, Explore, Create, Share. Phillip received his B.S. degree from Winthrop University in Business Administration and Masters in Human Resource and Development from Clemson University. 
Sponsored by:

When & Where

ZEN
924 S Main St
Greenville, SC 29601


Tuesday, July 19, 2016 from 6:30 PM to 8:00 PM (EDT)
Add to my calendar
Organizer
TEDxGreenville
TEDxGreenville was the first independently organized TEDx event in South Carolina. It all started in 2010 when a diverse, passionate group of TED enthusiasts from around the community came together with the singular goal of bringing an educational and inspirational TED-like experience to Upstate residents.
The TEDx Program is designed to help communities, organizations and individuals to spark conversation and connection through local TED-like experiences. 
TEDx events are planned and coordinated independently, under a free license granted by TED.
Now in its eighth year, the TEDxGreenville movement ignites passions and builds bridges like never before, while highlighting the incredible people and organizations that make the Upstate of South Carolina one of the best places to live on the planet. Yep, we said it. Drop the mic.
July Salon: What's Brewing in Greenville?