Description
Join us for a discussion on the topic of collaborations and brand partnerships on Wednesday, July 17th.
Our founder, Kachet Jackson-Henderson will not just share her experience working with brands, but she'll talk through current trends and discussions had with her client partners and even a template for your own outreach!
After a brief presentation from Kachet, we'll have a brief open discussion Q&A!
SCHEDULE
6-6:30pm: Sign-in and mingling with other bloggers, influencers, and creatives.
6:30-7:30pm: What you came for! Presentation, discussion and Q&A

7:30pm: Finish making those connections before you head home!
No matter if you're just starting out or have been building your brand for years, there is something to learn at this event. Makers and small business owners are strongly encouraged to attend!
---
ABOUT KACHET JACKSON-HENDERSON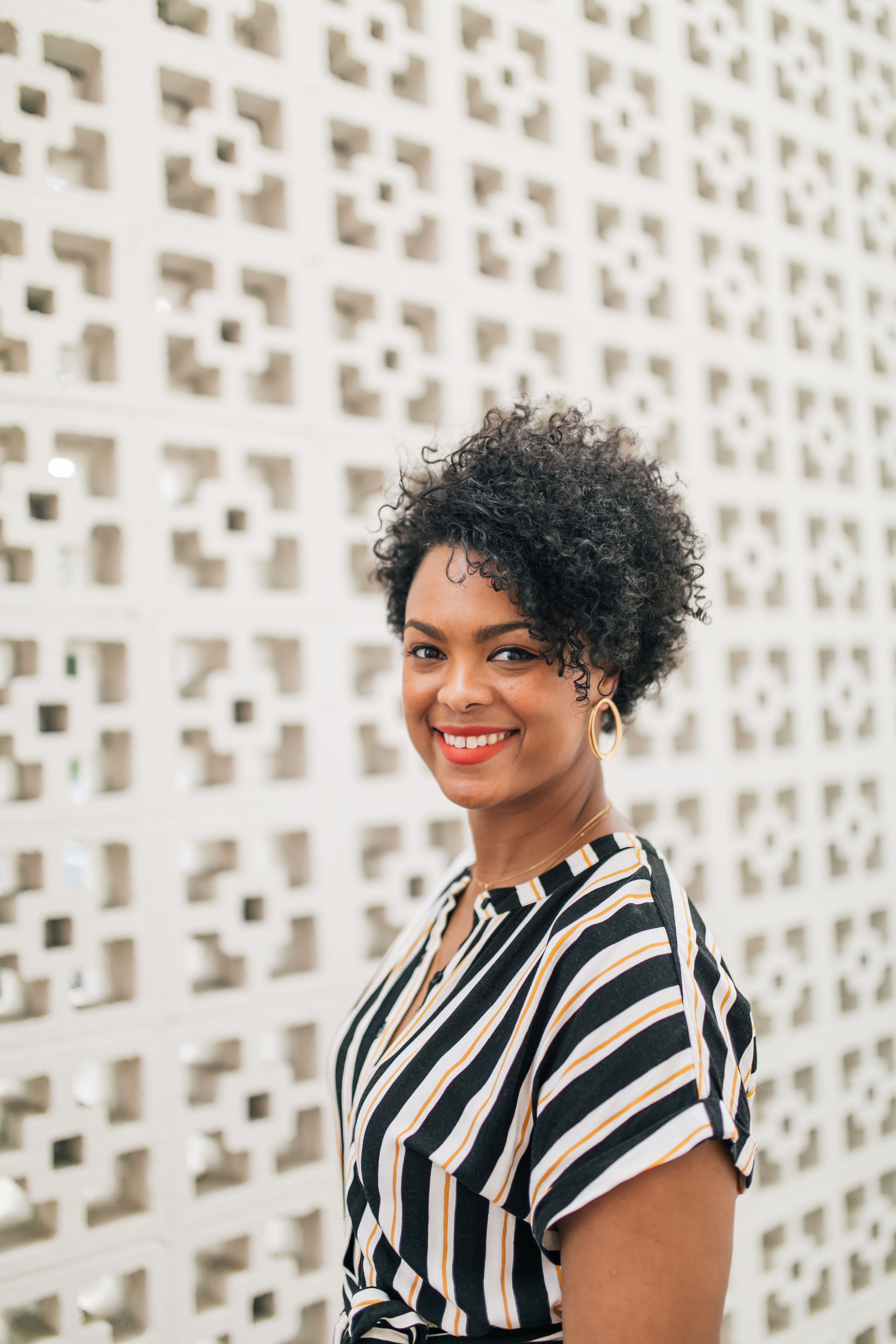 Whether it's advising as a marketing maven, doling out advice on living a stylish life, or promoting fellowship and collaboration as the leader of The Blog Bloc, Kachet delivers real stories in vivid, interesting ways—sure to catch both your eye, your heart and maybe even a laugh. Kachet navigates those worlds easily with nearly 10 years of experience in the marketing and communications industry. She worked both agency and in-house before she launched Kachet Media Group in 2015, a firm specializing in social media, PR and marketing strategy. She has been recognized by Better Homes & Gardens, the New York Times, Sacramento News & Review and can be regularly spotted on Sacramento-area news stations. Kachet was recently named a 40 under 40 by the Sacramento Business Journal.