KBG Membership Luncheon - Welcome Back!
About this event
WELCOME BACK!
We look forward to reconnecting with our members (new and returning) as we host our first in-person membership luncheon of the year! We will be on site at Waikalua Fishpond, with featured speaker Herb Lee.
KBG will be hosting this luncheon (free of charge) for this special occasion, so we look forward to seeing you there! Food will be catered by new KBG member Local Boy Sushi.
Due to space constraints, this luncheon is limited to the first 30 members to sign up on Eventbrite. A detailed map and event instructions will be sent out to attendees a few days in advance of the luncheon.
Herb Lee, Jr., is a Native Hawaiian and the President and Chief Executive Officer of the Pacific American Foundation (PAF), a Native Hawaiian serving non -profit since 1993. Herb has led highly successful and innovative STEM education projects, youth leadership programs and career planning and development that benefited over 150 schools, trained over 6,000 teachers and formed over 200 community and industry partnerships over a 21-year period. In 1995 he founded the Waikalua Fishpond Preservation Society to protect and steward a 400-year-old ancient Hawaiian Fishpond, one of the few remaining in the 21st Century.
In 2011, he was selected to the National Environmental Justice Advisory Committee Indigenous People Working Group and received numerous awards including the Historic Hawaii Foundation's highest Preservation Award for the work at the Waikalua Loko Fishpond and the O'O award from the Native Hawaiian Chamber of Commerce, 2017. In 2014, he was one of ten in the country to be awarded a "Cesar Chavez Champion of Change" by President Obama.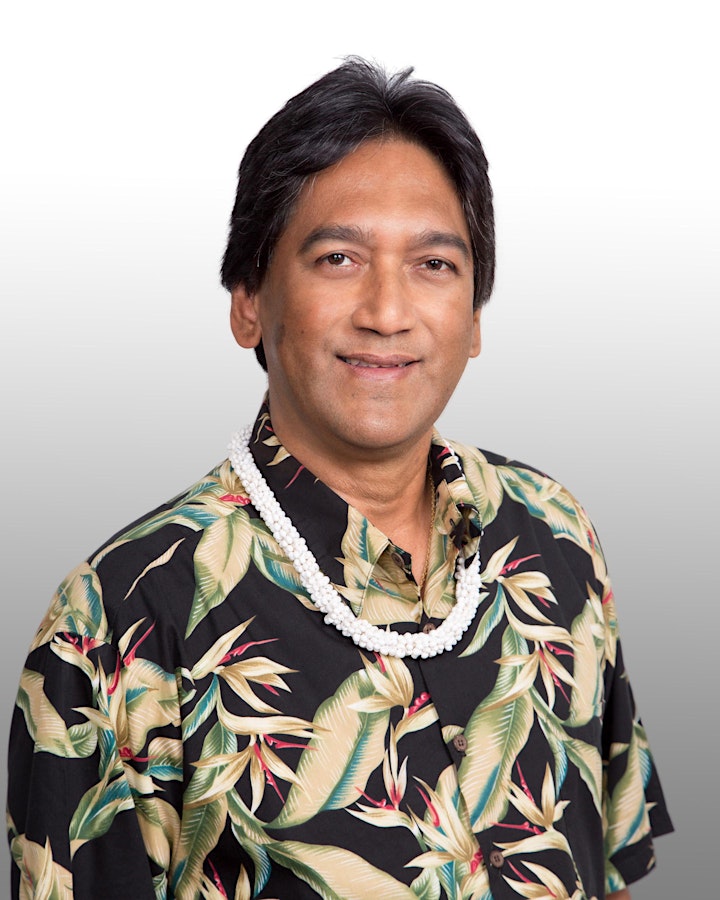 Organizer of July Luncheon @Waikalua Fishpond - Featuring Herb Lee
Become a member of the our dedicated group of networking professionals of Windward Oahu.
Please visit our Membership page
and fill-out the online application or

download the Membership application.