Description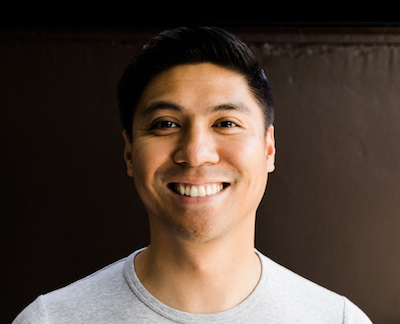 Camp Optimization welcomes Salvador Orara, Lead UX Strategist at Jaguar Land Rover and President of AIGA Portland.

Topic: Caves, Clips, & Cones: Envisioning Optimal Futures
Strategizing the future is rooted in risk, constant shifting, and endless discovery. Every domain of practice involved in transforming culture from: engineering, architecture, software development, design, and beyond; each have their own definition and approach to strategy, research, and visioneering. All clawing at the question, "What is next and how do we maintain it?" This edition of Camp Optimization will be a quick survey of frameworks, methods, and tactics for envisioning optimal futures.
Come network with Portland's top digital marketing, design and optimization professionals at the Assembly Lounge Bar located at Washington High School in Suite 213 on the second floor.
Don't forget to RSVP and spread the word. First round of drinks is on us with an RSVP!
---
What is Camp Optimization?
Camp Optimization's mission is simple: provide a casual, fun and informative forum for digital marketers and technologists to share optimization best practices, challenges and wins.
Who is roboboogie?
roboboogie is a data-driven marketing, design and optimization agency from Portland, OR. We combine creative design and marketing science to create digital experiences that delight customers and ensure marketing success.