Description
We're partnering with the Technology Association of Oregon for a Digital Experimentation Strategy Hack on Thursday, July 25th, 2019.
Join the Roboboogie team for a discussion around the importance of experimentation within any design process. Grab a beer and gain insights into improved web performance through a unique experimentation-led design process. Conversation will be facilitated by a panel of experts representing each discipline at Roboboogie across Design, Analytics, and Development.
---
What is Camp Optimization?
Camp Optimization invites Portland's most innovative professionals and performance marketers for libations, casual networking, and knowledge sharing.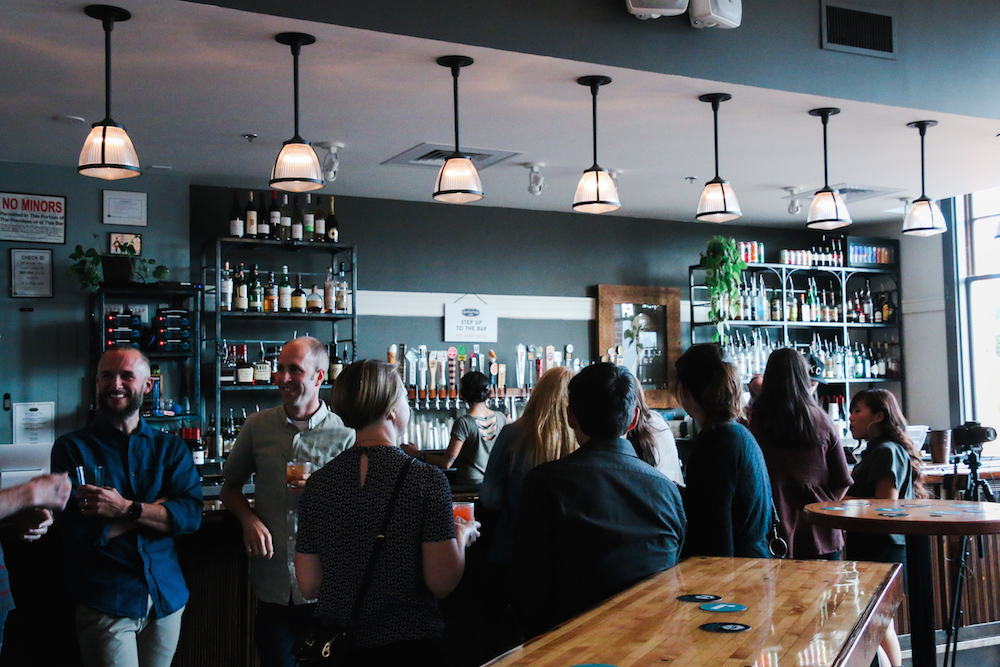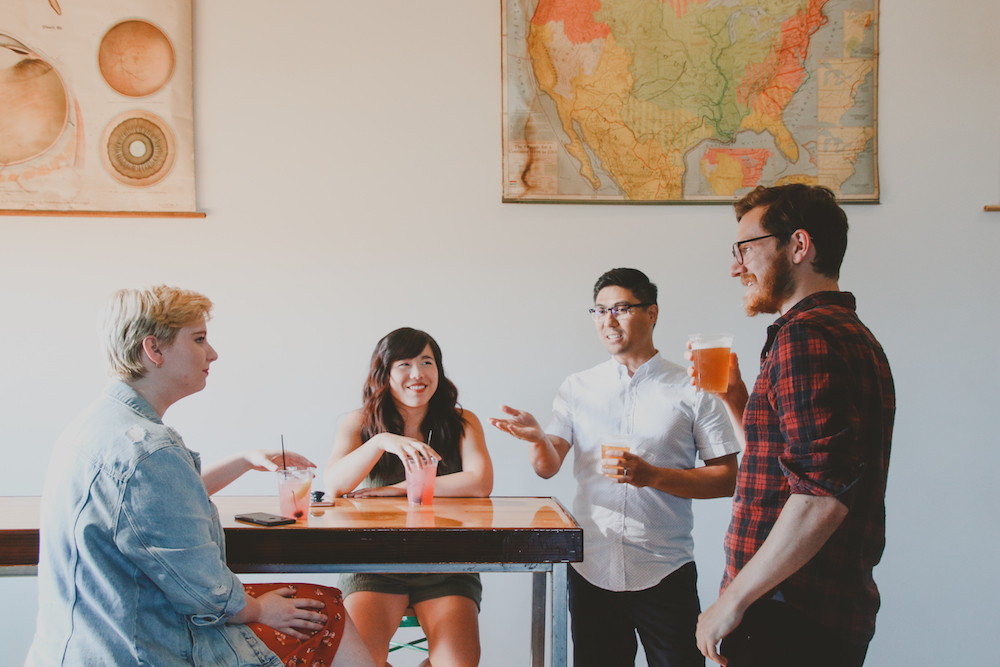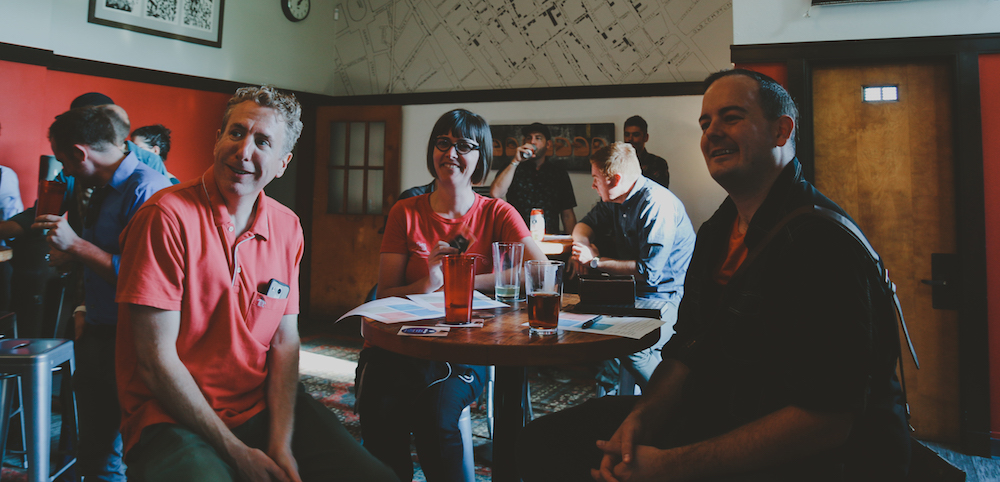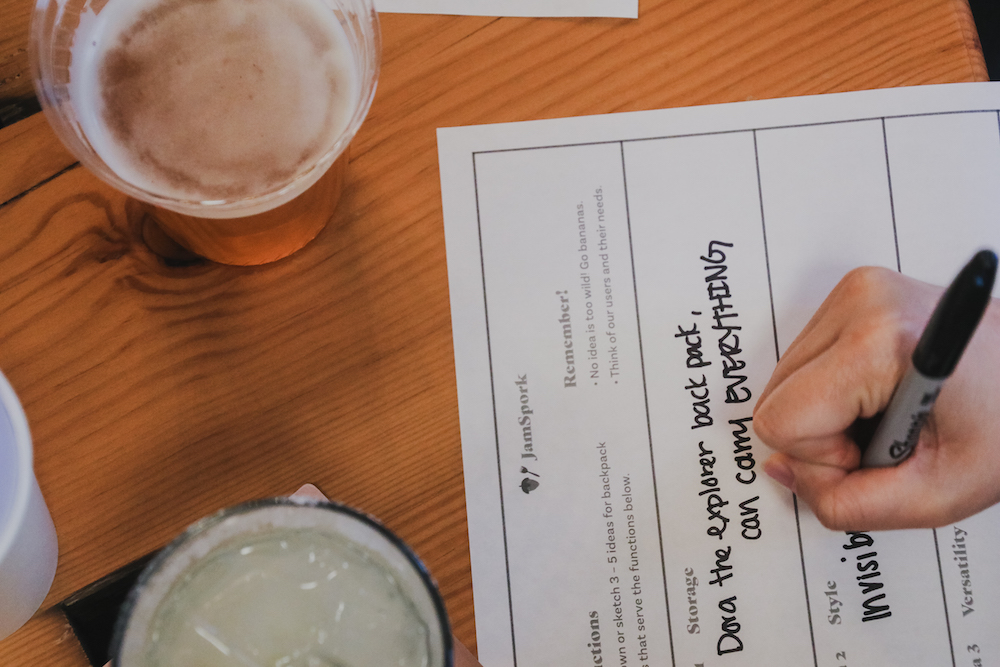 Wait, what's a Roboboogie?
We're a team of experienced data, design and optimization experts - right and left brained Portlanders obsessed with creating better, higher performing online experiences. Innovative brands partner with us to significantly improve online sales and conversions through our proven, measureable approach. We assess, prescribe and implement solutions that yeild a strong return on investment and generate results.