Description
Art.Science.Gallery.'s monthly artist trunk show & art sale features Jennie Tudor Gray, an Austin-based multi-media artist, arts educator, and arts advocate. She will have a trunk show of a variety of gifts and prints along with her artwork inspired by astronomy, nature, and recycled altered book art. Jennie is passionate about using community arts education as a method of social change, has shown and sold her work at various museums and galleries in Texas, been a grant recipient, and was a finalist for Secondary Teacher of the Year, 2015-2016 in her district.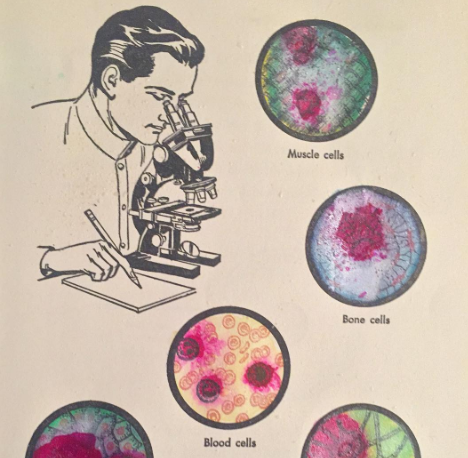 special guest artist: Jennifer Cunningham of jenheartsart.com. Honor your favorite intellectual trailblazers by wearing them! Jen will have a selection of her space-themed jewelry and Science Crush necklaces available.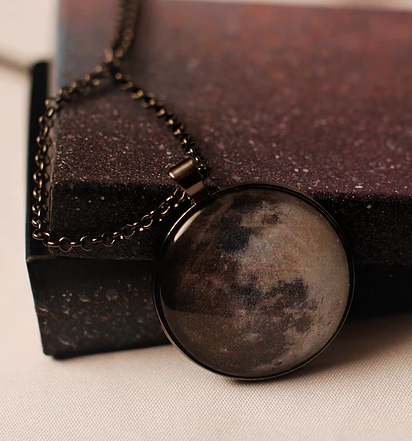 Artist Reception with Jennie & Jen Friday, July 28, 2017 6-9pm

July Artist Pop-Up continues Saturday, July 29th 12-6pm & Sunday July 30th 4-8pm

About This Event: Art.Science.Gallery. is excited to announce our new monthly artist pop-up. Held the last weekend of the month, each event features one of our favorite science-inspired artists! Meet the artist at the Friday night opening reception, and enjoy complimentary refreshments throughout the weekend while you shop. We think it's a great way to support local artists and galleries. You can also check out our current art show and gift shop.