July 5, 2017 NW2 Mastermind Group

Wednesday, July 5, 2017 from 9:00 AM to 11:00 AM (CDT)
Event Details
RICH CHICKS OFFERS BUSINESS DEVELOPMENT MASTERMIND GROUP
First and Third Wednesdays
Mickey Mikeworth, Presenter on First Wednesday 
Karen Karsten, Presenter on Third Wednesday
 Both Women and Men Welcome!  A mastermind group is just that--a collection of pooled intelligence that can lead your thinking to the "What's next" level of your business that you are looking for.
In a Mastermind Group, the agenda belongs to the group, and each person's participation is key. Your peers give you feedback, help you brainstorm new possibilities, and set up accountability structures that keep you focused and on track. You will create a community of supportive colleagues who will brainstorm together to move the group to new heights. 
You'll gain tremendous insights, which can improve your business and personal life. Your Mastermind Group is like having a objective board of directors. 
What would you like 2017 to bring to your business? Love to see you here! 
July 5  Mickey Mikeworth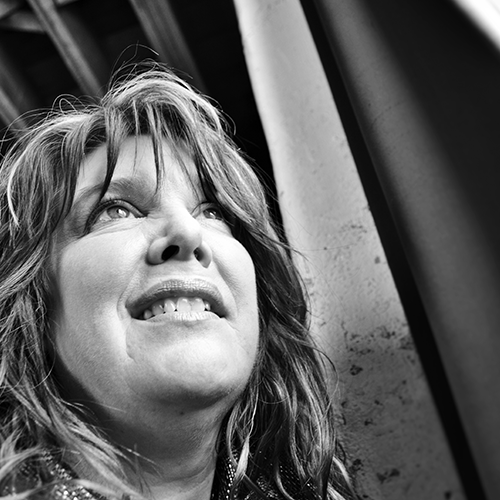 Grassroots Marketing
Investing in business marketing that is specific to the social market place. The marketing that you're doing actually promotes the social investment of your name brand into the community. This type of Marketing can also magnify and create social change 
 July 19 Karen Karsten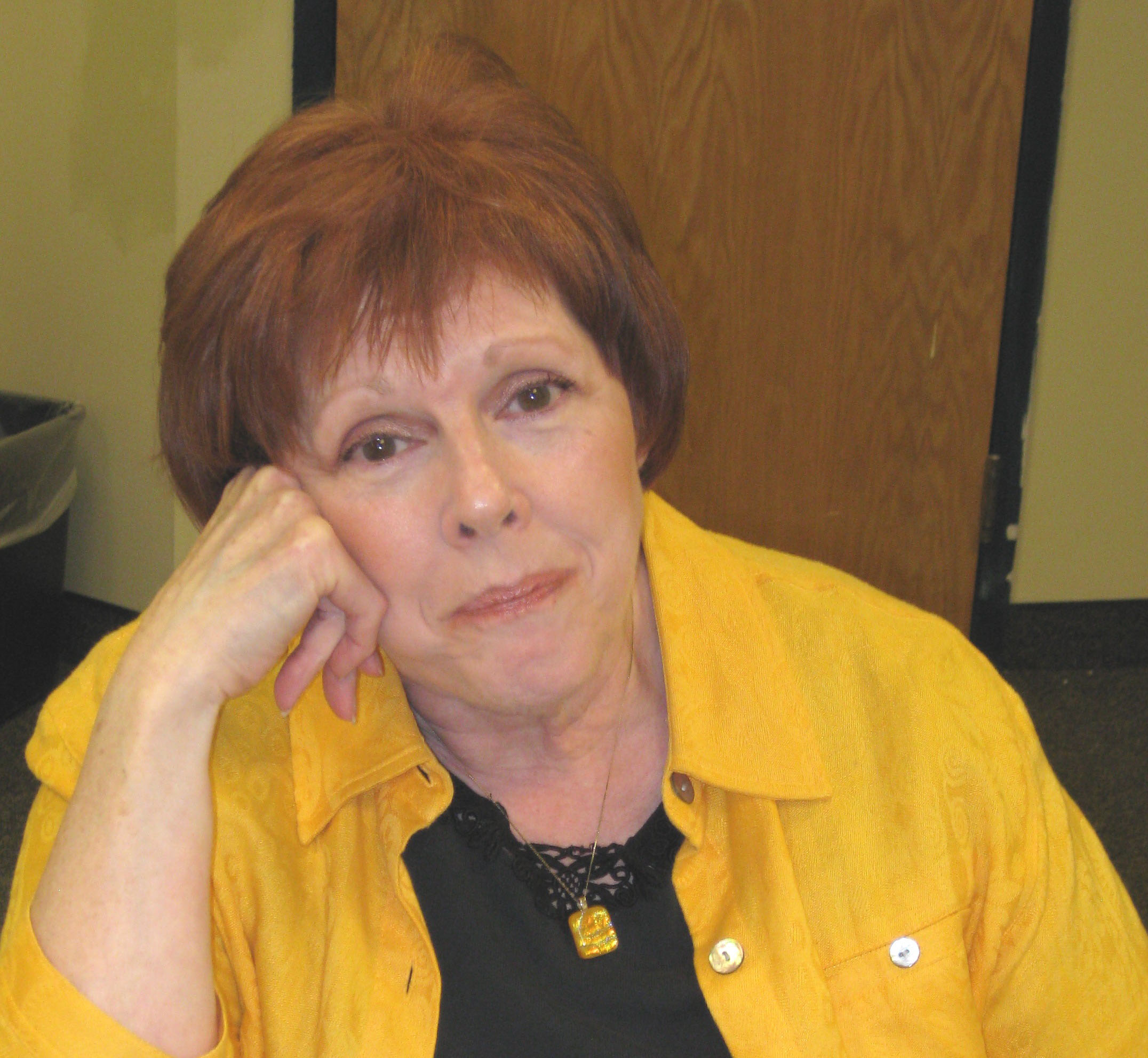 Get Over It! How to Stop Worrying
Worry can affect both mind, body and business in negative ways. We will look at the effects of worry and some ways to combat worry and use that energy in more productive ways.
When & Where

Lunds & Byerlys Lake Street
1450 West Lake Street
Minneapolis, MN 55408


Wednesday, July 5, 2017 from 9:00 AM to 11:00 AM (CDT)
Add to my calendar
July 5, 2017 NW2 Mastermind Group