Description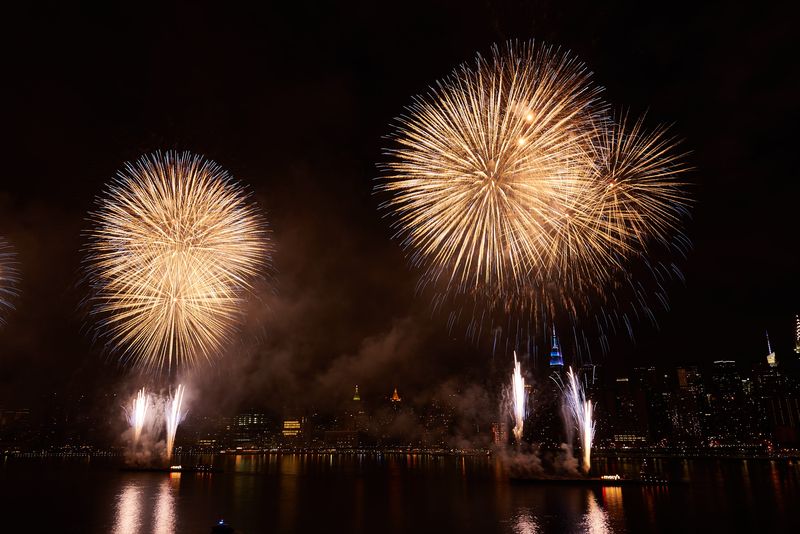 For the fifth straight year, the Macy's Fourth of July fireworks will take place on the East River, lighting up the sky for those in Long Island City/Queens to see.
The display, which lasts 25 minutes will begin ~9:25 p.m. and will feature more than 60,000 shells; their largest display in over a decade.
• GENERAL ADMISSION with BBQ Tickets are STANDING ROOM ONLY on Main/6th Floor
• VIP w/ BBQ Tickets are STANDING ROOM ONLY at 7th Floor Observation Deck (access to BOTH floors)
Tickets include;
GOURMET BBQ FARE BY EXECUTIVE CHEF SETH LEVINE
Passed from 4-8pm, including: Beef Sliders, Chicken & Waffles, Hot Dogs, Mini Pretzels, Mini Corn on the Cobb, Veggie Spring Rolls, Sushi, Onion Rings
• FOR MORE INFO: PLEASE CALL 718.289.6118
• MUST PRINT AND PRESENT TICKET(S) FOR ADMISSION
• DRESS CODE: CASUAL/TRENDY AT DOOR DISCRETION
• ALL EXITS ARE FINAL
• NO REFUNDS/NO EXCHANGES* This sale is final. By making this purchase you are committed to the terms of the sale. No refunds will be given at any time.
*
**NO OUTSIDE BEVERAGES OR FOOD ALLOWED**
*
WE STRONGLY RECOMMEND PUBLIC TRANSPORTATION OR TAXI.
STREET PARKING WILL BE VERY LIMITED!
Our Parking Lot will be CLOSED.
*
6TH FLOOR EAST RIVER VANTAGE POINT
(THERE WILL BE NO SEATING ON THIS FLOOR JULY 4TH)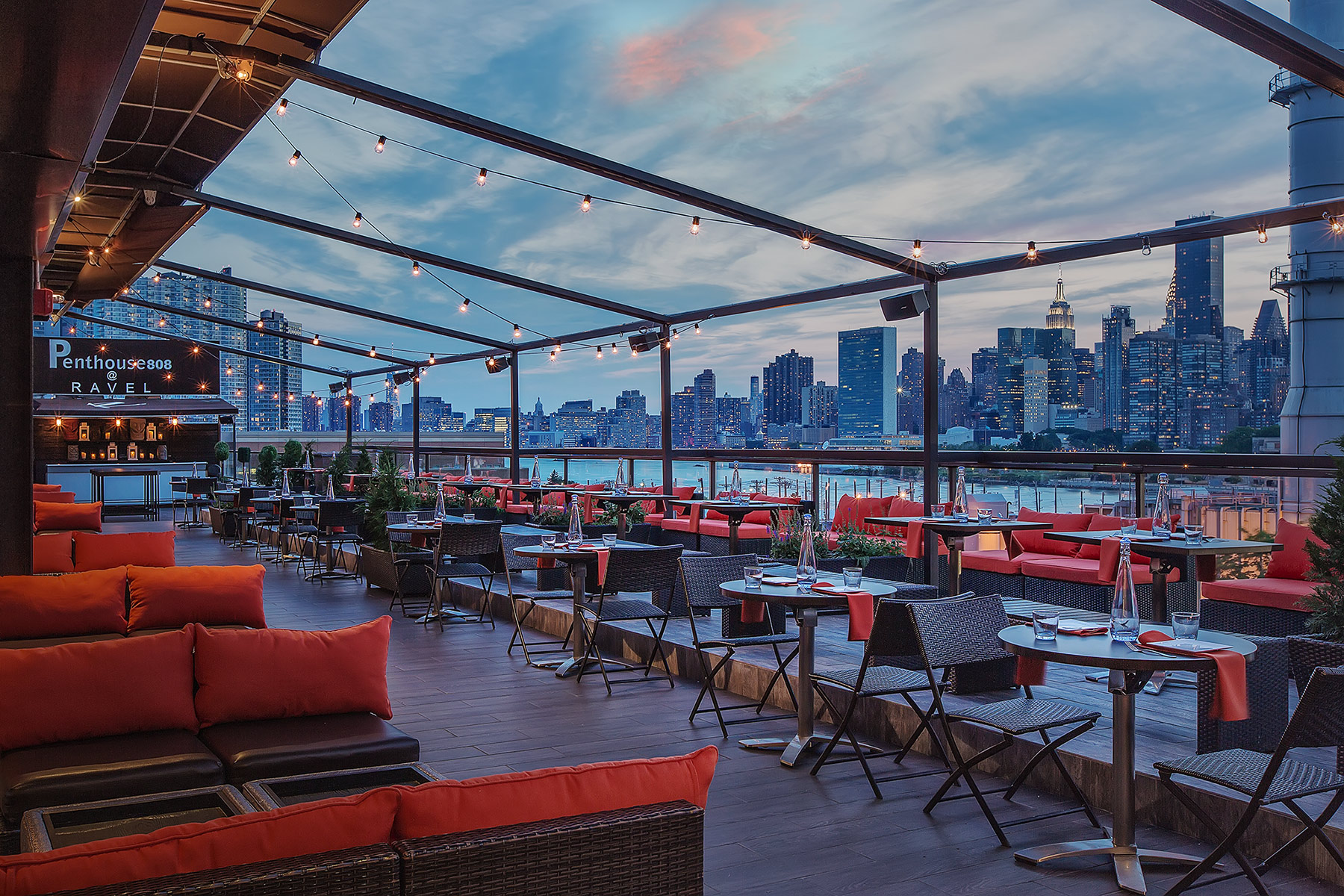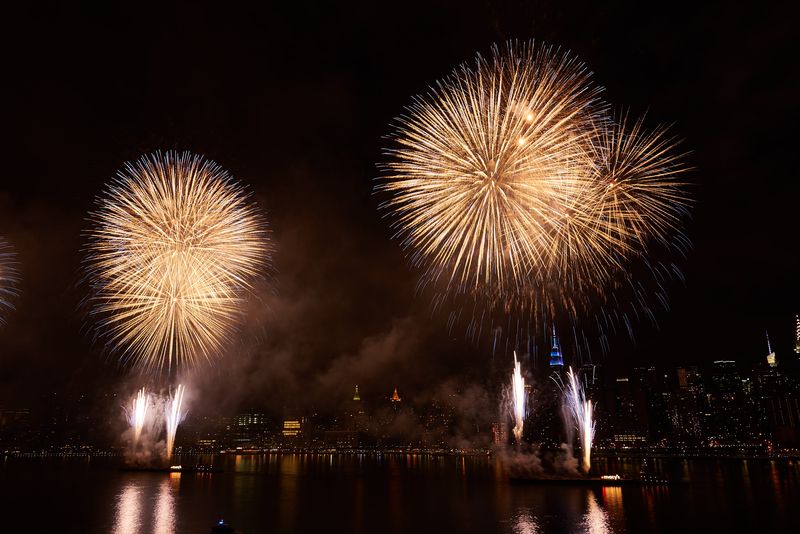 *
7TH FLOOR OBSERVATION DECK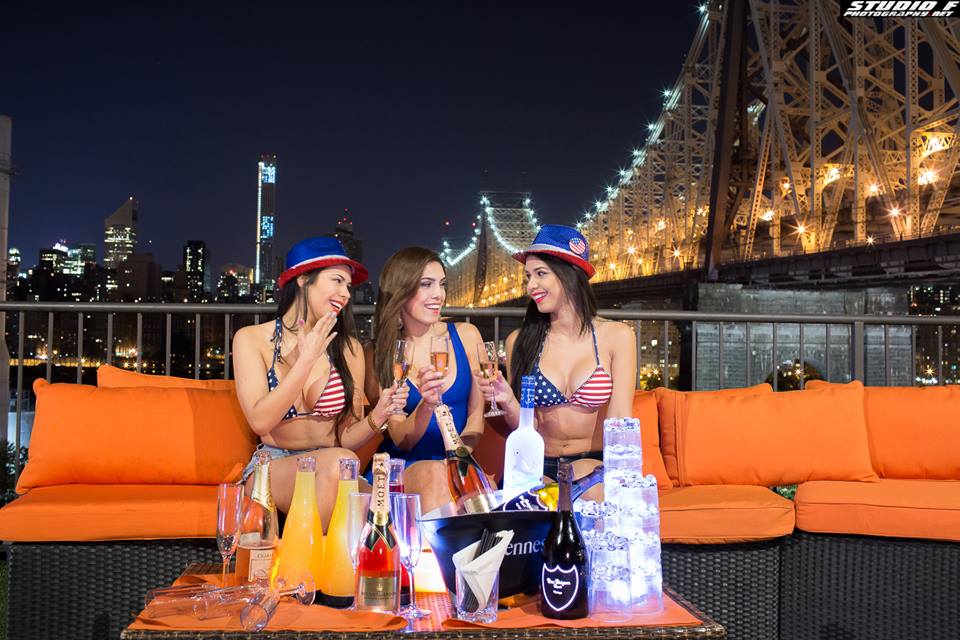 *
7TH FLOOR EAST RIVER VANTAGE POINT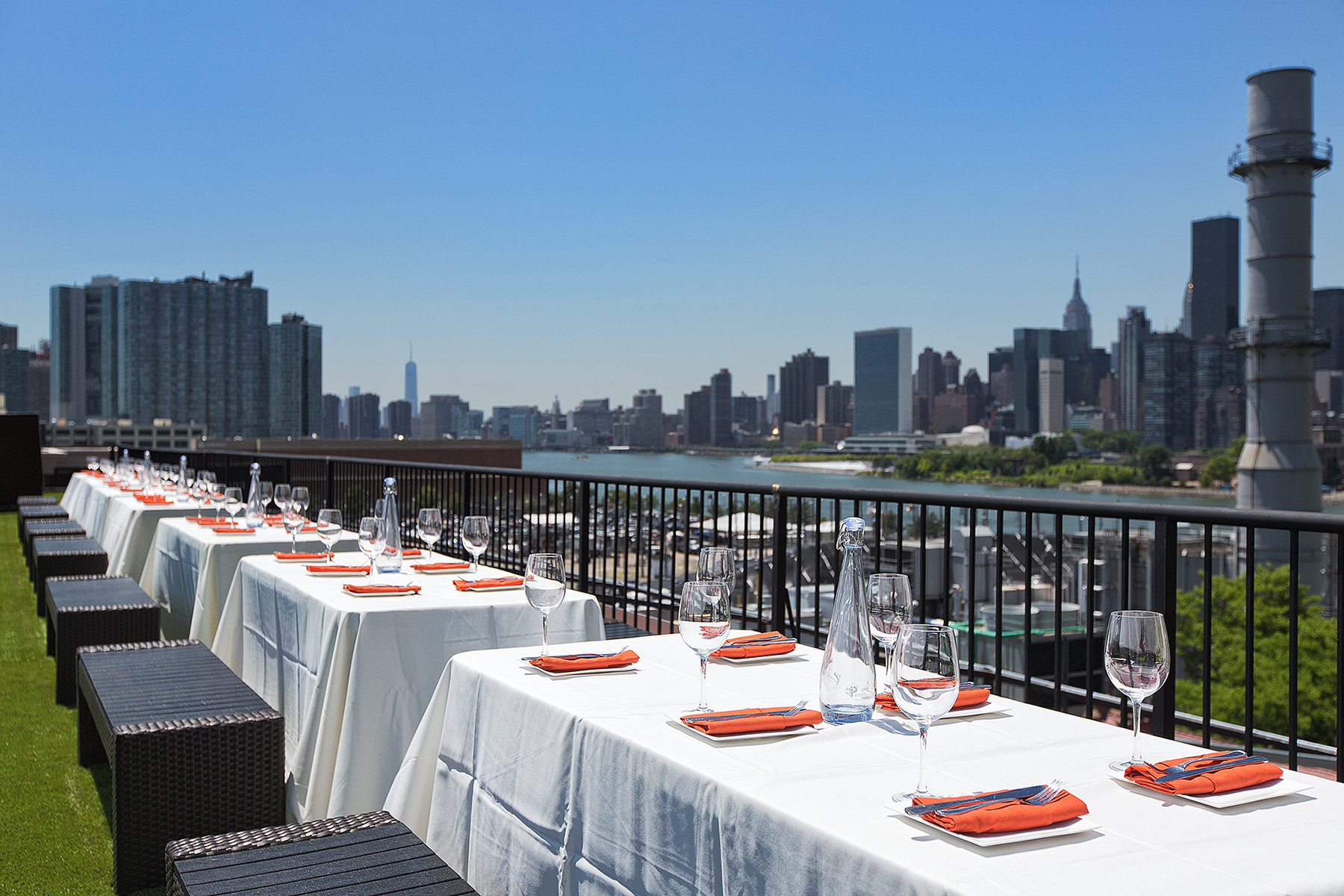 *
***THIS EVENT HAS NO AFFILIATION WITH MACY'S THE COMPANY