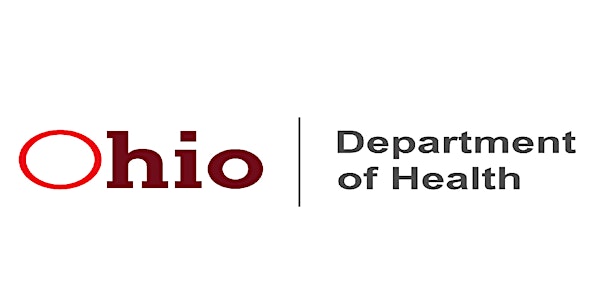 July 26, 2022: Managing Implicit Bias and Maternal Health
The Ohio Department of Health's Program Associated Mortality Review Program is sponsoring implicit bias and maternal health training.
About this event
The Ohio Department of Health's Pregnancy Associated Mortality Review Program is sponsoring training regarding implicit bias and maternal health. Clinicians and community partners are encouraged to register for this online training conducted in Zoom.
Participants will learn how to: (1) define and understand implicit bias, (2) recognize sources of implicit bias, (3) identify bias at work in maternal health services and (4)practice culturally intelligent strategies to disrupt bias.
In determining what individuals may need to enhance their culturally intelligent strategies, participants will take the Cultural Intelligence (CQ®) assessment before and after the training. Results of the assessment are confidential and only for personal use of participants and aggregate analysis. The CQ assessment will help individuals create a personal development plan for mitigating implicit bias during the training. A link will be sent to registrants for the assessments. The post-training assessment is given after participants have had time to implement their personal development plan.
To participate you will need to log in from a laptop or desk top computer. Mobile phones are not compatible with the platform.
CEUs are available from the Ohio Board of Nursing and the Ohio Counselor, Social Worker and Marriage and Family Therapist Board for the training. To receive CEUs, participants must attend 100% of the session, complete the pre-training CQ assessment, and submit an evaluation of the training that includes their name.
The training is free of charge. There will be a lunch break between 11:30 am -1 pm.
The session will start at 9:00 AM. Please log in 15-20 minutes before the session.