Description
Topic: "Get a Happiness Advantage for Your Job Search"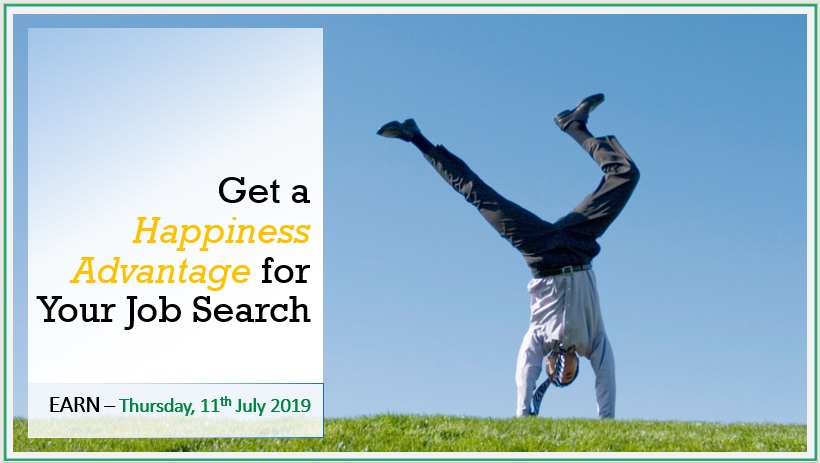 This month's speaker, Kevin Muller, has learned a lot since losing his job during the recession twelve years ago. An avid "infovore", he recently devoured a book on the advantages of happiness techniques, including how one may capitalize on positivity to improve on productivity and performance. He returns to EARN to encourage attendees to apply, and leverage, many of the key take-aways in one's job search.

Kevin is an EARN alumnus, and was an active member of the leadership team for almost ten years, during which he presented on a variety of topics, to encourage and enable job searchers to be more effective.
In order to assist us with advance meeting preparation, please be sure to RSVP to this invitation.
EARN has been ministering to the people of St. Patrick's Parish, and the surrounding communities of the lower Hudson Valley (and beyond) for 30 years. Please help spread the word to those who need our ministry's help in these challenging times.