Description
Spinning Babies® Certified Parent Educator Training
Friday, July 20 - Sunday, July 22, 2018
Gail Tully, CPM, Creator of Spinning Babies®




Jennifer Walker, CD, SpBT




Lorenza Holt,

CD, SpBT
Rachel Shapiro, CPM, SpBT

When certified, you will be able to accurately and effectively teach the Spinning Babies® Parent Class to pregnant parents.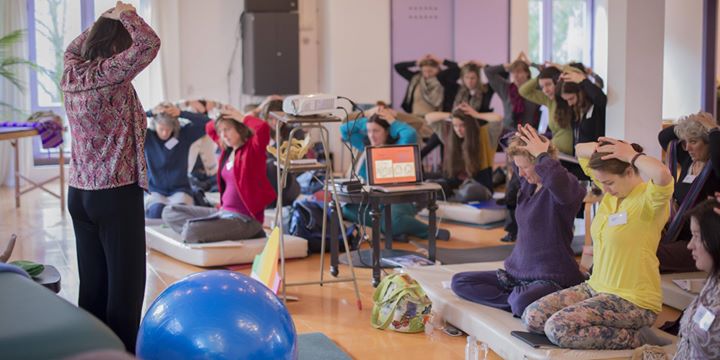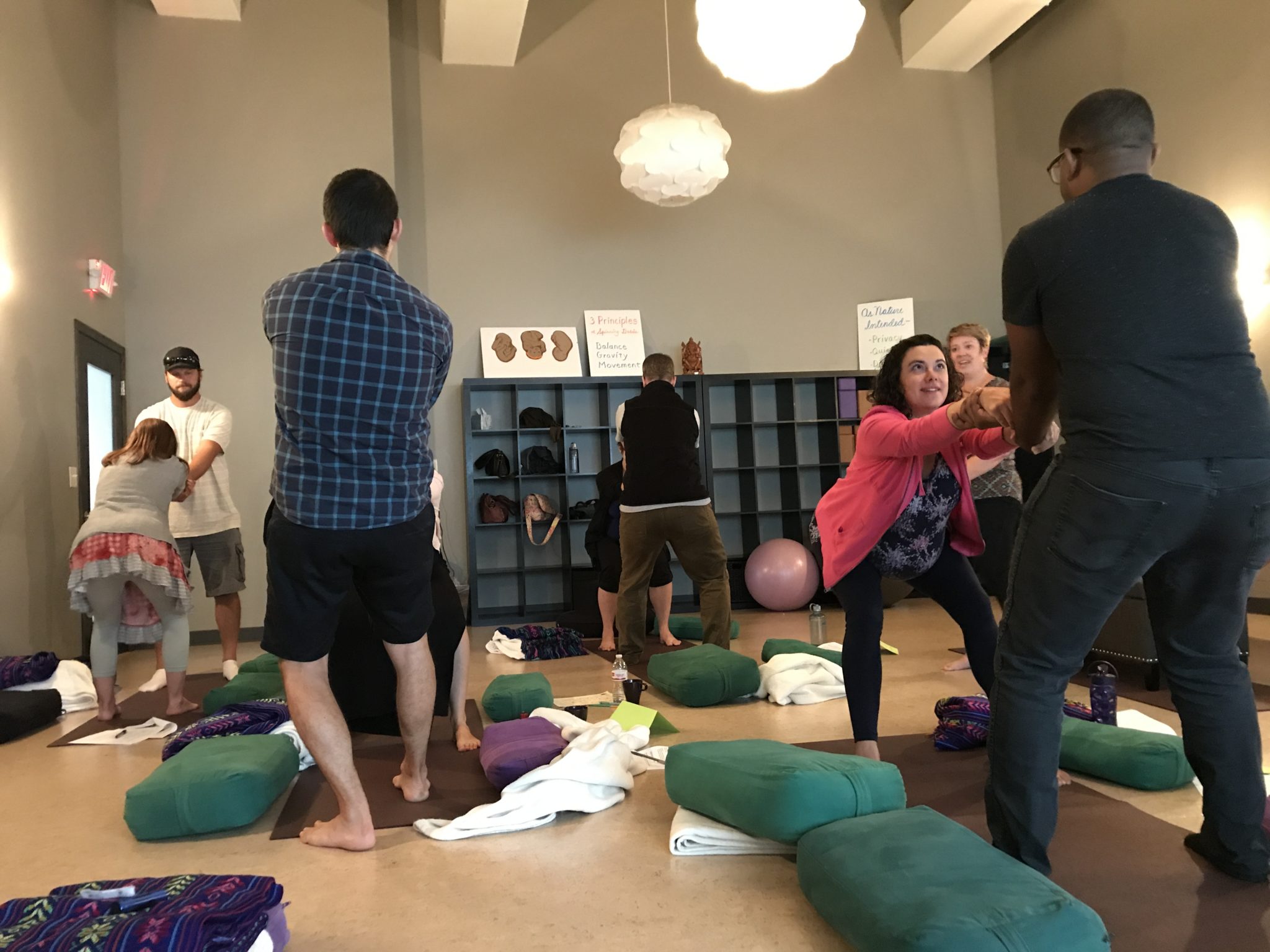 Spinning Babies® Certified Parent Educator Training:

Three-day, in-person training, plus

Streaming video of "Spinning Babies; Parent Class"


Test yourself with the

"Spinning Babies; Parent Class" video

Teacher Manual
Earn exclusive access, included in cost:
Listed and linked on www.SpinningBabies.com

Logo powered promotional materials


Special Logo for Certified Parent Educator's website

Licensed slideshow


Parent eBook and downloads

Four mentoring webinars

Affiliate program

with

special percentage
Spinning Babies® Workshop
Gail Tully, CPM, Creator of Spinning Babies
Thursday, July 19, 2018 - 9:00am - 5:30pm
**This workshop is a pre-requisite for the Spinning Babies® Aware Practitioner Approved Workshop - Integral Touch of Birth. You must have attended two separate full-day Spinning Babies® Workshops with a Spinning Babies Approved Trainer or Gail, herself, to be eligible to attend the following 3-day program. One must be 2016 or later.**
Registration includes accommodation of a shared or private hotel room. We have a room block at Hyatt Place St. Paul at a very reduced rate. Breakfast is inclued at the hotel each day. *There is also the option to register and not include the hotel.
If you need a hotel room before or after the nights we list please contact Melissa at melissa@spinningbabies.com.
Cancellation Policy: What is the Spinning Babies® Certified Parent Educator Training cancellation policy?
Spinning Babies Workshops and Conferences will take a cancellation or substitution under restricted conditions.
$25 office administrative fee for cancellations through March 20, 2018.
$100 fee for cancellations between March 21 and May 5, 2018.
No refund on or after May 5, 2018. Please note this.
Substitution
You may transfer your registration to someone else. However, the substitute must fit all prerequisites.
No substitutions after July 12, 2018. Please note this.
Substitution requests require giving us the full contact information of the person to whom you are giving or selling your registration.
Arrange a substitution by including your full name in your email, and include the full contact information of the substitute in an email to Melissa@SpinningBabies.com Write as soon as possible so they have time to receive communication from us to verify eligibility and get confirmation of their place in the workshop.
Make sure your substitute is eligible! If your substitute is not eligible, follow the refund schedule. You must work out the payment details with your substitute yourselves or it will be considered a cancellation and charged according to the cancellation schedule.