July 2018: A Panel on Thriving Kids and Health

Monday, July 23, 2018 from 6:00 PM to 9:00 PM (PDT)
Event Details
Join us for our July 2018 Panel on kids and their health. With big name panelists moderated by the amazing Tina Bryson, this event will explore how we as individuals can best care for our children and help them to thrive. We will also ask the question: 'How can our community impact the culture of child health and development in Pasadena?'
Moderated by: Tina Bryson, PhD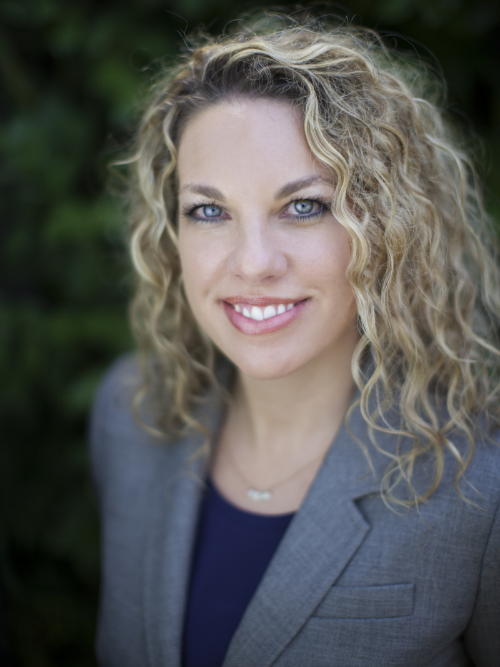 Tina Bryson, PhD, is the co-author (with Dan Siegel) of two New York Times bestsellers: THE WHOLE BRAINCHILD (Random House Delacorte 2011) and NO-DRAMA DISCIPLINE (Random House Bantam 2014), as well as the upcoming book THE YES BRAIN (Random House Bantam January 2018). She is a pediatric and adolescent psychotherapist who makes frequent media appearances and keynotes conferences and conducts workshops for parents, educators, and clinicians all over the world. Sheis the Child Development Specialist at Saint Mark's School in Altadena, CA, and the Director of Child Development for Camp Chippewa in Cass Lake, Minnesota.
Panelists:

Mary Donnelly-Crocker, MA (Executive Director at Young & Healthy)
Ben Houltberg, MA, PhD (Associate Professor at Fuller Seminary)
Smita Malhotra, MD (Nationally Recognized Pediatrician and Writer, Mindful Pediatric Gastroenterology)
Kristin Haines (Assistant Headmaster and Admissions Director at High Point Academy)
Georgie Wisen-Vincent, LMFT (The Center for Connection)
Learn More about our Panelists: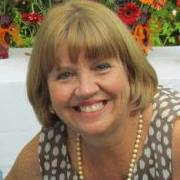 Mary Donnelly-Crocker received both her B.A. and M.A. in Child Development at CSULA. Working in children's health care for over 39 years, she was a Child Life Specialist at Huntington Memorial Hospital for ten years. She has taught at California State University of Los Angeles and the University of La Verne in the areas of child development, hospitalized children and nonprofit management. 
Mary is the Executive Director of Young & Healthy, a nationally recognized program that connects low-income uninsured children with volunterr doctors who will provide them care at NO CAST. She has been a local leader in the implementation of the Affordable Care Act - helping our community partners enroll over 15,000 people into health insurance in the last two years. Recently, Young & Healthy has recevied numerous awards and recognitions, both nationally and locally. In 2015, Young & Healthy was named Pasadena's BEST NONPROFIT. Young & Healthy is currently embarking on a program, bringing new research and best practices around the concepts of Trauna Informed Care. While awards are wonderful, it is the need of one child at a time that drives Mary's passion for the work. 
Mary is most proud to be the parent to one great nephew, three adult children...and if that wasn't happy enough--Mary is grandma to the cutest toddler in the world!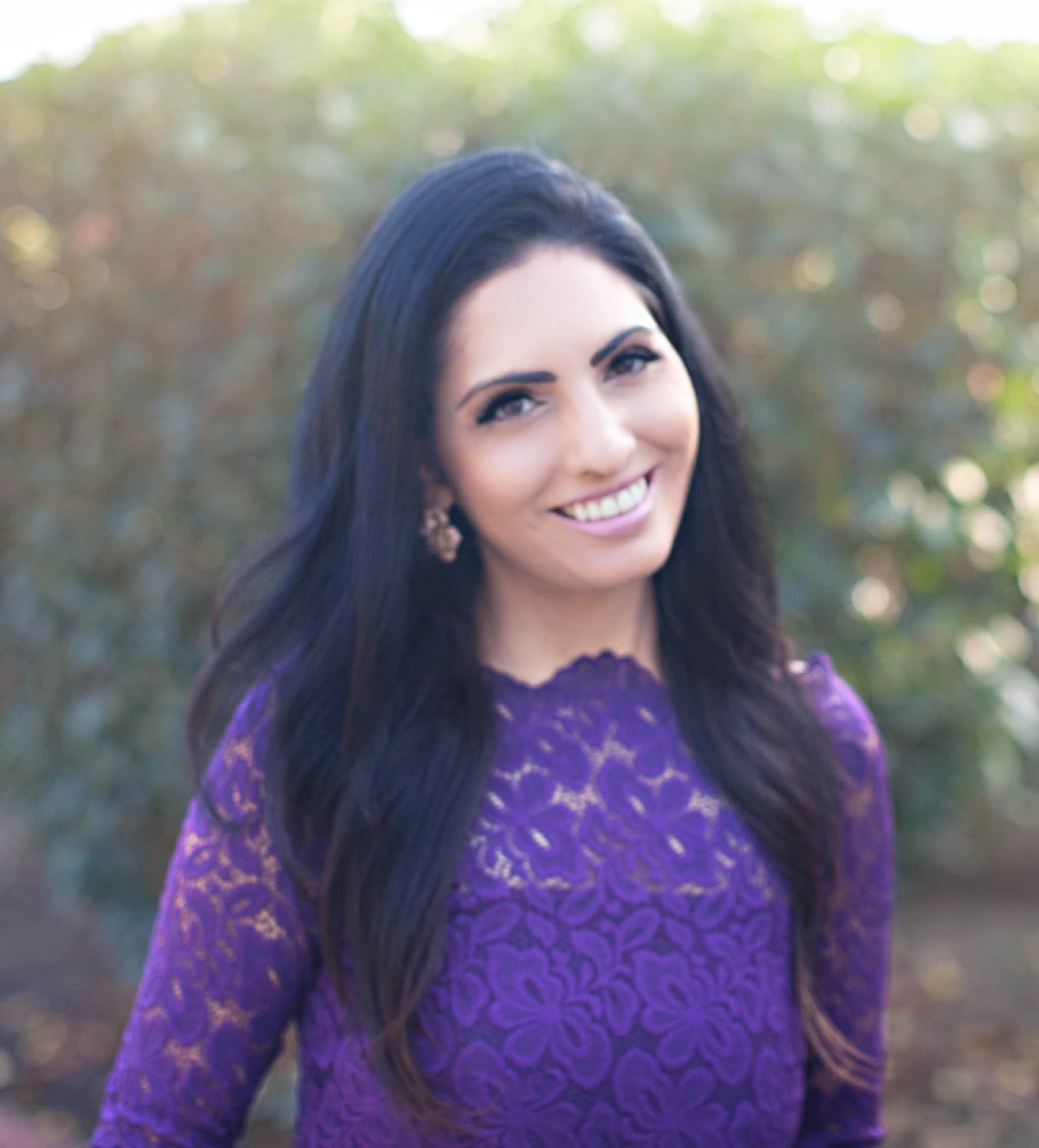 Smita Malhotra, MD is a pediatrician, writer and speaker. She completed her pediatric residency and chief residency in New York City. She is an advocate for empowering children to take charge of their own health and nutrition. Along with her husband, she founded Mindful Pediatric Gastroenterology, a medical practice that helps to heal the whole child and family by combining traditional medicine with alternative therapies such as mindfulness, meditation, acupuncture and yoga.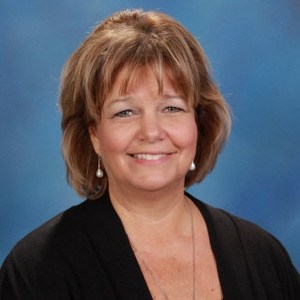 Kristin Haines, High Point Academy's Assistant Head of School and Director of Admissions, is a native Californian, but she has certainly seen the world. An educator with over 30 years' experience, Mrs. Haines has worked in public, independent and international schools in five countries including Spain, Czech Republic, Norway and Canada. She has enjoyed working with children teaching preschool through sixth grade, providing therapy for students needing speech and language intervention in public schools, and as an enrichment teacher for grades K-6. Mrs. Haines's love of education and passion about how students learn best, led her back to California, accepting a job as the Director of the Lower School at an independent school in Los Angeles. Her responsibilities included admissions, curriculum and working with teachers in the area of professional development. 

High Point offered an opportunity for Mrs. Haines to work closer to home and she was appointed as the Assistant Head and Admissions Director at High Point Academy in 2011. At HPA, her responsibilities include guiding prospective families through the admissions process, coordinating daily school life and working with faculty in the areas of curriculum and professional development. She received her BA in Liberal Studies from California State University in Long Beach and an MA in Educational Leadership from California State University in San Diego. Along with her husband and son, Mrs. Haines enjoys the beauty of the San Gabriel Mountains, the beach and the cultural opportunities in Southern California. She reports that High Point has become a wonderful home for her family and she is delighted to support the continued growth and exciting future this special school has imagined.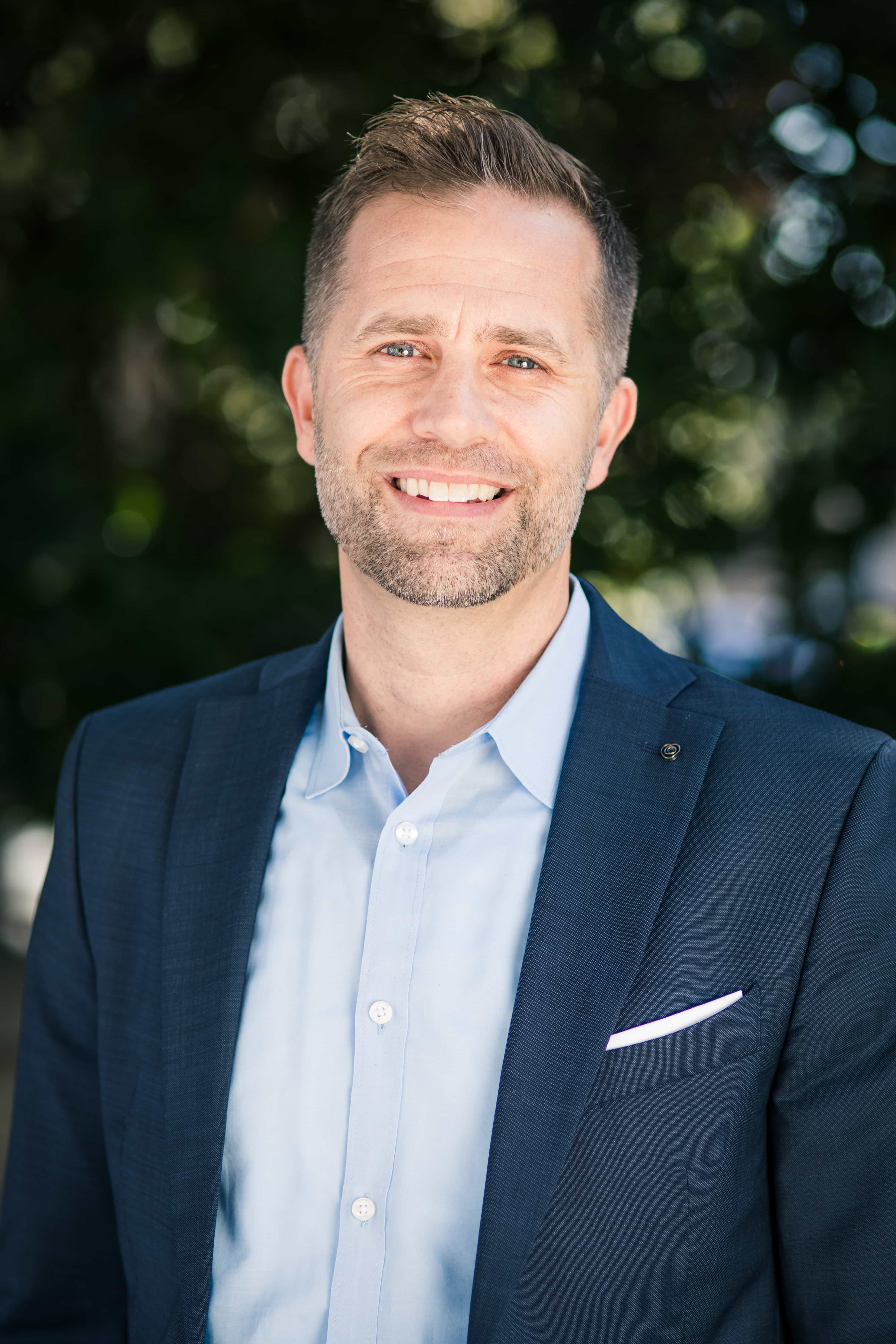 Dr. Benjamin Houltberg is an Associate Professor of Developmental Psychology in the Thrive Center at Fuller Graduate School of Psychology and specializes in creating healthy emotional climates within stressful environments. He is widely published in scientific research journals in topics such as family socialization of emotion regulation, promoting resilience through adversity and the importance of healthy identity development and emotional wellbeing for athletic performance. He is a licensed counselor that has worked extensively with youth living in socioeconomic disadvantage and currently works with elite coaches and athletes from around the world. He is also a founding member, and actively involved, in Hope Sports (http://www.hopesports.org/), a non-profit organization that has hosted over 800 athletes including 10 Olympic teams, athletes from multiple professional organizations and collegiate athletes. Hope Sports provides a curriculum focused on equipping athletes to be emotionally healthy and deal with the pressures to perform while engaging in short-term service trips. Dr. Houltberg was a NCAA Division I athlete and also ran professionally after college. Dr. Houltberg resides in Pasadena, California with his wonderful wife, Laura and two amazing children, Oliver and Leo.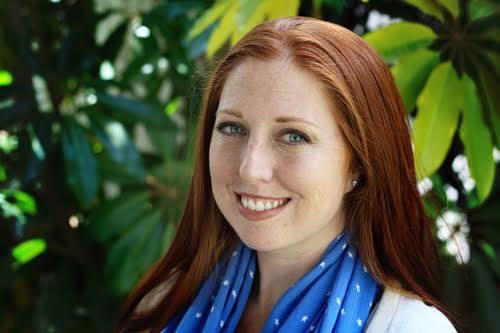 Georgie Wisen-Vincent, LMFT RPT-S is a Licensed Marriage and Family Therapist and Registered Play Therapist Supervisor. She is the managing director of the Play Strong Institute at The Center for Connection, offering counseling therapies for children, teens and families that integrate cutting-edge research and promote creative innovation. She is a frequent presenter on the Neurobiology of Play and teaches parents and professionals how to play with children to develop stress resilience, mental flexibility, and emotional "bounce" from the bottom-up. Georgie received her MA MFT from Chapman University and went on to complete postgraduate study in Child-Centered Play Therapy at The University of Roehampton, London. She is presently adjunct faculty at The Loma Linda University Play Therapy Certificate Profram. She maintains a private practice at The Center for Connection in Pasadena, CA, headed by Tina Payne Bryson, PhD, co-author with Daniel Siegel MD of the bestselling Whole Brain Child parenting series.
When & Where

CTRL Collective - Pasadena
45 South Arroyo Parkway
Pasadena, CA 91105


Monday, July 23, 2018 from 6:00 PM to 9:00 PM (PDT)
Add to my calendar
Organizer
The Interprofessional Community of Pasadena is an interdisciplinary community, composed of over 100 local doctors and health practitioners dedicated to knowledge-sharing, collaboration, and client-centered care. 
PICHP provides monthly interdisciplinary forums, mulitmedia resources, and collaborative opportunities for local conventional and integrative health professionals and practitioners.  
For more information visit: www.interprofessional.healthcare