July 2017 Breakfast Connections by Lake Nona Regional Chamber of Commerce
Description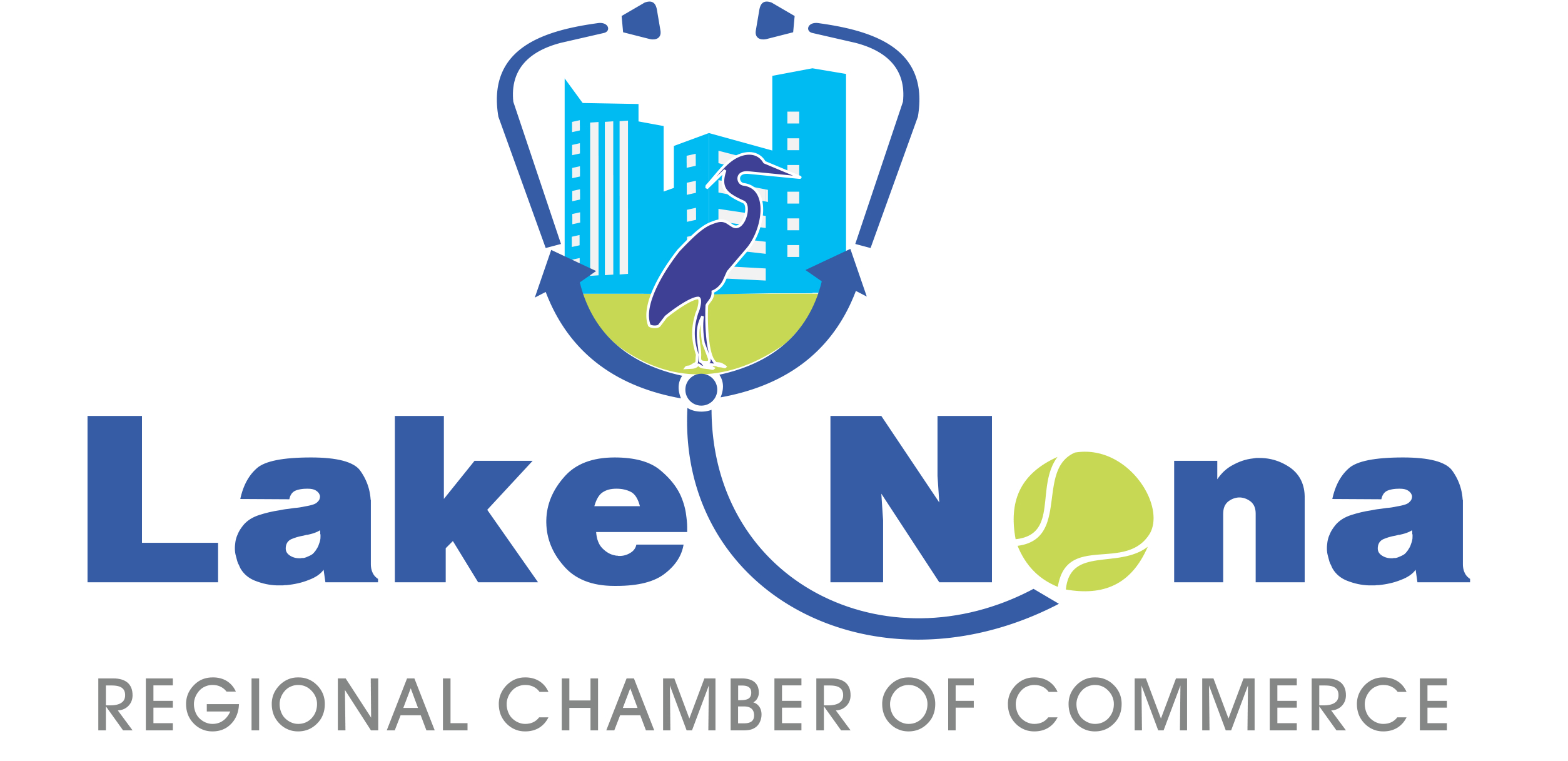 The mission of the Lake Nona Regional Chamber of Commerce is to enhance economic growth of the Lake Nona area of Orlando, Florida by focusing on education, promotion, and development of the business community, and those areas of the community affecting business. Our primary goals are to strengthen our local economy, to promote the community, provide networking opportunities, represent the interest of business with government, and develop community leaders.

Our Signature Breakfast Event, which takes place on the second Wednesday morning of every month, has been designed to promote strong connections, business opportunities, and fun!

LOCATION: Lakehouse, 13623 Sachs Avenue, Orlando, FL 32827 (Laureate Park)

COST: $10 for members, $15 for Non-Members
---
This month's Sponsor...
---
About this month's Guest Speaker...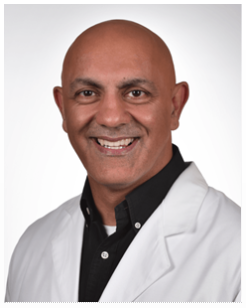 Amanpreet Bhullar, MD, joined Orlando Health Physician Associates in 2015, and is board certified in obstetrics and gynecology. Since first joining Orlando Health in 2009, Dr. Bhullar has served as a faculty member for OB/GYN in the Department of Medical Education at Winnie Palmer Hospital for Women & Babies, including four years as director.
Dr. Bhullar earned his medical degree from Jefferson Medical College at Thomas Jefferson University and completed his residency and internship at Arnold Palmer Hospital. He is currently an associate professor at the University of Central Florida College of Medicine and Florida State University College of Medicine.
Prior to joining Orlando Health, Dr. Bhullar worked as an attending physician at OB & GYN Specialists, P.A. in Winter Park, Florida.
Dr. Bullar has co-authored multiple articles for publication. He is a fellow of the American College of Obstetrics and Gynecology and of the South Atlantic Association of Obstetricians and Gynecologists.
---
Talking Points by Dr. Bhullar:
• Online appointment scheduling
• Telemedicine
• Innovative testosterone treatment for menopausal symptoms