Description
The Georgia Oracle Users Group invites you to our July 2015 Quarterly Tech Symposium on July 23rd in Atlanta, GA. This event represents the third in a series devoted to bringing industry experts to Atlanta for our users. Attendance to this half-day event is FREE and features Kellyn Pot'Vin-Gorman (@dbakevlar). Kellyn will be presenting on the power of AWR, ASH, and ADDM in 12c. We also have Loc Nhan of Oracle presenting on database patching using Enterprise Manager 12c.
Join us on July 23rd in the Private Party Room at McCray's Tavern, a classic American bar and grill. Located in Smyrna, GA, McCray's Tavern features great food, over 40 beers on tap and a broad selection of craft beers.
Your registration includes:
2 1/2 hours of technical insight by industry expert Kellyn Pot'Vin-Gorman

Light hors d'oeuvres

1 free drink; cash bar otherwise

Networking opportunities

Free parking
Directions to venue:
http://mccraystavern.com/mccrays-tavern-smyrna/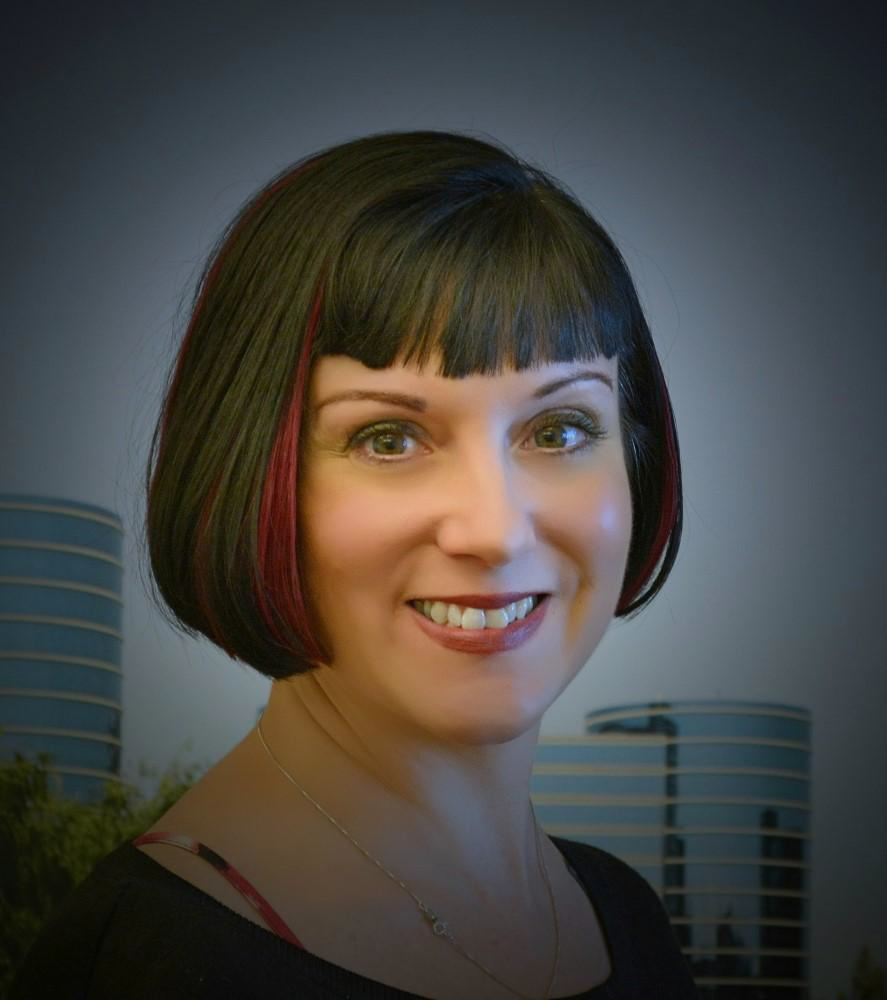 Kellyn Pot'Vin-Gorman
The Power of the AWR Warehouse and Beyond
The Enterprise Manager 12c Release 4 is accompanied with the new AWR Warehouse feature, which allows you to automatically extract detailed performance data from your database targets and consolidate the data into a single location within the AWR Warehouse repository. The main source of data stored in the AWR Warehouse is derived from the Automatic Workload Repository (AWR), via AWR snapshots, letting you retain long-term history of AWR data from chosen EM12c database targets, enabling full historical analysis of AWR data across databases without impacting the source or user database.
This session will cover the power behind this incredible new feature, a full review of the architecture, ETL process and then onto what everyone who's worked with AWR data really wants to know- What is the impact to the existing suite of AWR queries and how much can it really provide the business and the DBA when searching for answers.
Database 12c New AWR, ASH and ADDM Features Using EM12c and Beyond
The Automatic Workload Repository, (AWR) and Active Session History, (ASH) have been the defacto choice of any optimization DBA when investigating performance issues in Oracle. With the addition of the Automatic Diagnostic Database Monitor, (ADDM) comparison reports and other new features, we're able to add a whole new level with the introduction of Oracle version Database 12c.
This session will dig in deep to the new additions to the AWR and ASH reports, along with the benefits of advanced investigation, trouble-shooting and diagnostics with Enterprise Manager 12c and the command line with SQL*Plus to show the power of the "always- on" approach of the AWR for the DBA who requires data behind their findings to ensure they never assume or guess, which is the first step to losing one's credibility.
Kellyn will demonstrate how to translate the new wait events, new additions to reports and what steps can be taken for individual findings to gain a new perspective and answers that the business needs in the "I need the answer now" demands of a DBA's world.
-------------------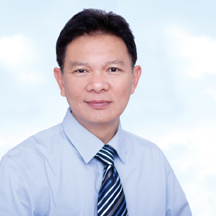 Loc Nhan
Abstract
Database patching with Enterprise Manager 12c
It is essential to apply patches to keep databases current, secure, or simply to have bug fixes. The Patch Management feature of Enterprise Manager 12c helps automate patching, reduce time spent on patching, minimize downtime, as well as standardize patching procedures.
In this session, we will discuss using EM12c for patching Oracle databases and related software components. We will focus on how to set up an EM12c infrastructure for patching, patching workflows, tips for avoiding common pitfalls and getting the best out of the patching feature.