About this Event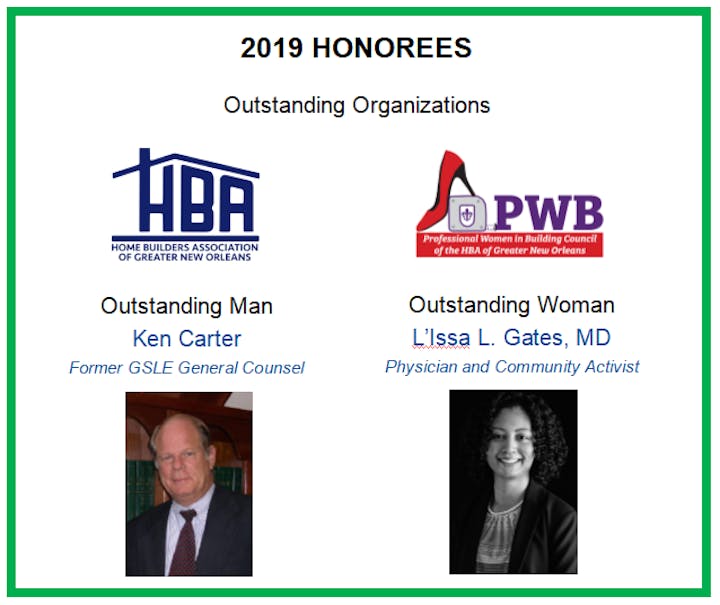 Please join us in recognizing leaders who have made a positive impact on girls and women in our community!
More than 100 years ago, Juliette Gordon Low founded the Girl Scouts to create an organization for young women that integrated leadership, equality for all, self-confidence, responsibility, integrity, decision-making, teamwork, outdoor skills, and philanthropy. Since then, Girl Scouts has been taking charge by taking action. We don't just stand by, we step up. We see failure as an opportunity to try again. We speak up for ourselves and others. We learn by doing and do more with what we learn. Our mission: Girls Scouts builds girls of courage, confidence, and character who make the world a better place.
All proceeds from the Juliette Gordon Leadership Luncheon benefit programming, uniforms, event fees, camp, and travel needs all critical to making the Girl Scout experience possible for girls all across southeast Louisiana.