| | |
| --- | --- |
| Julie Clark & John Abella in Concert & Julie Clark 'Overcoming Emotional Eating' Enrichment Session | |
Event Details
JULIE CLARK HEADLINER  & JOHN ABELLA IN CONCERT
& 'OVERCOMING EMOTIONAL EATING'ENRICHMENT SESSION
LED BY JULIE CLARK IN REHOBOTH BEACH, DE
Immanuel Shelter kicks off its fundraising season with one of the hottest singer/songwriters and speakers on the East Coast -- headliner Julie Clark!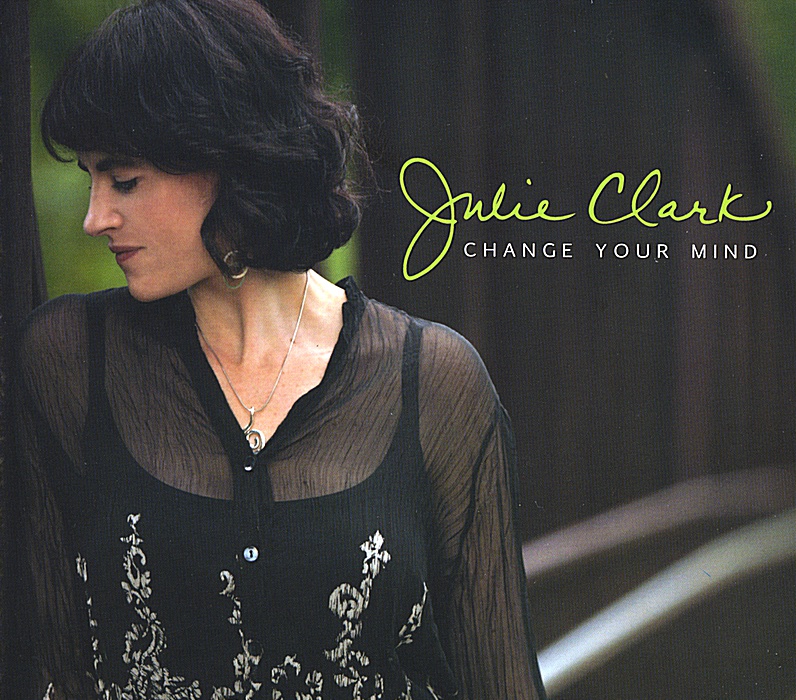 Critics have noted that to listen to Julie Clark's vivid music is to awaken your  emotions... to be moved, soothed, shaken and stirred. Some of her songs  reveal  extraordinary vulnerability. "If it Weren't for That" is a crushing first-hand  recollection of the shame of growing up with a weight problem, shared  in  stark, unadorned simplicity. Clark's risk is your reward, though it may come as  a bit of a shock
to realize you've entered into completely unprotected reaches of her heart. 
Julie will perform a full length original concert on Friday, November 6th. We'll start the festivities at 6:30 p.m. with a cash wine/beer bar Mix & Mingle and appetizers courtesy of supporting sponsor Hobo's Restaurant, then enjoy the magic that is Julie Clark at 8 p.m. This is
guaranteed to be an evening you'll long remember! 
John Abella, a Los Angles. CA songwriter & producer will also perform at this incredible concert! From the  inception of writing, to recording, to producing/editing/mixing/mastering, to performing, Abella leaves no genre untouched. Abella's  true love for and dedication to the craft  shines brilliantly!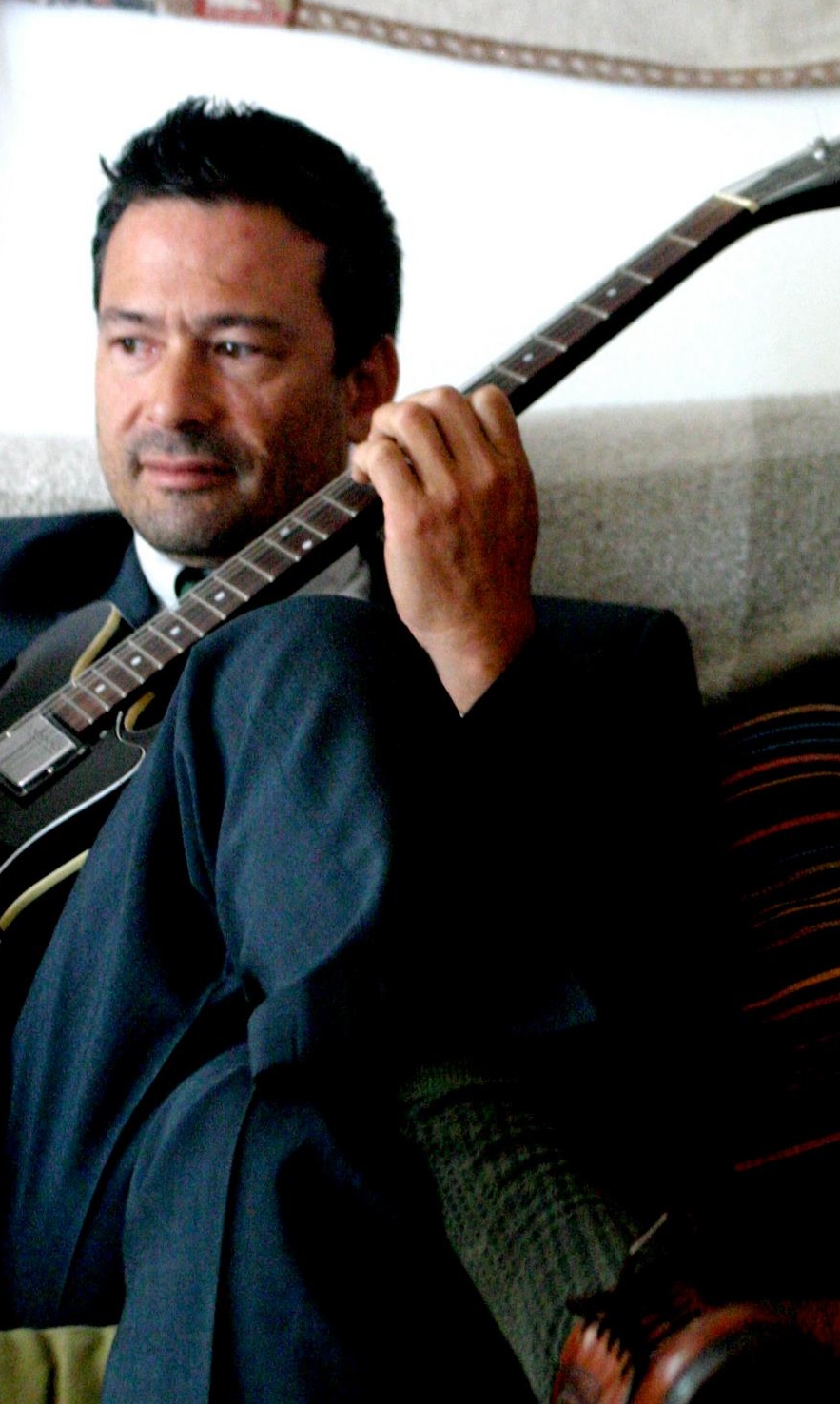 John has an extensive library of music available for everything --  publishing, licensing, television and film score, jingles, commercials—he is  extremely versatile  and can create high quality custom music for  specific projects  quickly & efficiently.  
With electrifying guitar skills and  passionate piano playing, John will entrance the most select of  audiences.
---
 Julie Clark is also a renowned speaker on weight loss, having maintained a  200-pound weight loss on November 7th at 1 p.m., Julie shares her  personal journey, infused with songs inspired as she struggled and succeeded in  learning to Overcome Emotional Eating. Her session is honest, raw, motivational  and informational.
If you're interested in both events, please purchase the ticket that provides a discount and free wine or beer ticket.
Immanuel Shelter sincerely thanks its Supporting Sponsors: All Saints' Church, Dr. Kim Furtado, N.D., Hobos Restaurant, R-Squared Design, and The Rehoboth Foodie.
All monies raised benefit Immanuel Shelter, a 501c3 organization that provides refuge from the harsh winter elements to those experiencing homelessness in eastern Sussex County, DE.
 See you there!
Have questions about Julie Clark & John Abella in Concert & Julie Clark 'Overcoming Emotional Eating' Enrichment Session?
Contact Immanuel Shelter, Inc.
Where

All Saints' Episcopal Church
18 Olive Avenue
Rehoboth Beach, DE 19971


Organizer
Immanuel Shelter, Inc. is a 501(c)(3) nonprofit organization serving those who experience homelessness in Rehoboth Beach, Lewes and the surrounding area. We currently offer winter shelter from mid-December through mid-April along with warm meals, showers, fresh bedding and much more.
To learn more about donating to or volunteering with Immanuel Shelter please visit our website at www.immanuelshelter.org. 
Thank you!