About this Event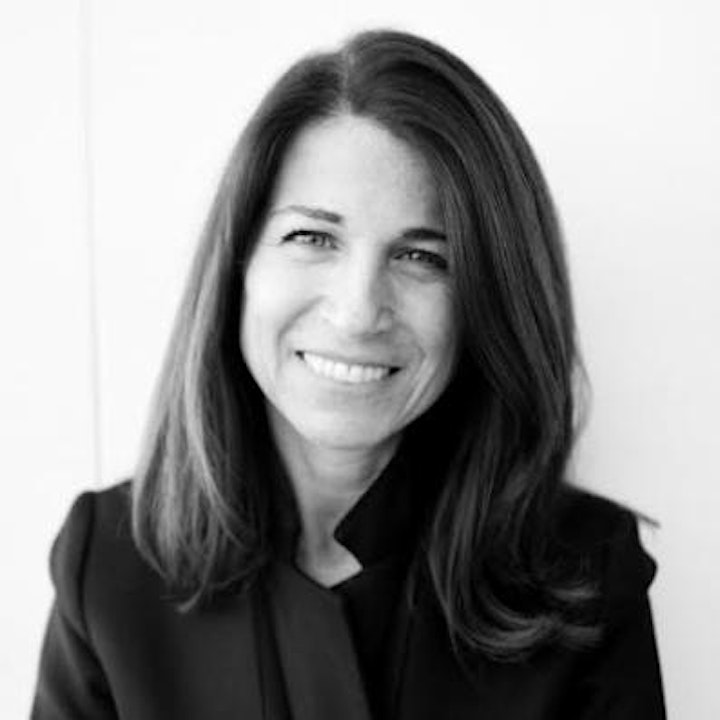 Speaker Name: Julie Bornstein
Position: THE YES Founder (former Stitch Fix COO)
Julie Bornstein is the Founder of THE YES. She has spent her career at the intersection of fashion and technology, which is where THE YES is poised to change the face of e-commerce.
Before founding THE YES, Julie was Stitchfix's Chief Operating Officer and board member where she helped scale the company to $1B in under 6 years. Prior to that, Julie served as Chief Marketing Officer and Chief Digital Officer at Sephora, launching the Beauty Insider loyalty program and growing Sephora into a digital powerhouse.
Julie also led e-commerce for Urban Outfitters and prior to that, for Nordstrom, helping both retailers become top of their competitive set online. Julie's vision for THE YES leverages her deep industry knowledge and experience to build the digital shopping experience that leapfrogs what currently exists.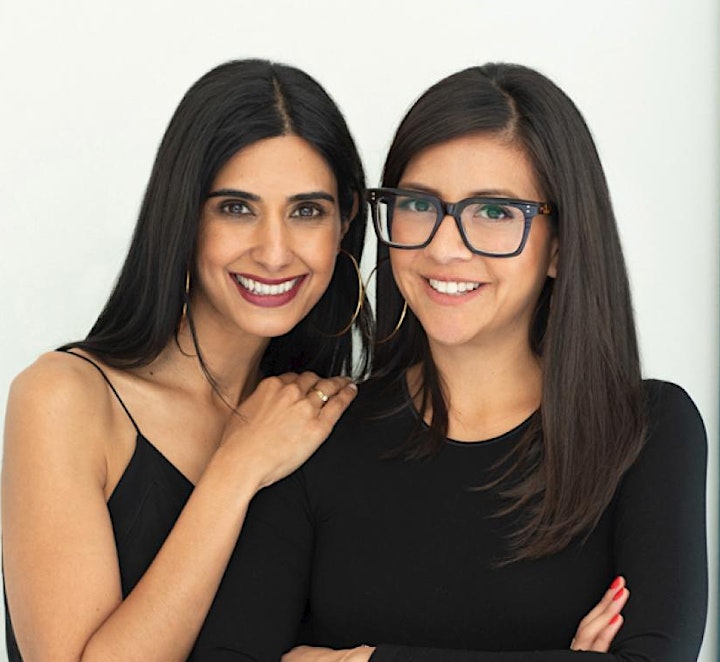 Speaker Name: Karla Gallardo and Shilpa Shah
Position: Cuyana Cofounders
Karla Gallardo and Shilpa Shah started Cuyana with the vision of creating a global design house that inspires intentional buying through pieces crafted with integrity. Founded on the philosophy of fewer, better, Cuyana encourages customers to purchase fewer but better quality pieces that they will love and treasure for years to come.
Since launching in 2011, Cuyana has become a go-to brand for women searching for beautiful yet functional pieces built to endure their everyday.
Recently, Karla was named one of Entrepreneur's 100 Powerful Women. Shilpa has 15+ years of experience designing web and mobile interfaces for Fortune 500 companies including Disney, AT&T, and Sun Microsystems.
FOCUS AREAS
• The future of ecommerce and fashion
• Scaling a digital brand
• Building loyalty programs
Date and Time
Location
Refund Policy