About this Event
Fast on the heels of April 2018's acclaimed "Juliana Hatfield Sings Olivia Newton-John" comes Juliana Hatfield's new self-produced all-originals album "Weird". Freda Love Smith (Blake Babies, Sunshine Boys) and Todd Philips (Lemonheads, The Juliana Hatfield Three) each played drums on multiple songs while Hatfield played all of the other instruments (and some additional drums).
"Weird" is an album about disconnection and discomfort. "I often feel cut-off from other people, from my feelings, from technology, from popular culture," says Hatfield. "I feel weird, I feel like I'm dreaming my life and that I am going to wake up some day."
While Hatfield's songs—melodies and lyrics and structures-- are meticulously crafted, her guitar parts are loose and sometimes a little unhinged, first-take expressions of this temperamental uneasiness.
"Personally, I feel like a malfunctioning machine. There's a screw or two loose. I want my guitar playing to reflect that."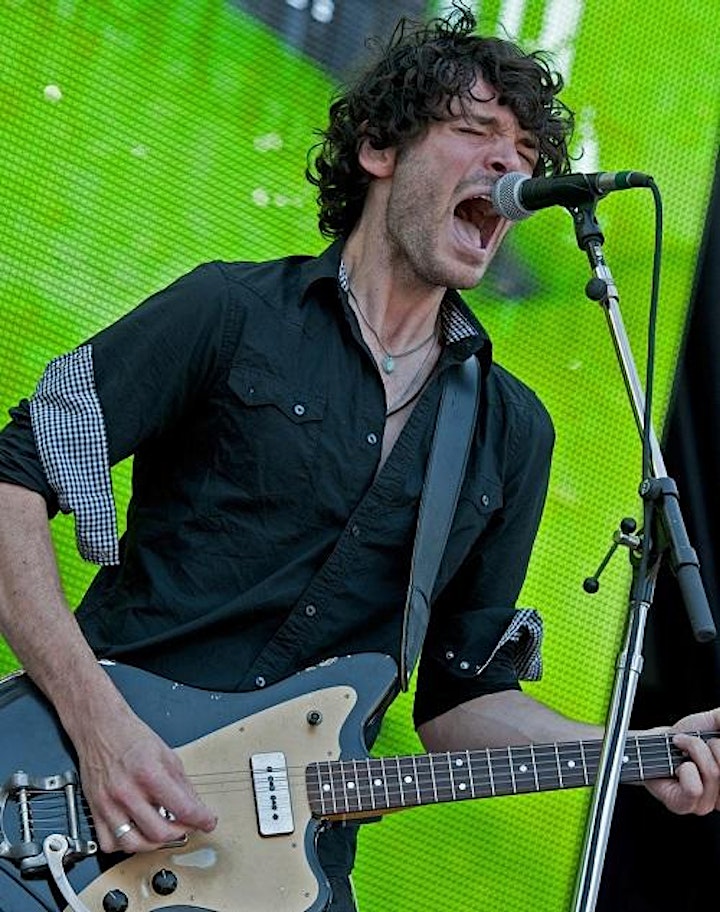 Will Dailey
Will Dailey is an acclaimed independent recording artist, performer and artist advocate. His sound has been described as a venn diagram of multiple genres with a rich vintage vibe. All inspiring famed rock journalist Dan Aquilante to call him "the real deal". Dailey's albums are met with stellar reviews. They have 10 million spins on Spotify, top 20 on the national Billboard Heat Seeker chart twice and he's won Album of the Year in the Boston Music Awards, New England Music Awards and twice from Improper Bostonian Magazine.
Dailey, who is already a three-time winner of the Boston Music Award for Best Singer/Songwriter also won Artist of the Year in 2014 and best male vocalist in 2015 and 2016. He has shared the stage with Eddie Vedder, Willie Nelson, Roger McGuinn, G Love, Steve Earle and Tanya Donelly. In June of 2013 he was featured on a Stephen King/John Mellencamp project produced by T Bone Burnett called Ghost Brothers Of Darkland County and, in that same year, also released an original song he wrote inspired by Jack Kerouac's Tristessa. Dailey has played at Farm Aid four times along side Neil Young, Willie Nelson, Dave Matthews and John Mellencamp. His new album, Golden Walker, was just released summer of 2018 and hit #1 on Billboards Northeast Heat seekers. The Boston Herald called the album: "A new peak." and named it an album of 2018.
Dailey has become an artist to watch not just now but indefinitely.
Official Website | Facebook | Instagram | Twitter
All shows are 21+ unless otherwise specified. Any tickets suspected of being purchased for the sole purpose of reselling can be cancelled at the discretion of Rams Head/Eventbrite.
Performers
Date and Time
Location
Refund Policy