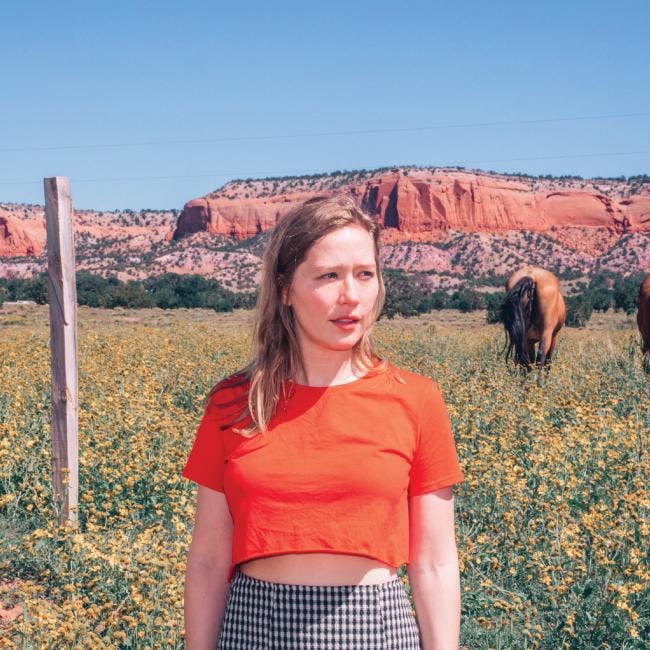 About this Event
The second full-length album from Australian singer/songwriter Julia Jacklin, Crushing embodiesevery possible meaning of its title word. It's an album formed from sheer intensity of feeling, anin-the-moment narrative of heartbreak and infatuation. And with her storytelling centered on bodiesand crossed boundaries and smothering closeness, Crushing reveals how our physical experience ofthe world shapes and sometimes distorts our inner lives.
"This album came from spending two years touring and being in a relationship, and feeling like Inever had any space of my own," says the Melbourne-based artist. "For a long time I felt like myhead was full of fear and my body was just this functional thing that carried me from point A to B,and writing these songs was like rejoining the two.
"The follow-up to her 2016 debut Don't Let the Kids Win, Crushing finds Jacklin continuallyacknowledging what's expected of her, then gracefully rejecting those expectations. As a result, thealbum invites self-examination and a possible shift in the listener's way of getting around theworld—an effect that has everything to do with Jacklin's openness about her own experience.
Performers
Date and Time
Location
Refund Policy