About this Event
Off The Beat is the first installment of a new music series presented by Goons NYC and Calliope Music Group, sponsored by Quadio. Located in the heart of NYU's "quad," Washington Square Park, this showcase aims to connect the college community with the NYC music scene to create a fun and enriching atmosphere. Join us on Saturday August 24th, from 2-3PM in welcoming Juletta and Long Shadow Sheep as they serenade our souls and get groovin'!
Register for a ticket for FREE to secure a spot and get wristbands at the show!
Juletta:
Juletta is a California born, New York City based artist who crafts ethereal and lyrical pop music centered on personal reflection and commentary. In the fall of 2018 Juletta released her debut EP, Wild Nature. Written entirely by the artist and produced entirely by close collaborator Ishan, the 5-track project chronicles the period of transition Juletta underwent after moving from her childhood home in California to New York City. Themes of change, love, and family feature prominently throughout. Juletta is currently at work on a concept album centered around stories from women she interviewed in New York in the summer of 2018.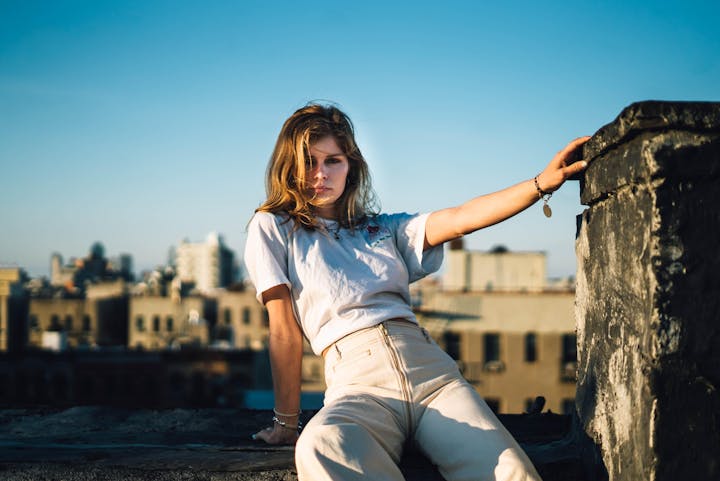 Long Shadow Sheep
Long Shadow Sheep are an independent folk-rock band hailing from Massachusetts. Following the release of a debut record, titled 'Violins', singer/songwriter Brady O'Keefe moved from New York back to his hometown of Franklin, MA, where he would soon form Long Shadow Sheep. The additions of drummer, Matt Zajac as well as bassist, Doug Buckley brought the musical project in a new direction both sonically and stylistically. Several months later, Nick Sabet was herded to the flock as a lead guitar player to solidify the band's lineup as it stands today. Long Shadow Sheep's sound comes full circle when New York-based mandolinist and vocalist Marli Delaney joins the herd for live performances. Blending poetic, grass-roots folk with unapologetic, progressive indie-rock, Long Shadow Sheep's music is described as soulful, elaborate and always authentic.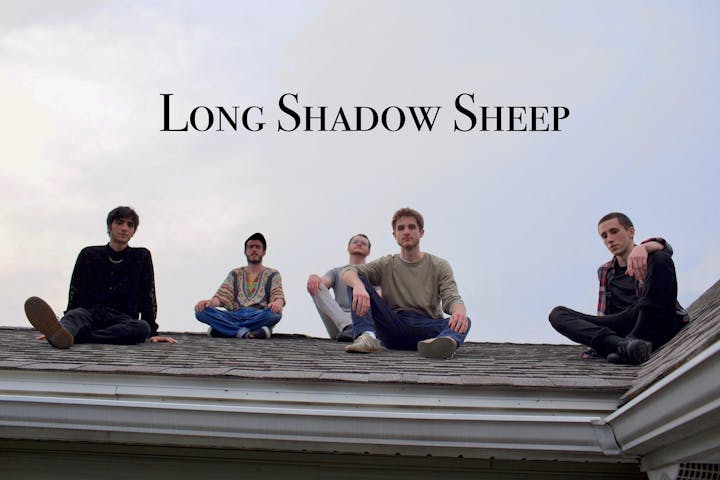 Calliope Music Group
Calliope Music Group was founded in 2018 by Aidan Schechter to provide tailored promotion and artist development services to independent artists. Calliope is a team of music lovers with a deep respect for the musical process and passion for the industry. The Calliope network of creatives spans the US, allowing for collaboration and accessibility.
QUADIO
Quadio is a social media/music stream platform that facilitates, enlivens, and gamifies music creation, promotion, and discovery. With charts, competitions, badges, live events, and so much more, Quadio gives listeners and artists alike an exciting, visceral experience new to music, and new to the people who love it.
GOONS NYC
Goons NYC is a rising indie music brand of 19-year-old Nico Brunstein's creation. It aims to pair indie artists and to allow collaboration on photography, digital design, album art, music videos, and merchandising. Through private parties, large-scale events, and summer indie music sessions in Washington Square Park to be broadcast live on the brand's YouTube channel, Brunstein hopes to create a new and improved networking and performance community for the independent music industry. The support of The Clive Davis Institute has made Brunstein's founding of Goons NYC possible and has helped him to develop the brand.