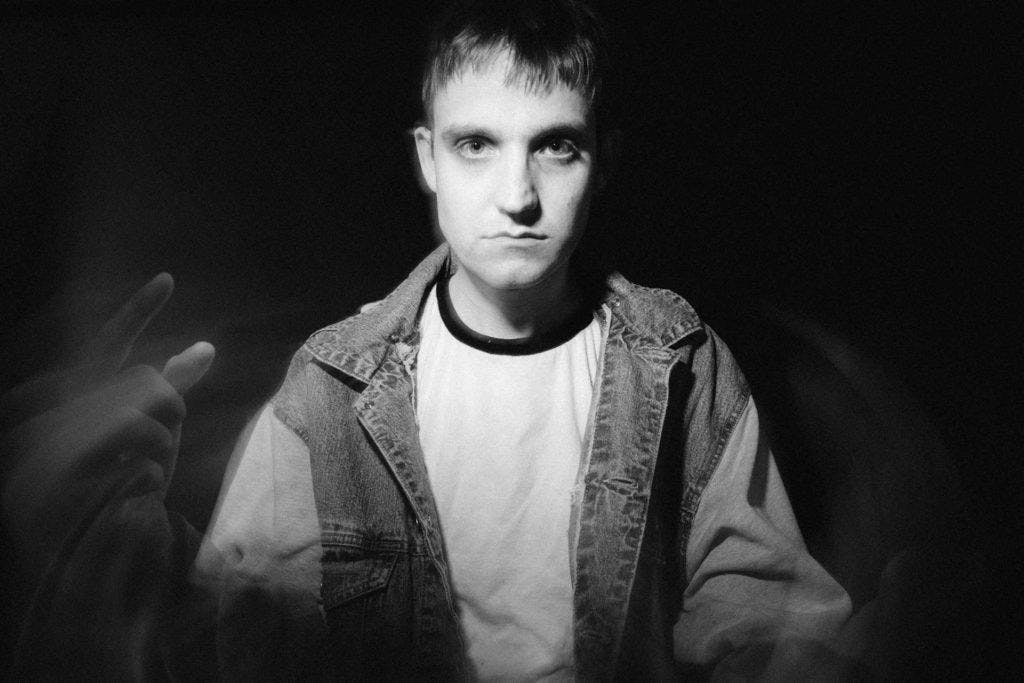 About this Event
----------
Our favorite Milwaukee maniac JUICEBOXXX is headlining this evening, bringing that noisy AMERICAN MUSIC that'll have the crowd creamin' their jeans. For those who haven't heard JUICEBOXX before, he's an artist who, since the age of 15, has been been barn burning all over the world with little regard for convention and a lot of guts and tension. He's known around these parts (and all parts) for bridging the gap between classic rock and classic rap, creating his own genre of fucking killer artistry. You are in for a treat with this one, folks.
ARCHIE POWELL AND THE EXPORTS' most recent album, Back in Black, is an explosive set that marries the melodic, hooky addiction of their previous albums with a new, heavier, noisy backing. POWELL and his merry band of misfits approached this album with the hopes of capturing the high energy spirit of their live shows and they most definitely achieved that goal. Keen pop sensibility with harsh noise soundscapes compliment one another and lend a cohesiveness to songs that are otherwise markedly dissimilar. Needles to say, we're stoked to have em back. 
Chicago-Milwaukee duo (ORB) arose from the ashes of TERRIOR BUTE, a revered, spastic synth-punk trio that only played basement and all ages shows in that way-northern suburb. Down one member, the new-ish band has remained consistent in their approach, bashing out lo-fi anthems on just synth and drums as reverb-heavy vocals soar to the heavens. (ORB) just came out with their sophomore release Bed of Nails of Gloss Records again, the follow-up to their amazing 2015 debut, Inside Voices. It's somewhat of a departure from the larger-than-life, prog-punk stylings of the band's first record, leaning more towards the "punk" than the "prog." We can dig it.