Description
Whether you're looking to improve your Standup Game or Ground Game for BJJ (Brazilian Jiu Jitsu), Judo, or self-defense, why learn from anyone but the very best?

Fight Prime Training Center on Park St. is proud to host Osmil (Os) Millan, International Coach and 8th-degree Judo Black Belt on Sunday, May 21st!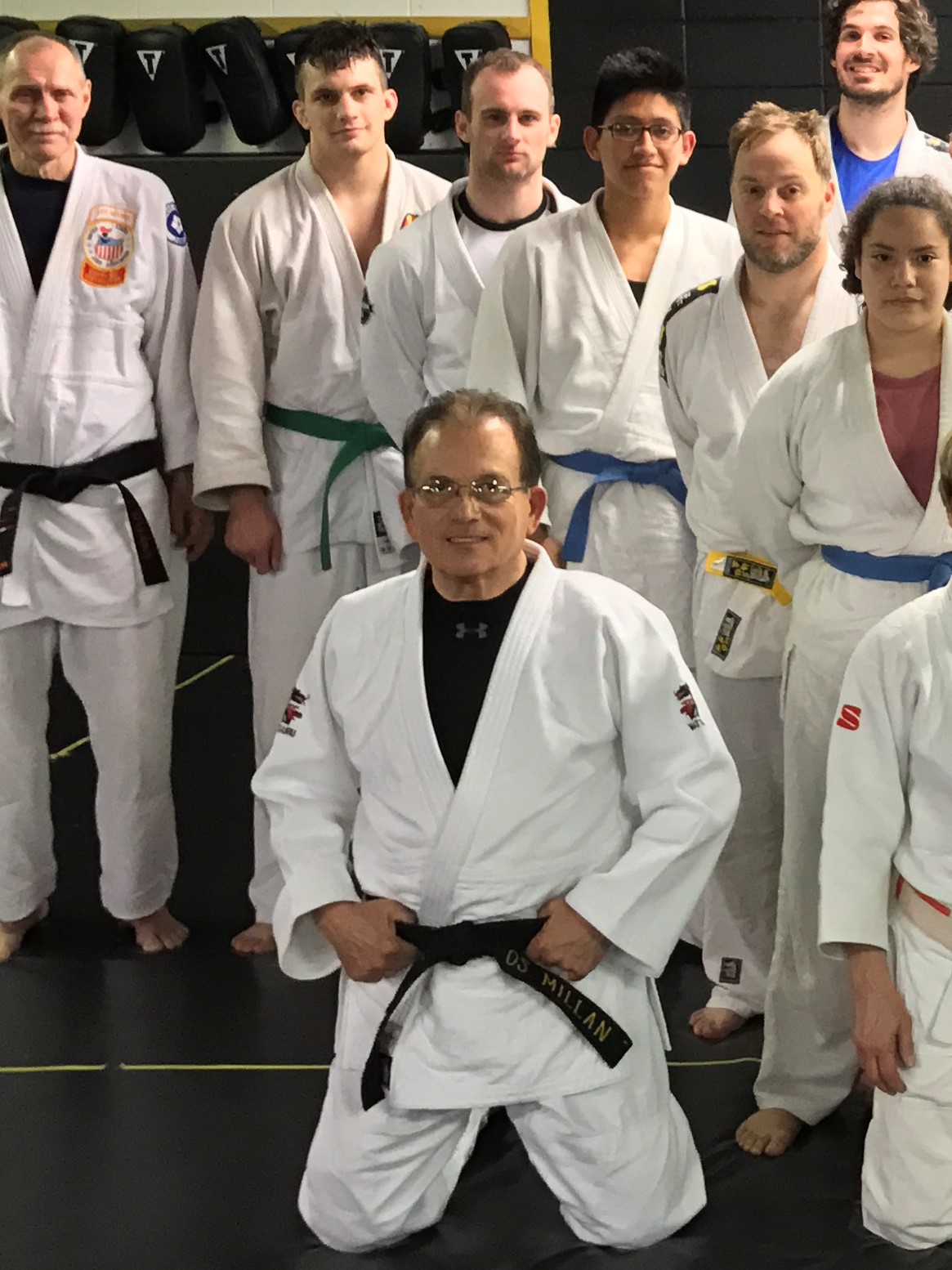 Who is Osmil Millan?
8th Degree Judo Black Belt (Hachidan)
International Coach at IJF - International Judo Federation
Referee/Coach at IJF - International Judo Federation
Regional Coordinator, MN. & WI. at United States Judo Association
Judo Coach Youth Program at Fight Prime Martial Arts
Master Instructor at Certified International coach
Vice-chairman USJA Referee Committee at USJA
International Referee at IJF - International Judo Federation
Former Master Instructor at Campeon Judo Schools
Former Coach at United Olympic Training Center
When and what time is the seminar?

Sunday, May 21st
Kids - 9:30AM-11:30AM
Adults - 11:30AM-2:00 PM
What's the cost?

$29.95 for Participants
$29.95 for Spectators
Sensei Osmil has asked us to limit the participant to make the seminar more manageable, so get your ticket before we run out! Click "Purchase" now!