Description
What are you doing Saturday, June 16th?
We hope you'll be joining us at our Annual Gala Fundraiser!
If you are, then you'll be having a blast with great friends, dancing, drinking, and donating to a great cause. We'll have a Live Salsa Band, Dance Instruction, (Amazing!) Catered Food and Drinks, Raffle Prizes, and a Ton of Fun!
All you have to do is RSVP at: http://bit.ly/2018jubileegalarsvp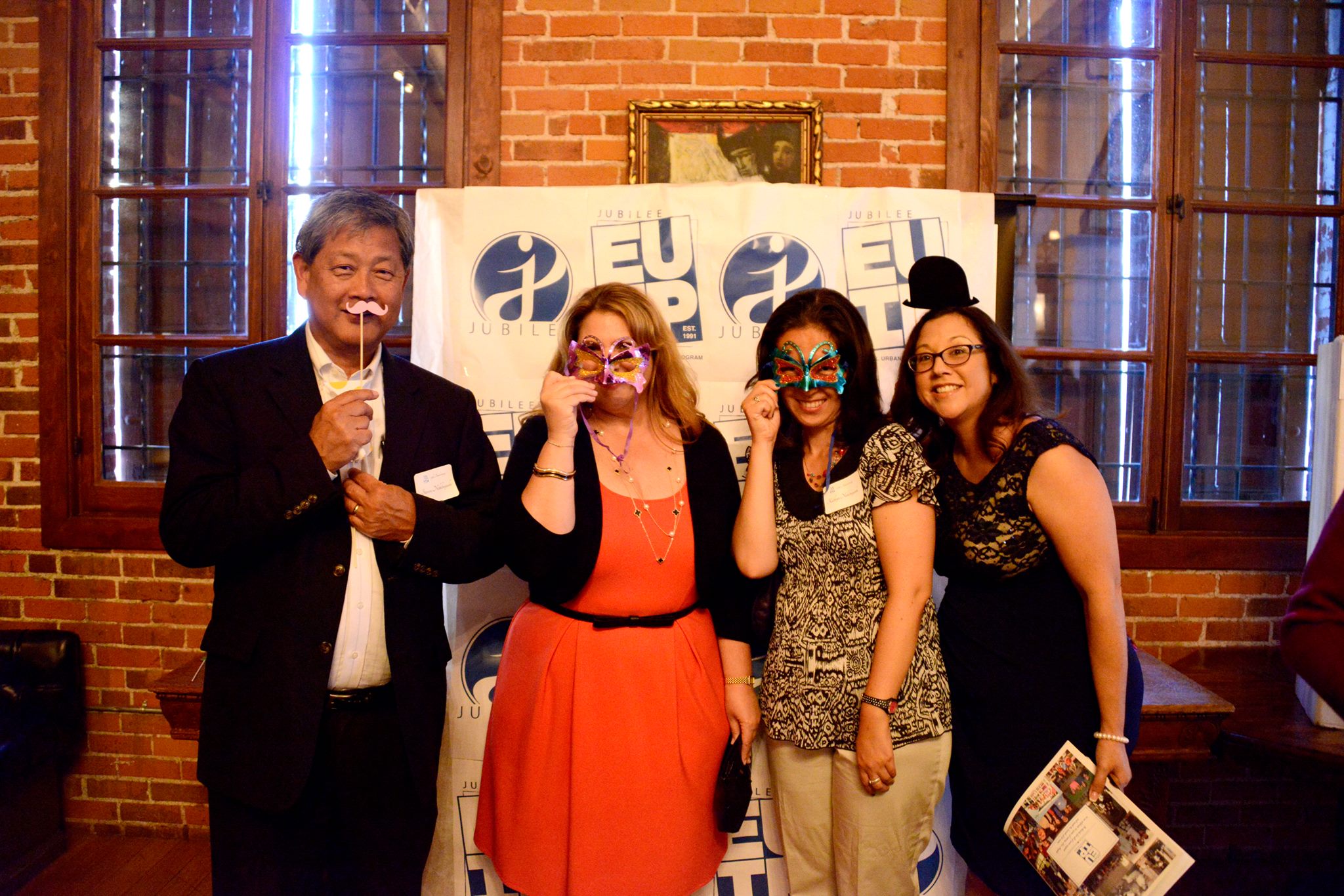 What is it all about?
This year, Jubilee is raising dough to help us grow - which means, really, we're raising money to build up our community, transform lives, and advocate for powerful change in Los Angeles and beyond. This year's focus is, Empowering and Equipping the Saints: Expanding Faith-based Community Organizing. In coordination with its existing leadership development programming, including the Episcopal Urban Intern Program, Jubilee is excited about the possibilities for community advocacy and empowerment through expanded training and implementation of organizing work in Los Angeles. Help us empower communities and equip individuals to make powerful change in our neighborhoods, our city, and our world!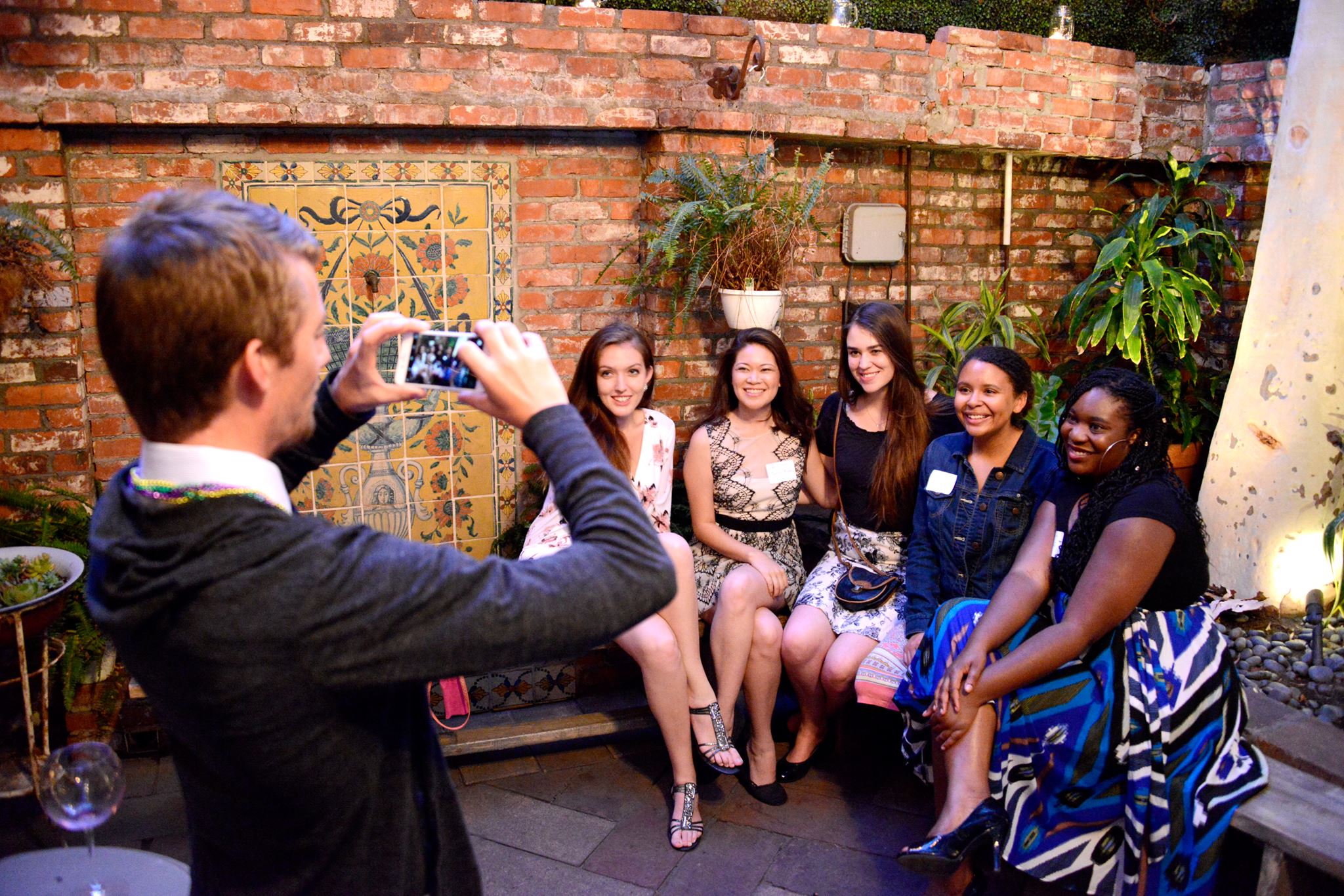 What are you waiting for?
Probably a reminder on that RSVP link.
Just go to: http://bit.ly/2018jubileegalarsvp
We can't wait to see you there!
That wasn't a question. Seriously, why are you still reading this. Click the link above and register!
If you can't make the event but would like to donate to the cause... we'll be sad your missing out - but glad for your support!
You can make a donation at: jubileeconsortium.org/donate
Interested in supporting our cause AND sharing info on your business?
Purchase an ad in our program: bit.ly/2018JubileeGalaAds