Description
Join us at our East Rutherford, NJ location on 11/28/17 for Water Fed Training for $75!

Water Fed Training will run from 9AM-1PM
This class will give beginner and advanced a higher learning of water fed systems, poles and technique.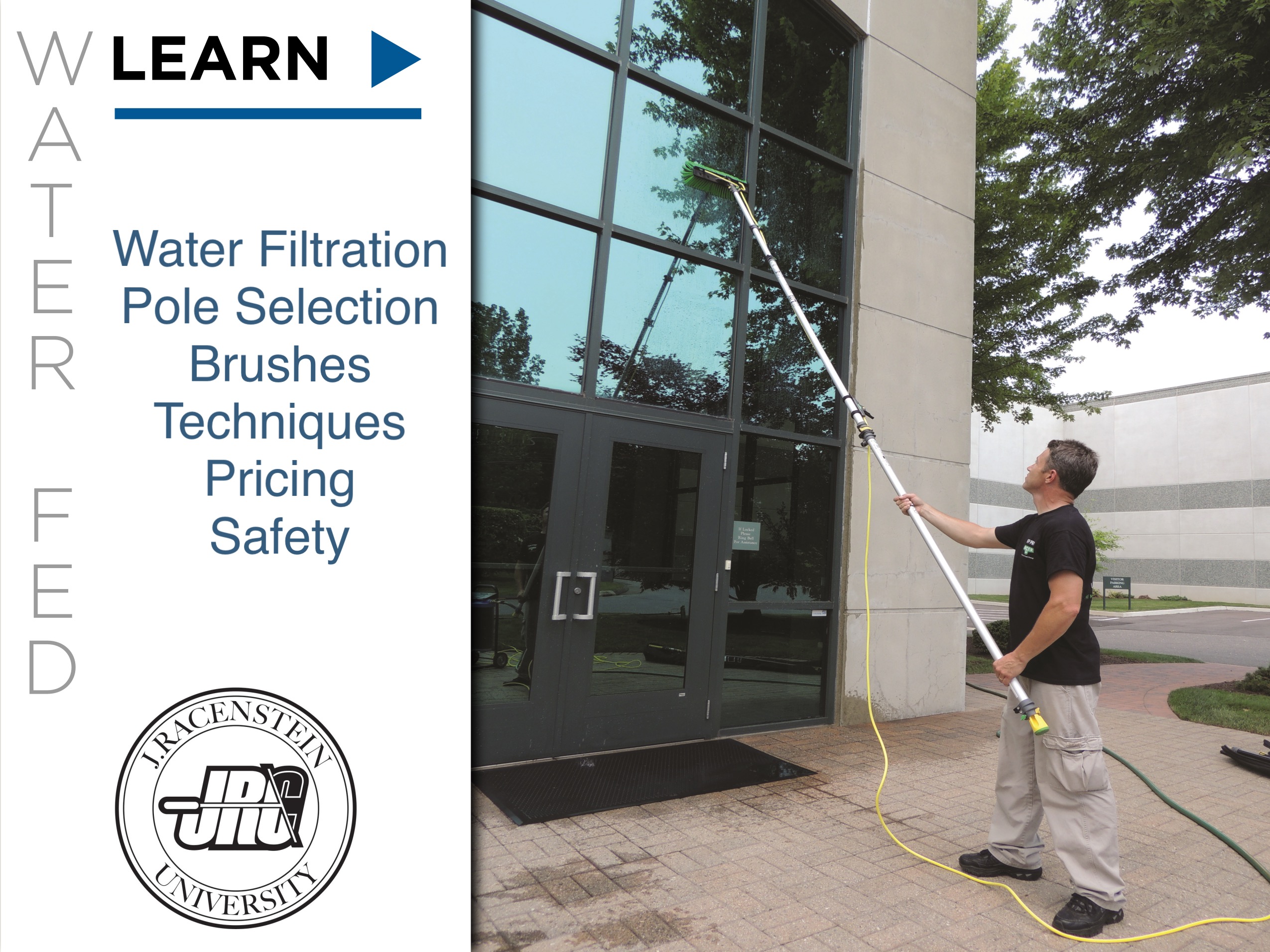 Highlights:
Glass Types

Water Fed Science

Water Fed Poles

System Maintenance

Advanced Techniques

Water Fed Safety

Selling Jobs
Participants of these classes will receive a certificate of completion that will meet the OSHA 1910 requirements for training
NOTE: Please register individually for each attendee to ensure certificate is made out to correct person
Instructors
Michael Draper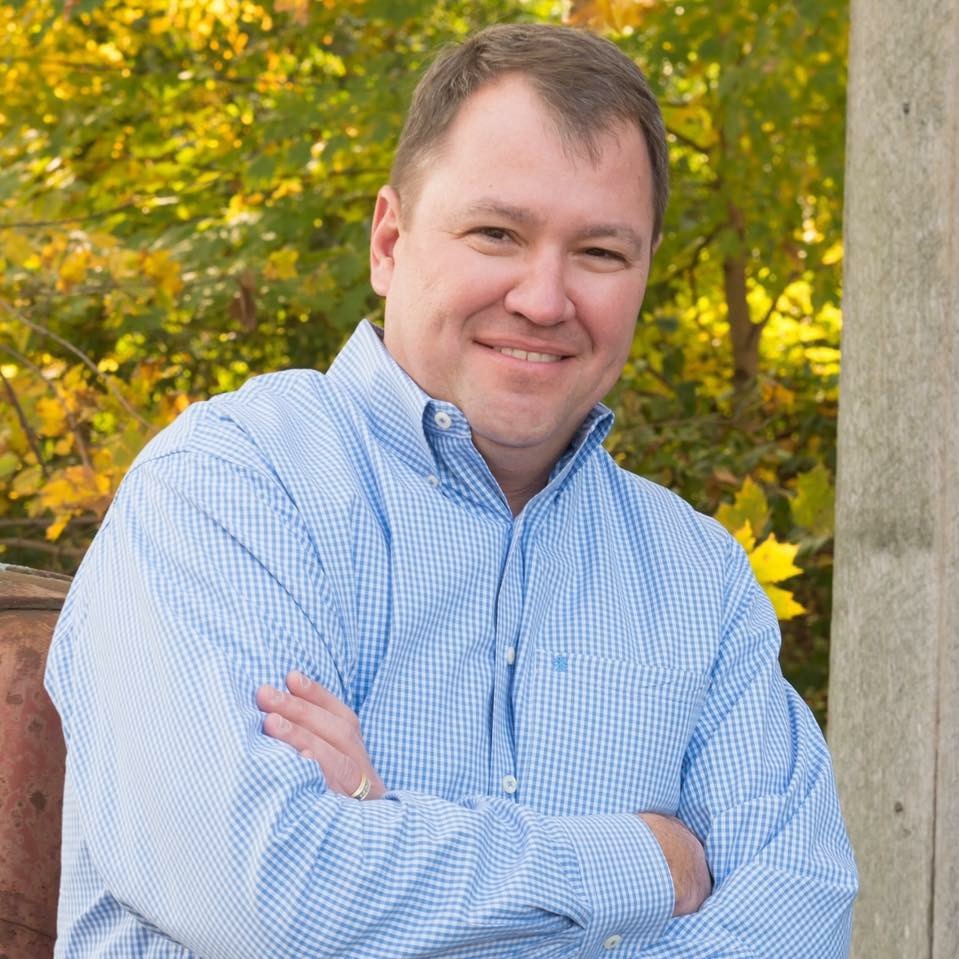 Michael has owned and operated several service businesses where implementing safety programs and equipment were a necessity. He owned the largest window cleaning company in Central IL up until 2014 when he successfully sold his business. For the past 7 years he has sold and helped business owners implement the correct equipment and programs that will make them both compliant and profitable.
Doug Apt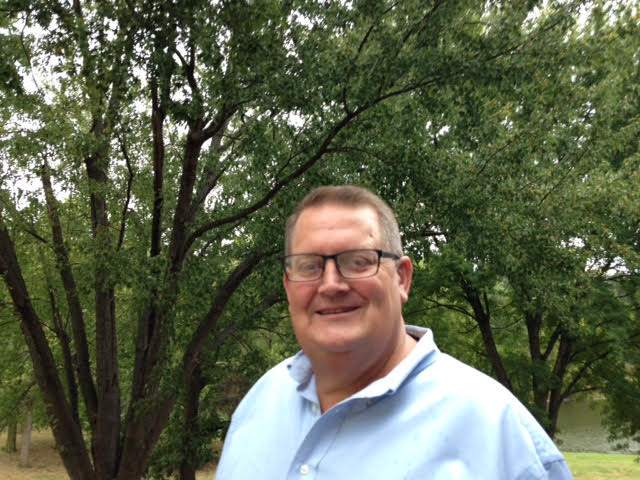 Doug Apt has been in the Service Industry for over 20 years most recently working as a Regional Manager for one of the largest window cleaning franchises in the United States. While there, he helped 220 franchisees implement systems and run their businesses from a high level perspective. Doug is passionate about creating an interactive and enjoyable training environment that supports learning and profitability.
Doug now serves as Sales Representative for J Racenstein and helps customers with equipment and training needs that will help them build their business.
Organizer of JRC University Presents: Water Fed Training on 11/28/17
J. Racenstein Co. was founded on the principle of helping others in 1909. Since then, J Racenstein has led the industry on innovation, customer service, and education. We have supported many of the associations since their inception and continue to work closely with them and drive education and the importance of safety.
Through the J Racenstein University classes, we aim to further our goals of education and safety by providing frequent classes around the US. These classes are taught by industry professionals and experts with proper experience and training. We've been doing this since 1909 and haven't looked back.
J Racenstein also has the World's Largest Inventory of Window Cleaning and Exterior Building Cleaning Tools and Equipment. Our two warehouses (New Jersey and California) are fully stocked with thousands of items used by professional window cleaners. We stock more than anyone else in the industry. http://www.jracenstein.com/ | 1-800-221-3748