Description
Join us at our East Rutherford, NJ location on 12/12/17 for Ladder Safety Training for $75!

Ladder Safety Training Class will run from 9AM-1PM
This class is designed to provide ladder training to service contractors utilizing the OSHA 1910 general standard as a guideline.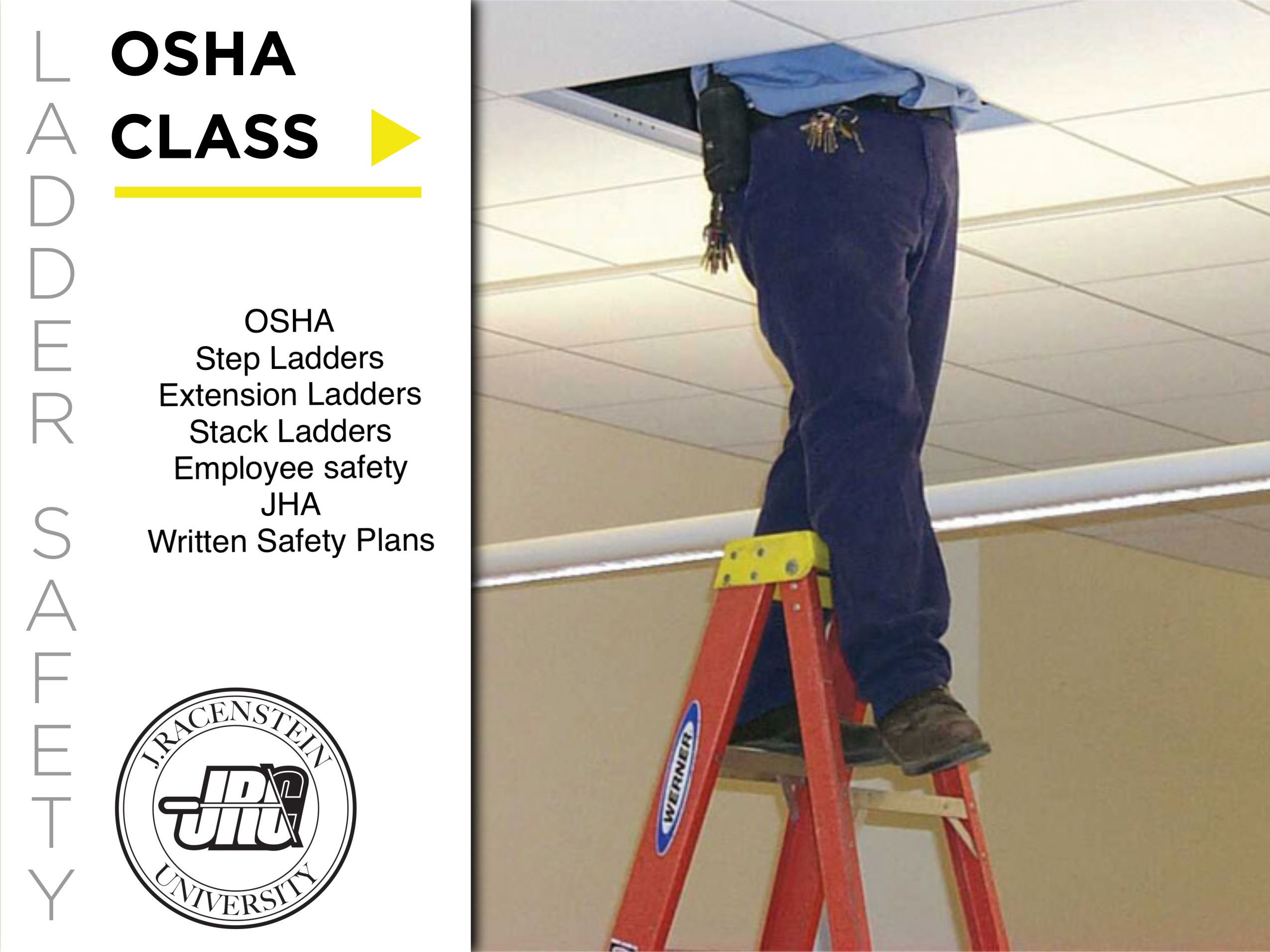 Highlights:
Identifying fall hazards from a ladder

Unstable base

Unstable tops

Three points of contact

Proper usage of types of ladders

Transfer requirements

Participants of these classes will receive a certificate of completion that will meet the OSHA 1910 requirements for training
NOTE: Please register individually for each attendee to ensure certificate is made out to correct person
Instructors
Michael Draper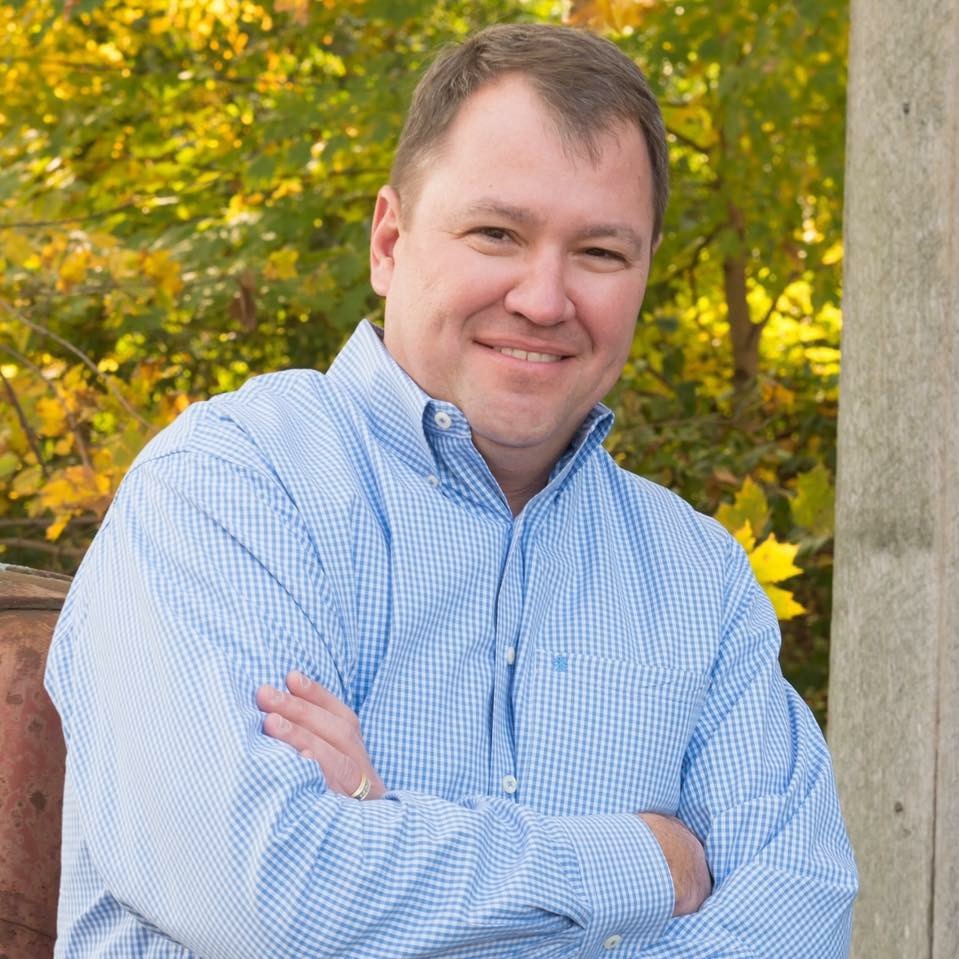 Michael has owned and operated several service businesses where implementing safety programs and equipment were a necessity. He owned the largest window cleaning company in Central IL up until 2014 when he successfully sold his business. For the past 7 years he has sold and helped business owners implement the correct equipment and programs that will make them both compliant and profitable.
Doug Apt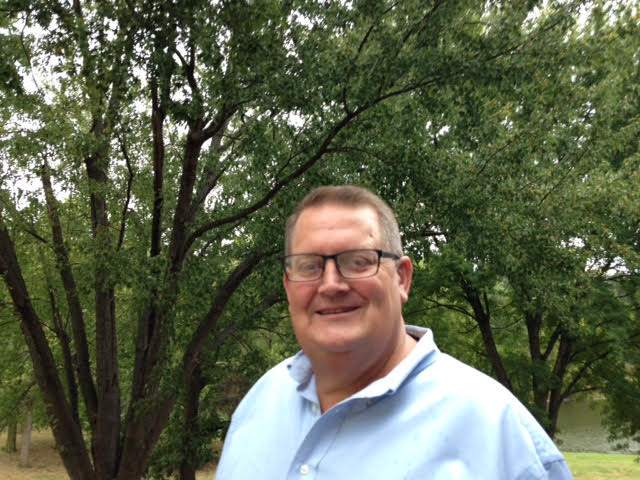 Doug Apt has been in the Service Industry for over 20 years most recently working as a Regional Manager for one of the largest window cleaning franchises in the United States. While there, he helped 220 franchisees implement systems and run their businesses from a high level perspective. Doug is passionate about creating an interactive and enjoyable training environment that supports learning and profitability.
Doug now serves as Sales Representative for J Racenstein and helps customers with equipment and training needs that will help them build their business.