Description
Join us at our East Rutherford, NJ location for one, two or three days. Learn about Softwash Chemicals & Machinery, Business, Ladder Safety, Window Cleaning, Sales and Start up. Network with other professionals and gain hands-on experience that will help you grow your business!


Register for an individual class for $99 each

Register for all three days and receive credit of $99 towards merchandise.
Credit MUST be used the same day!
June 18th (Softwash) 9am-3:30pm
Marketing
Sales
Pricing Work
Business 101
Building a brand
Softwash Chemicals
Delivery Systems
Chemical Safety
Application on roofs, siding and wood
Understanding Softwash Process
PPE & Safety
Hands on
June 19th (Industry Safety with 1910 Compliance and Ladder Safety) 9am-3:30pm
Identifying fall hazards from a ladder
Unstable base
Unstable tops
Three points of contact
Proper usage of types of ladders
Transfer requirements
June 20th (Window Cleaning & WFP) 9am-3:30pm
Tool Familiarization
Mopping
Squeeging
Waterfed - How it works
Waterfed Techniques
Glass Science
Bidding Work
Waterfed Science
System Maintenance
Advanced Techniques
Waterfed Safety
Selling Jobs
NOTE: Please register individually for each attendee to ensure certificate is made out to correct person
Instructor-Doug Apt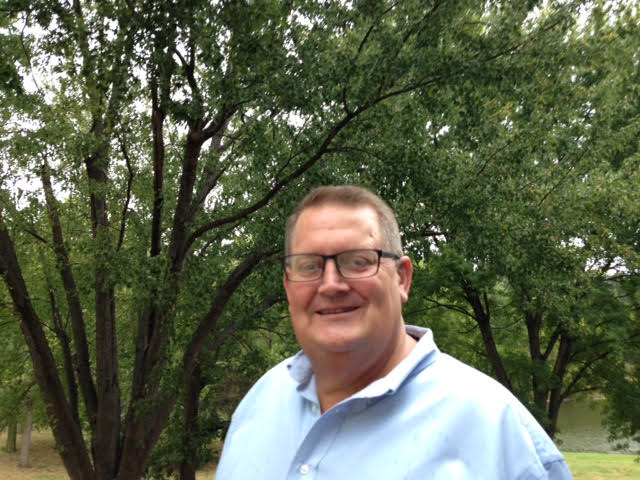 Doug Apt has been in the Service Industry for over 20 years most recently working as a Regional Manager for one of the largest window cleaning franchises in the United States. While there, he helped 220 franchisees implement systems and run their businesses from a high level perspective. Doug is passionate about creating an interactive and enjoyable training environment that supports learning and profitability.
Doug now serves as Sales Representative for J Racenstein and helps customers with equipment and training needs that will help them build their business.
HOTEL RECOMMENDATIONS:
Homewood Suites-125 Route 17 South, East Rutherford, New Jersey,07073 (201)-460-9030- 8 minute drive
Holiday Inn Express-100 Paterson Plank Rd, Carlstadt, NJ 07072 (201) 460-9292-10 minute drive
Econo Lodge-395 Washington Ave, Carlstadt, NJ 07072 (201) 935-4600- 12 minute drive
Other hotel options are available here. http://bit.ly/2koNPMu
Organizer of JRC UNIVERSITY JUNE 2019
J. Racenstein Co. was founded on the principle of helping others in 1909. Since then, J Racenstein has led the industry on innovation, customer service, and education. We have supported many of the associations since their inception and continue to work closely with them and drive education and the importance of safety.
Through the J Racenstein University classes, we aim to further our goals of education and safety by providing frequent classes around the US. These classes are taught by industry professionals and experts with proper experience and training. We've been doing this since 1909 and haven't looked back.
J Racenstein also has the World's Largest Inventory of Window Cleaning and Exterior Building Cleaning Tools and Equipment. Our two warehouses (New Jersey and California) are fully stocked with thousands of items used by professional window cleaners. We stock more than anyone else in the industry. http://www.jracenstein.com/ | 1-800-221-3748