Description
Join us at the

Courtyard Costa Mesa South Coast Metro in Santa Ana, CA (down the street from our Santa Ana office)

for one, two or three days. Learn about Window Cleaning, Pressure Washing and Ladder Safety, network with other professionals and gain hands-on experience that will help you grow your business!



Register for an individual class day for $99
All three days for $199


Mar 27 (Window Cleaning) 9:00AM-4:00PM
Highlights

Tool Familiarization

Mopping

Squeeging

Sponges

Poling

Awning Cleaning

Commercial Work vs Residential Cleaning

Water Fed -How it Works

Water Fed Techniques

Hard Water Techniques

Glass Science

Bidding Work

Sales


Mar 28 (Pressure Washing 101) 9:00AM-4:00PM

Highlights
Equipment Familiarization

Choosing the right machine

Wand Selection

Surface Cleaner

Troubleshooting

Spraying different substrates

Chems 101

Tip Selection

Reclaimation

Pricing Work

Marketing your Biz

Sales


Mar 29 (Ladder Safety) 9:00AM-4:00PM
Highlights
Identifying fall hazards from a ladder
Unstable base
Unstable tops
Three points of contact
Proper usage of types of ladders
Transfer requirements
***Upon completion of the class, class fee will be given back in store credit along with a certificate of completion. Credit is only valid for same day of class***



NOTE: Please register individually for each attendee to ensure certificate is made out to correct person
Instructor
Doug Apt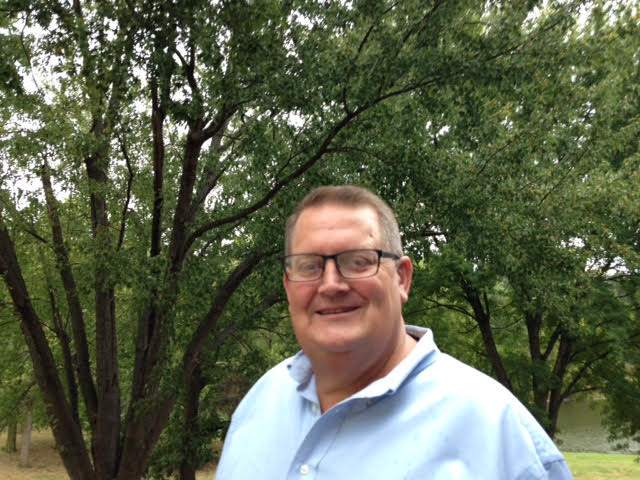 Doug Apt has been in the Service Industry for over 20 years most recently working as a Regional Manager for one of the largest window cleaning franchises in the United States. While there, he helped 220 franchisees implement systems and run their businesses from a high level perspective. Doug is passionate about creating an interactive and enjoyable training environment that supports learning and profitability.
Doug now serves as Sales Representative for J Racenstein and helps customers with equipment and training needs that will help them build their business.