Description
Join us on March 8th at our free open house in East Rutherford, NJ!
The event will give you the opportunity to network with fellow window cleaners, as well as meet and sit in on our vendor's presentations!
Please make sure to register to reserve a seat. There will be a raffle drawing at the end of open house for various products.

March 8th JRC open house schedule:
9:00 – 9:20 Doug Apt – J.Racenstein - New Products

9:20 – 9:40 John Becker – Ettore- Products that have tested time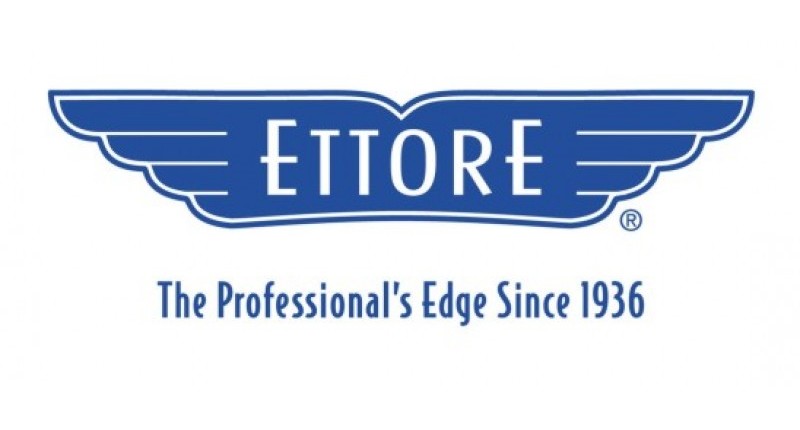 9:40 – 10:00 Phil Verne- Moerman - EASE Values (Efficiency, Amazing results, Safety, Ergonomics)

10:00 – 10:20 Kevin Mullins- IPC Pulex –Equipment that demands performance

10:20 -10:40 John Lombardo – Unger – Clean more productively and safely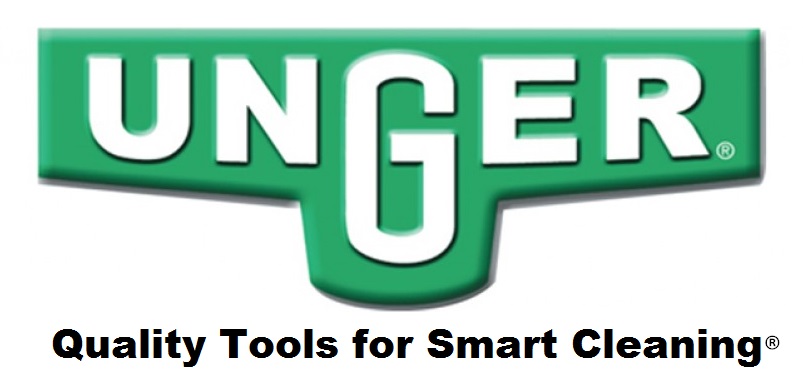 10:40 – 11:10 John Dunn -Kong USA – Rope Grabs and new safety equipment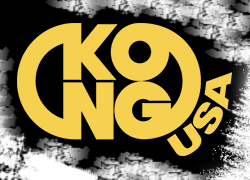 11:10 – 11:40 Rob Manson – New England ropes - How and why about ropes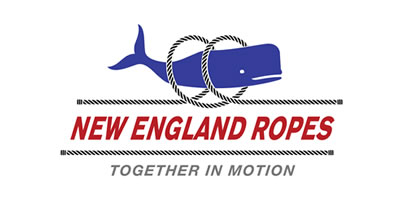 11:40 – 12:00 Doug Apt - J.Racenstein - Differentiating you from the competition, what's your edge?
12:00 – 12:30 Lunch sponsored by: Triumph Scrapers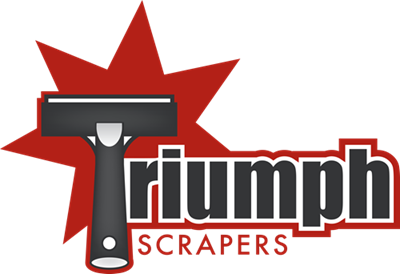 12:30 – 12:50 Steve Wikoff – Grignard – Innovating products to remove hard water stains

12:50 – 1:30 Ron Musgraves –Commercial sales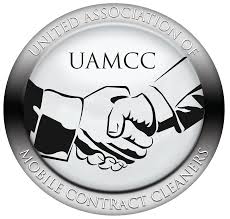 1:30 – 2:00 Dan Stewart- Pressure Pro - The way of the wand

2:00 – 2:20 Bob Murphy – Diamond Magic – Restores and Polishes multiple surfaces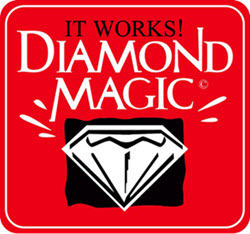 2:20 – 2:50 Doug Apt - J.Racenstein- Waterfed Poles
2:50 – 3:15 Raffles