HITLAB's Review of the 39th J.P. Morgan Healthcare Conference
About this Event
Join HITLAB on Thursday, January 21st for JP Morgan Health Week in Review from 11:00am to 2:00pm EST. Following the electric 39th annual JP Morgan Healthcare Conference, HITLAB presents an orchestra of digital health experts presenting in rapid succession, sharing the most recent developments in the advancement of digital health solutions.
In addition to panel discussions and keynotes from leading digital health experts, attendees can expect major announcements from digital health founders and venture funds which will affect the development of digital health solutions for years to come.
This three-hour digital health conference and expo will arm you with the insights necessary to prepare your healthcare and life science organization for 2021 and beyond.
Join Columbia Business School, NYC EDC, Merck Global Health Innovation Fund, AgeTech, Eperture, Remember, Medocity, HealthX, LiveCare, InterSystems and hundreds others for this massive digital health kick-off conference to 2021.
RSVP Here.
Agenda Coming Soon
Featured Speakers: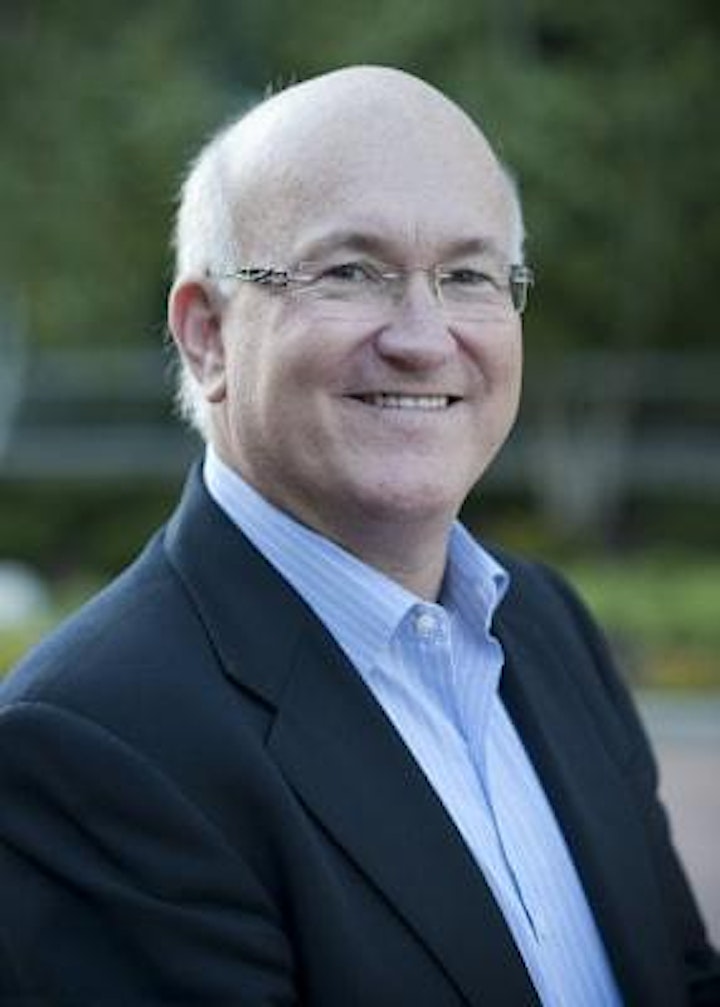 Donald Jones
Co-Founder
Tele911
Donald Jones is a globally recognized leader in digital medicine, digital therapies, technology enabled health services and virtual clinic business models. He is a sought out as a speaker, retained advisor and board member. He works across a spectrum of healthcare, pharmaceutical, medical device, wearable, smart apparel, material science and healthcare AI companies. He is an Operating Partner with Takeda Digital Ventures. As Chair of the Cardiff Ocean Group, he is an independent director on the boards of venture capital and private equity backed companies with investors including Searchlight Capital, L'Catterton Partners, Flex, Samsung, Omron, GE and Takeda. His Fortune 1000 Advisory Boards have included Flex, TEVA, JSR, Sanofi, Otsuka, Takeda, Astra Zeneca, Cepheid and MAS Holdings. Don has advised the Boards and executive suites of many of the largest pharmaceutical companies. He has the Verily/Sanofi joint venture, Onduo and advises Huami/PAI, the world's largest wearables company. He is a Senior Advisor with both McKinsey & Company and the GLG Institute. Jones serves as Chief Digital Officer (Emeritus) of the Scripps Research Translational Institute (SRTI), an Institute within Scripps Research, collaborating with the renowned Eric Topol, MD. He co-founded Scripps Digital Medicine, the world's first digital health clinical trial center and the non-profit West Health Institute, raising over $130 million.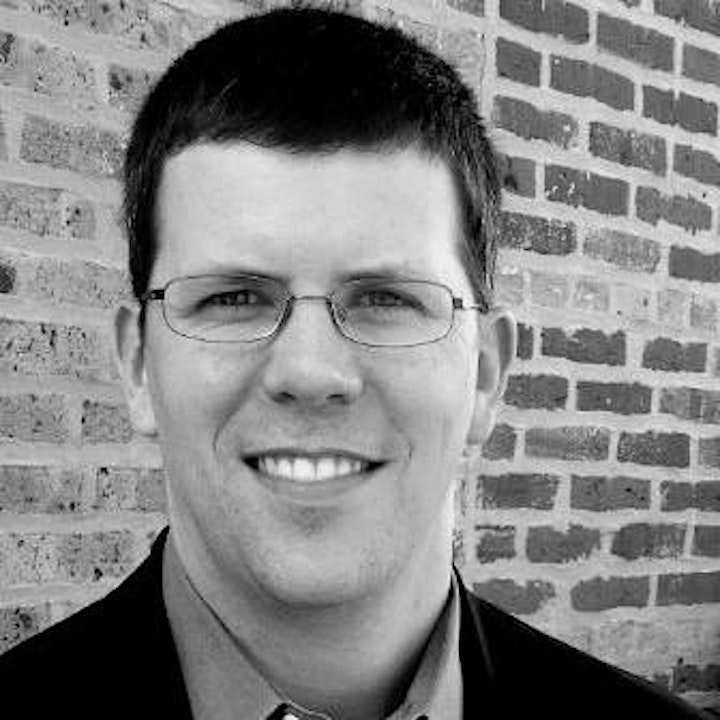 Doug Thiede
SVP Life Sciences & Healthcare
NYC EDC
Doug Thiede is Senior Vice President of Life Sciences & Healthcare at NYCEDC. Prior to joining NYCEDC, Doug worked exclusively with life sciences companies using software and technology services to address critical business issues. For over fifteen years, Doug has worked with leading life sciences organizations to help launch products, solve challenges, and scale businesses. Doug started his career in life sciences at Aventis Pharmaceuticals, followed by working in the medical device industry, employed by emerging device firms such as Spinal Concepts, Leica Microsystems, and Confluent Surgical. In 2009, Doug moved to New York City to help launch Gerson Lehrman Group's life sciences business. He is a graduate of the University of Virginia.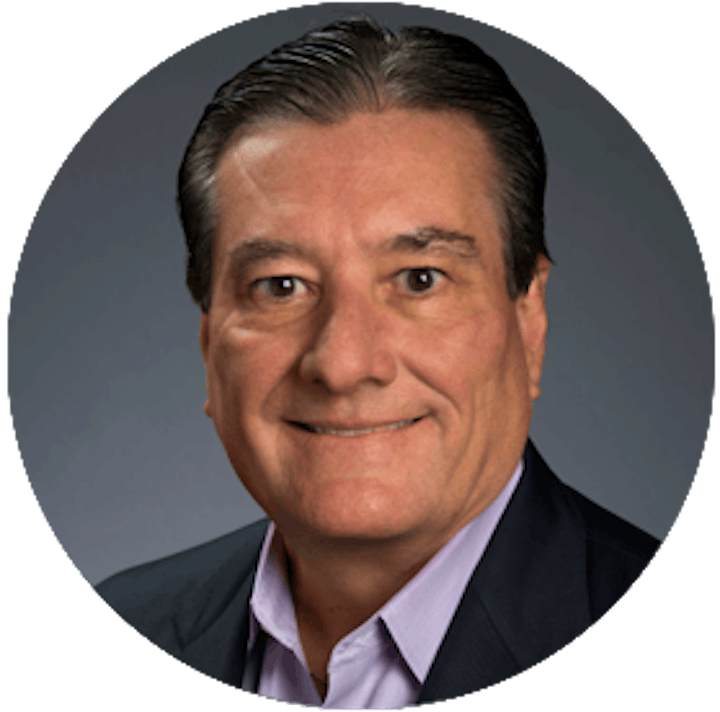 Bill Taranto
President & Partner
Merck GHI Fund
Bill Taranto is the Founder and President of the GHI Fund and responsible for all areas of investing. Bill has more than 30 years of health care experience including over 20 years of healthcare investing. In addition to his experience in venture investing, Bill has more than a decade of management operations experience. Today Mr. Taranto is a member of the Merck Innovative Ventures Board, a group that manages the identification and funding of portfolio businesses; and is also Chairman of the GHI Fund LLC Management Board. Prior to joining Merck, Mr. Taranto spent 18 years at Johnson & Johnson in various venture capital, marketing, sales and business development roles. Before J&J, Mr. Taranto spent eight years in investment banking. Mr. Taranto has a Bachelor of Business Administration from St. Bonaventure University.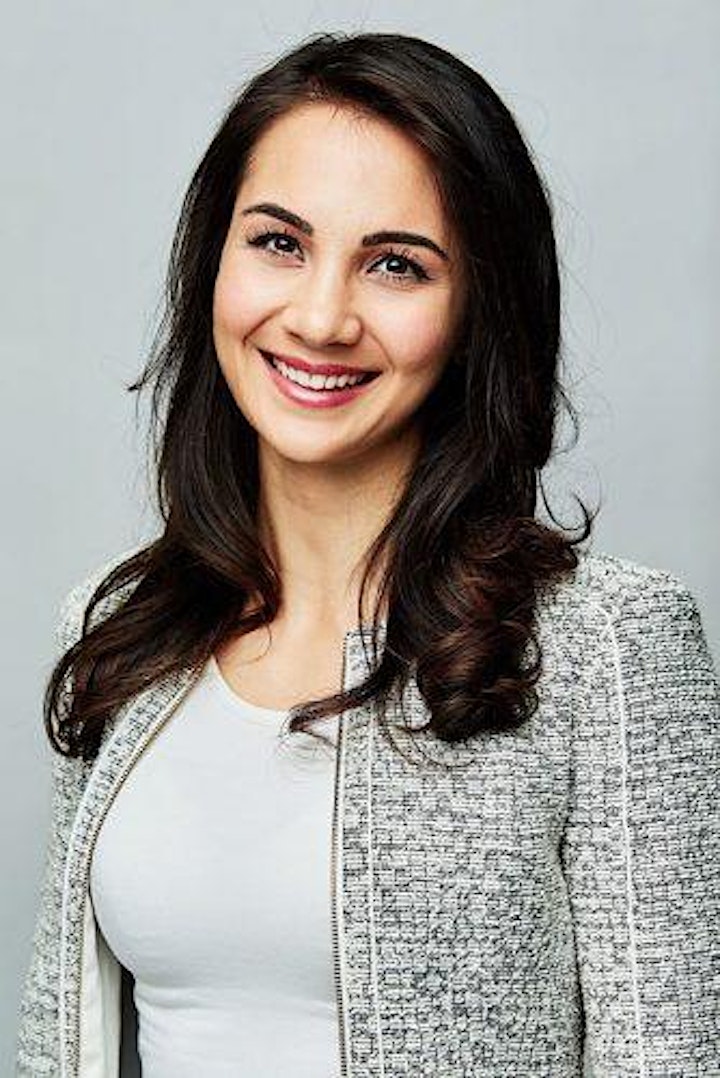 Secil Altintas
Associate
AXA Venture Partners
Secil joined Axa Venture Partners in 2019, and primarily focuses on early stage opportunities in artificial intelligence within financial, consumer, and enterprise technologies. Prior to joining AVP, Secil was a senior product manager at Darwin AI, an AI platform that optimizes and explains deep neural networks. At Darwin AI, Secil created the product vision, strategy, and positioning of their proprietary technology that helped develop the first AI explainability platform in Canada. Before Darwin, Secil was a management consultant at McKinsey & Company where she advised clients on growth opportunities and digital transformation. Secil is also the Artificial Lead for the Harvard in Tech group.
Secil graduated from Harvard University with a major in Economics. In her free time, Secil enjoys discovering new restaurants and sailing.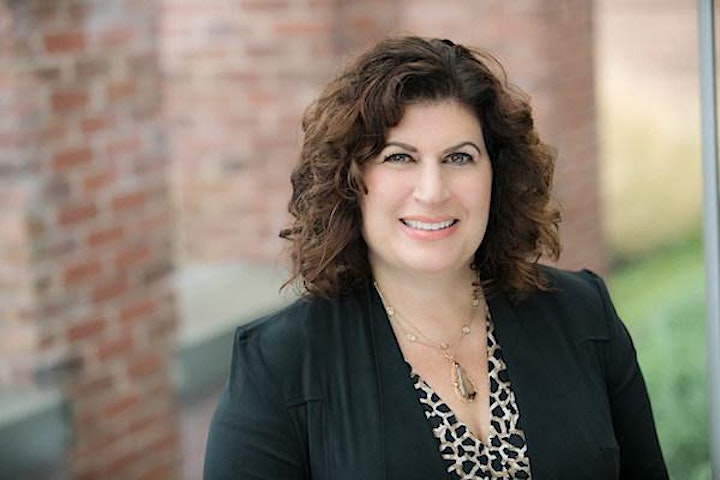 Debra Bass
Chief Marketing Officer
Nuvo Cares
President, United States and Global Chief Marketing Officer (CMO), Nuvo Group Debra is a growth-oriented business and team leader who has built iconic brands at some of the world's most admired Fortune 50 companies. With roots in the fast-moving consumer goods and healthcare industries, she made a bold move in 2018 to an early stage health tech startup to leverage her collective industry experience and know how to bring meaningful innovation to advance women's health.
Debra is currently President of the United States and Global CMO at Nuvo Group, an emerging leader in maternal fetal health with a bold ambition to reinvent pregnancy care for the 21 st century with new technology, tools, and practices that give every life a better beginning. In this capacity, she is shaping and seeding the United States to serve as a lead market for deploying Nuvo's novel technology platform beginning with early adopter customer sites. In addition, she has created and activated Nuvo's global brand foundation to engage multi-stakeholder audiences.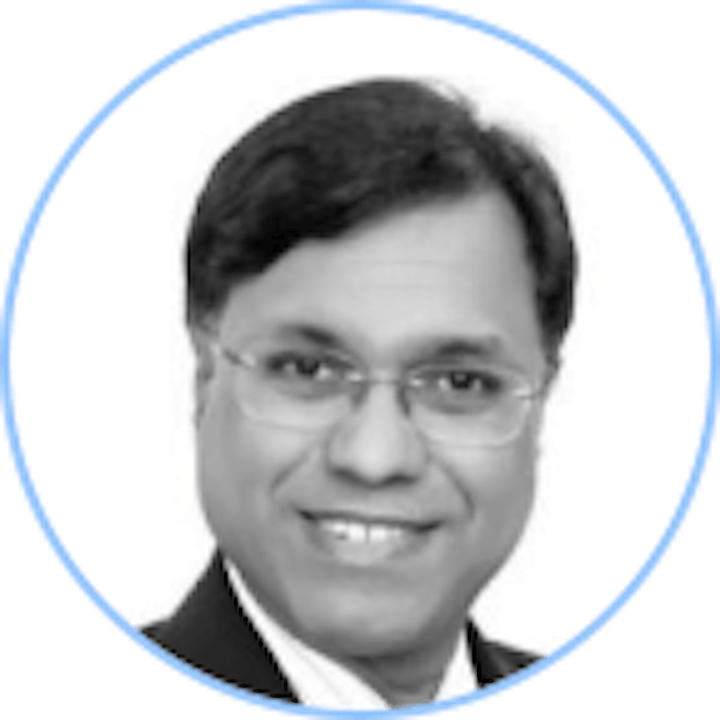 Rama K Rao
CEO & Founder
Bloqcube
Rama has 27 years of experience in the pharmaceutical industry, beginning with Eli Lilly. At Novartis he was global head for development finance for Novartis Oncology, the head of development finance for the United States and the CFO of Novartis Pharma in Canada/Russia. He has led operations on four continents with a P&L range up to $3 billion with integrity. His expertise covers FP&A, licensing, M&A, IT, sourcing, supply chain, operations, treasury and clinical development finance, and the use of LEAN methodologies to streamline processes. Educated at prestigious Indian universities and has an MBA from INSEAD, France. He speaks English, French and Hindi.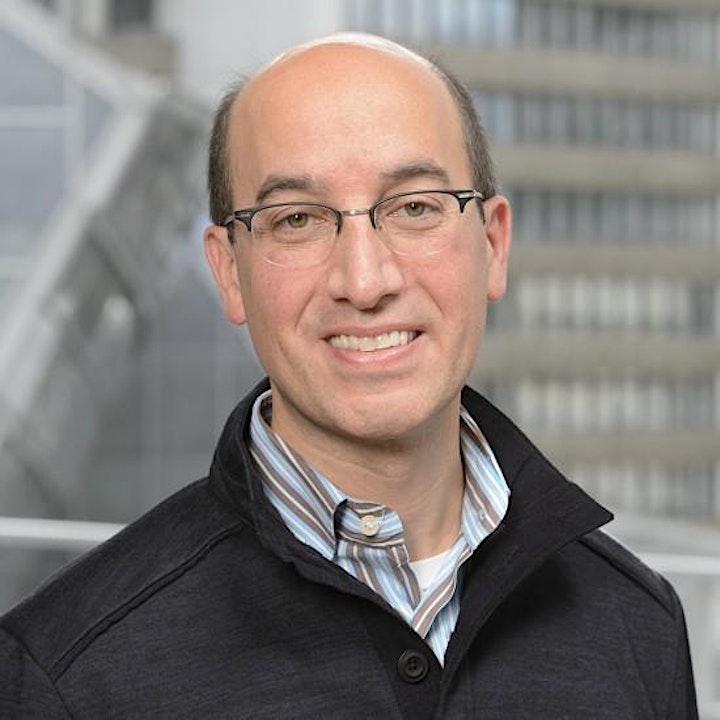 Jeremy Sohn
Global Head, Digital Development
Novartis
Jeremy joined Novartis in 2015 as VP, Head of Digital Business Development & Licensing. In addition to serving in this role, Jeremy was appointed Global Head of Commercial Digital Medicines (2017) and Global Head of Digital Development (2016).
Jeremy is a serial software entrepreneur with more than 20 years of experience founding and managing healthcare and technology companies. Jeremy is a Board Member and Advisor to a number of digital health companies, including Pear Therapeutics, Science 37, MintHealth, Neural Analytics, and COTA. Prior to Novartis, Jeremy was Managing Director at MPM Capital where he led the firm's digital-health investment strategy. At MPM, Jeremy founded two companies, CentrosHealth (acquired by Clinical Ink) and TriNetX. In 2011, Jeremy co-founded GrapeVine. From 2007-2011, Jeremy was COO and VP, Strategy & Corporate Development for North Plains Systems, where he lead the company's growth and eventual sale to Accel-KKR. In 2000, he co-founded an open-source operating system company, Wasabi Systems.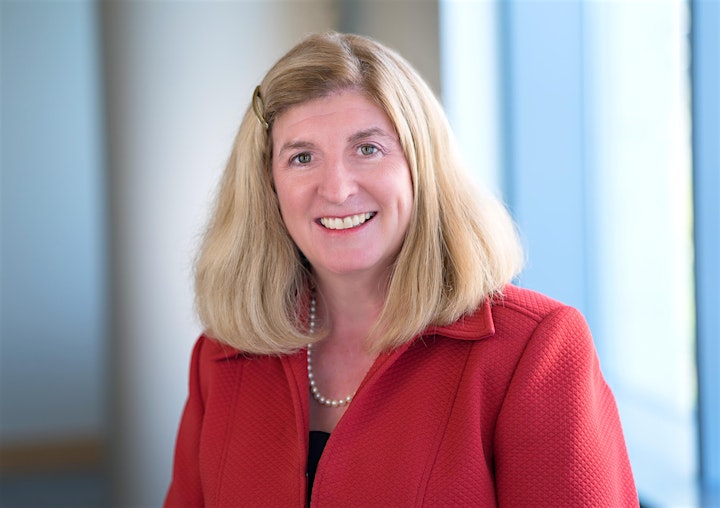 Lynda Rowe
Senior Advisor, Value Based Markets
InterSystems
Ms. Lynda Rowe is Senior Advisor for Value-Based Markets at InterSystems acting as a subject matter expert around the shift to value-based payment models. She shares her expertise with customers and the industry through her speaking engagements and published pieces. For the past two decades, Ms. Rowe has held senior-level positions in health information technology. Her experience spans work for payers, health systems, start-ups, vendors and the federal government. Prior to her role at InterSystems she was an executive in the health market at Booz Allen Hamilton, where she led a number of consulting projects for the Centers for Medicare and Medicaid and the Office of the National Coordinator within HHS. She provided leadership for quality measurement, health information technology use and adoption, health information exchange, interoperability and standards. She continues to be active in a number of national efforts including the HL7 Da Vinci project.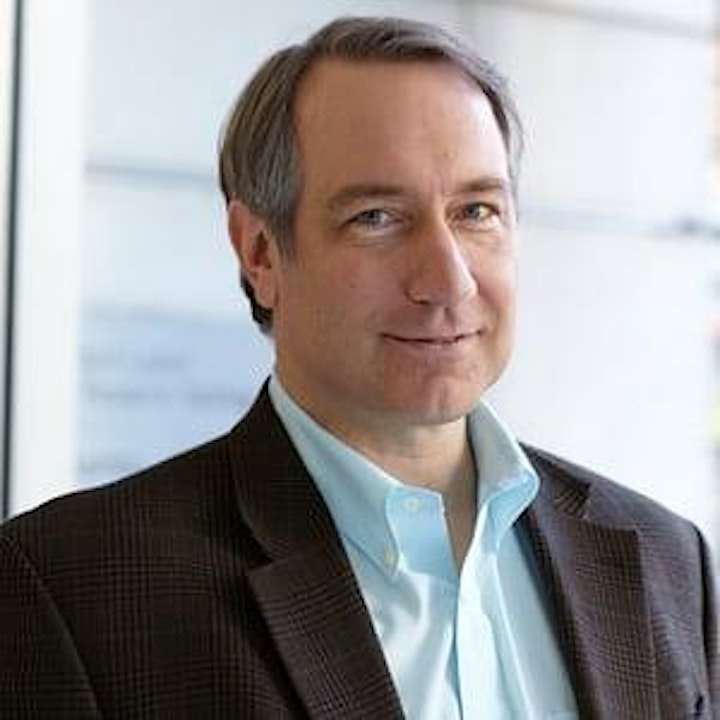 Professor Stan Kachnowski, PhD MPA CSEP, an Oxford trained researcher, has taught over 5,000 students from Columbia University, IIT-Delhi, and Quinnipiac College. His teaching and research over the past 25 years includes educating graduate level and executive students on 4 continents and conducting extensive studies on the efficacy and diffusion of digital health, including electronic data capture, ePRO, wearables, and predictive algorithms.
Professor Kachnowski has authored over 200 peer-reviewed papers and presentations for national and international journals and societies in digital health development, management, and diffusion. He was selected as a Fellow to CHIME in 1998. In 2003 he received a letter of commendation for teaching excellence from the Dean of the School of Public Health at Columbia University. Professor Kachnowski was named a Fellow to England's Royal Society of Medicine for his research demonstrating the outcomes effectiveness of using the Palm Pilot in managing haemophilia patients in 2005. Professor Kachnowski has received grant funding from a wide ranging groups of sponsors, including over a dozen nations, AARP, WHO, USAID, Gates and Dell Foundations, and most of the top 20 global life science companies. Over the past 25 years he has also served as interim CTO for life science organizations, including Eyetech and Oncology.com. He currently serves on the Board of Directors for Oursmedicina, The Hudson Center for Health Equity, and Aptus Health.
Professor Kachnowski holds Bachelors and Master's Degrees from the University of Vermont, and a Doctorate from the University of Oxford.
VIP Benefits Include:
Exclusive VIP Networking Opportunity
Priority Access to Event Recordings
Transcription of the Proceedings
*Media Disclosure
HITLAB reserves the right to use any photograph/video taken at any event sponsored by HITLAB, without the expressed written permission of those included within the photograph/video. HITLAB may use the photograph/video in publications or other media material produced, used or contracted by HITLAB including but not limited to: brochures, invitations, books, newspapers, magazines, television, websites, etc. You are agreeing the media policy upon entering the event; further details are available at the event or at hitlab.org/media-disclosure.