Description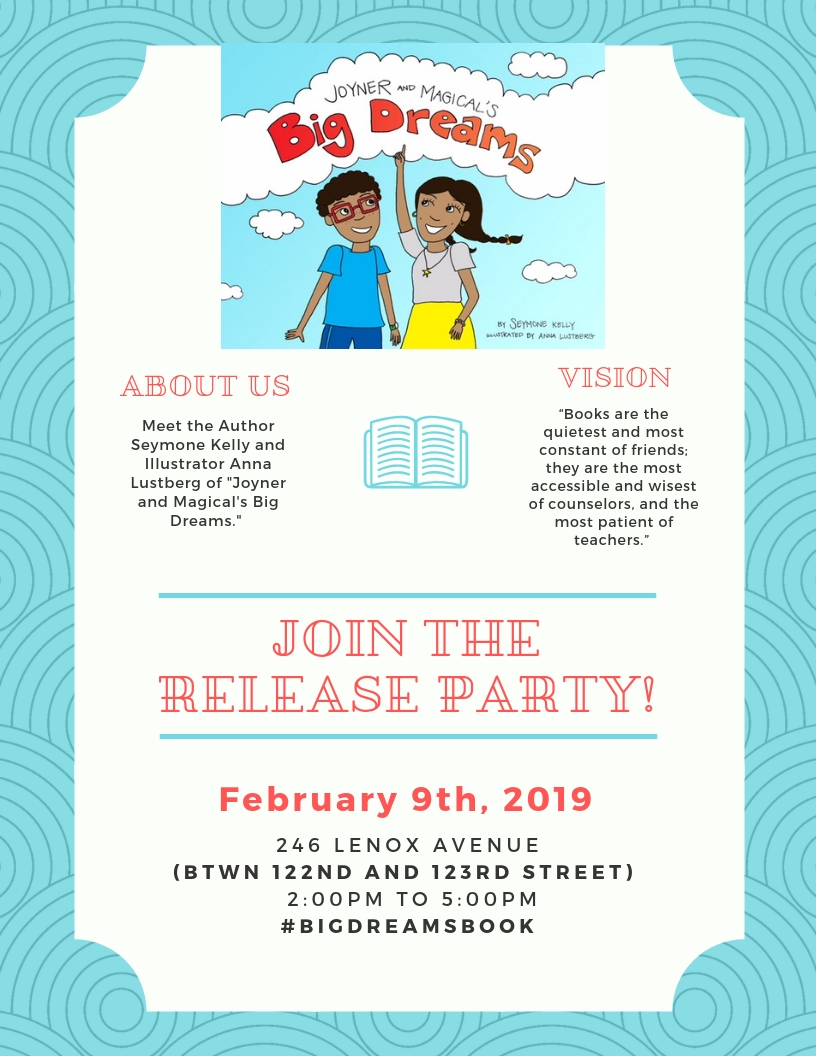 Additional Information :
As I sit at my desk, I just wanted to say THANK YOU to everyone that has RSVPED! It's a great feeling to know that you all rock with me and my many projects lol!
This children's book is so important to me. I want the next generation to see positive images of themselves in print! Reading is something I see my own students struggle with everyday. So I hope this book touches the lives of many.
This event will be no different from my past ones, light refreshments and a good time! The children's book is for ages 2 to 10 years old..
If you know of any schools, educators, family members and etc. who may be interested in purchasing this book, feel free to invite them. The paperback copies will be available for purchase on February 9th. The book is $20 dollars.
In the next two weeks, there will be a link for the books to be purchased online :-)!
Thank you and See you soon!!