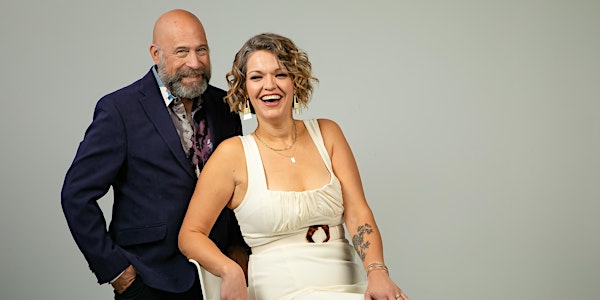 Joyann Parker Presents Songs I Love to Sing: Acoustic Gospel Roots
In the Dunsmore Jazz Room with enchanting lakeside views and high-performance dedicated HVAC.
When and where
Location
The Dunsmore Jazz Room 6161 Hwy 65 NE Minneapolis, MN 55432
About this event
Dinner and drinks service starts 1 hour before showtimes.
Joyann Parker presents "Songs I Love To Sing," featuring a new theme for each show and a rotating cast of guest musicians.
American roots singer-songwriter Joyann Parker and musical partner and guitarist Mark Lamoine and special guest, bassist Chris Bates, will present "Acoustic Gospel Roots," a show filled with history, hope, and heart. The show features a mix of traditional hymns, Southern gospel, traditional blues and mountain music sung by Parker, an international touring artist hailed by the Pasadena Weekly as "a singing, songwriting, guitar-playing, self-producing, self-aware powerhouse."
Joyann Parker - guitar/vocals
Mark Lamoine - guitar/vocals
Chris Bates - upright bass
"Joyann Parker knows her way around a song. She climbs inside it, dwells in it, lives with every note and phrase, delivering performances that seize our emotions and capture the ragged despair and heightened joy of life." (Henry L. Carrigan, Jr./Living Blues Magazine)
www.joyannparker.com