JOYA DASS PRESENTS: BECOME A LEADER THAT MATTERS WITH DAN PONTEFRACT
You can be a leader. Or you can be a leader that matters.
About this event
How are you leading? Are you going through the motions and acting like you think a leader should, or are you creating a culture of engagement where every level employee feels valued? Join Joya Dass in conversation with Dan Pontefract to discover the shape that transformative leadership takes.
About Dan Pontefract www.danpontefract.com
Dan is the founder and CEO of The Pontefract Group, a firm that improves the state of leadership and organizational culture.
He is the best-selling author of four books: LEAD. CARE. WIN., OPEN TO THINK, THE PURPOSE EFFECT and FLAT ARMY. A renowned speaker, Dan has presented at four different TED events and also writes for Forbes and Harvard Business Review. Dan is an adjunct professor at the University of Victoria, Gustavson School of Business and has garnered more than 20 industry awards over his career.
His third book, OPEN TO THINK is the 2019 get Abstract International Book of the Year winner and the 2019 Axiom Business Book Award Silver Medal winner in the Leadership category.
Previously as Chief Envisioner and Chief Learning Officer at TELUS—a Canadian telecommunications company with revenues of over $14 billion and 50,000 global employees—he launched the Transformation Office, the TELUS MBA, and the TELUS Leadership Philosophy, all award-winning initiatives that dramatically helped to increase the company's employee engagement to record levels of nearly 90%. Prior to TELUS he held senior roles at SAP, Business Objects and BCIT.
Dan and his wife, Denise, have three children (aka goats) and live in Victoria, Canada.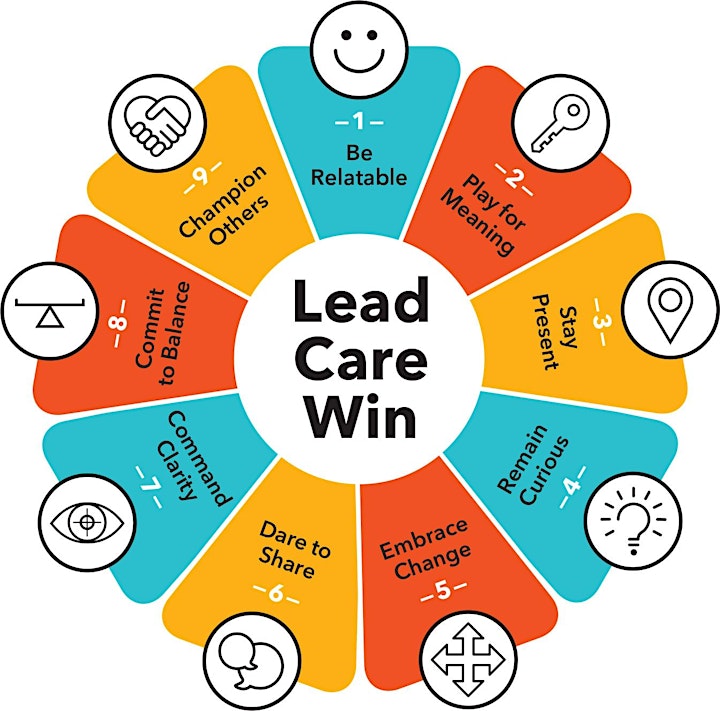 Testimonials about LadyDrinks Virtual Chats
What an awesome webinar! Thank you , Thank you. Great speaker, great tips. Your meetings are a notch above anything I have seen in current market. As an organizer you are very eloquent and have fantastic time management.
--Varsha Singh DNP APN, Neuroscience / Stroke Program Manager, St Joseph Health NJ
Thank you so much for including me in your community and allow me to share my work. You are building an amazing community of very powerful women! I'm impressed.
--Dolores Hirschmann, Founder, CEO, Investor, Masters in Clarity
Thank you Joya for all that you do. She created LadyDrinks to help empower women, and it has changed my life. She has introduced me to dozens of inspiring women who have guided me and encouraged me to take chances I would never of have taken before.
I am so grateful to so many connections you have made for me, thank you!! For those of you that do not know about Ladydrinks, please check out her webpage (www.ladydrinks.com)
--Sanketa Jain, Founder, EatKraveLove
LadyDrinks conducts weekly meetings where we get to discuss the progress we have made in our business and what support we might need from the group. This automatically puts you in a weekly growth mode breaking down the overall business development into tiny, actionable tasks and propels you toward the overall big picture progress.
--Meera Thomas, Interior Designer, MEERA THOMAS INTERIORS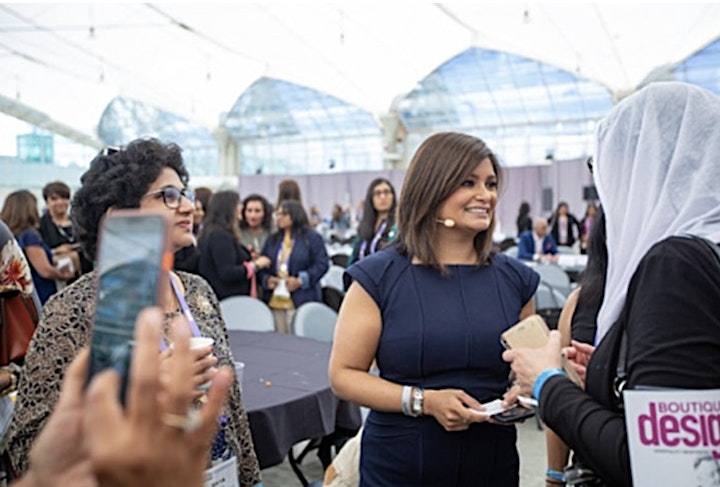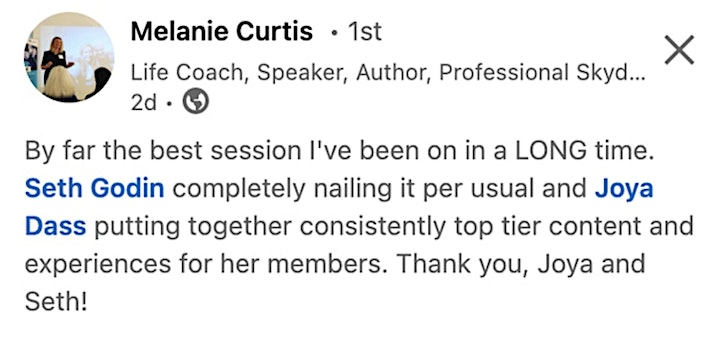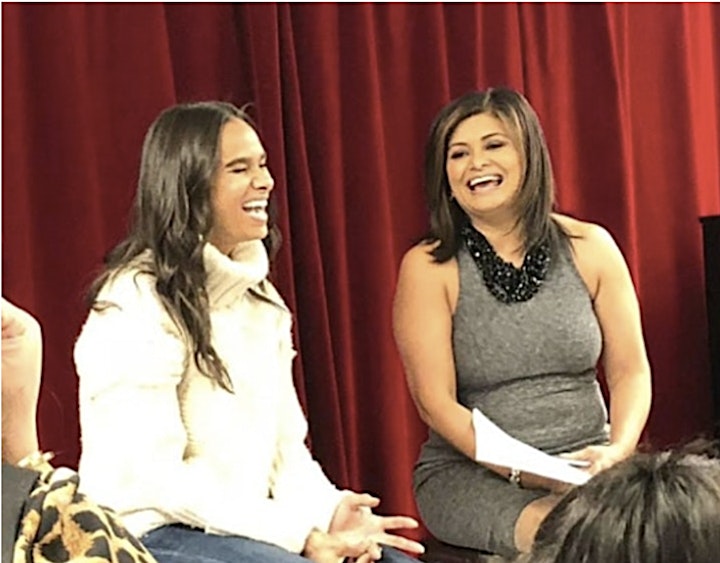 Date and time
Location
Refund policy
Organizer of JOYA DASS PRESENTS: BECOME A LEADER THAT MATTERS WITH DAN PONTEFRACT
On background, I'm a long time television anchor in New York. My beat was business news and I covered the markets from the floor of the New York Stock Exchange for 17 years for CNN, Bloomberg, ABC, CBS and NY1. 
Seven years ago, I started a networking platform called Lady Drinks.  I did it because it's just really hard --as women-- to find a support system that's multi-faceted, one that can be a sounding board, both professionally and personally, and also can be funding resource. 
With LadyDrinks, I host events twice a month giving women--especially South Asian women----that kind of support system. It gives them community and resources, and the support of like-minded women. My five year goal is host events in every major city of the world and be a wonderful resource to the 1500 women currently in my membership. My website is www.ladydrinks.com