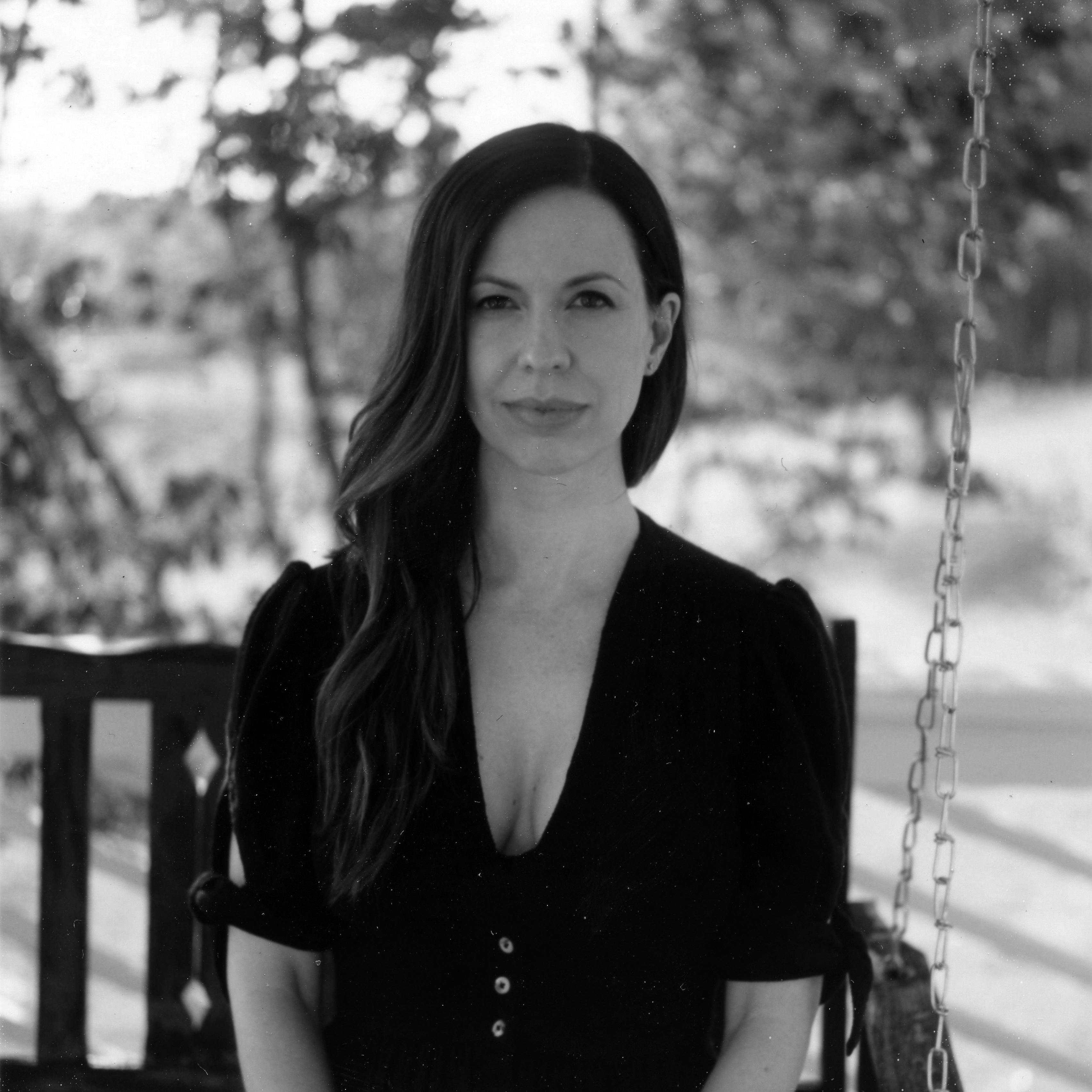 About this Event
This show is postponed and will be rescheduled to a later date.
A personal note from Joy:
"I am so sorry to have to say this, and shocked along with the rest of you. But, due to a difficult and blindsiding personal matter, I am unable to travel and tour with my children at this time. I feel a lot of sadness over having to cancel these shows. Right now, though, I need to circle the wagons, be there for my babies, and regroup as I make steps to adjust to a new reality I didn't foresee.
Thank you for your support, your patience, your love, prayers and for respecting my family's privacy during this difficult time. I look forward to going back out on the road and seeing you all when the time is right.
Please stay close. I am keeping to my release schedule and will have new songs coming your way in the Spring. This music holds important truths for me that continue to evolve, even as life takes different turns. I hope it does the same for you."
All tickets will be refunded via Eventbrite.