About this Event
Sedona's world-wide reputation as a spiritual mecca and global power spot has drawn some of our planet's most amazing healers, intuitives, artists and spiritual guides just like you.
The Joy Undiluted Conscious Business Immersive is a call to focus on you, and your personal and professional development. Three days of high vibe co-creating, mentoring and inspiration will align your mission and strategy to best engage your desired clientele.
As people continue to awaken around the globe, they are seeking, searching, and longing for more, different and better. The reality is many won't know exactly what they are looking for, or how to find it! Never has it been more important for you and your intuitive talents to be seen and heard in ways a seeker will understand. We will help you illuminate your business and eliminate your fears so you can best help the people seeking you.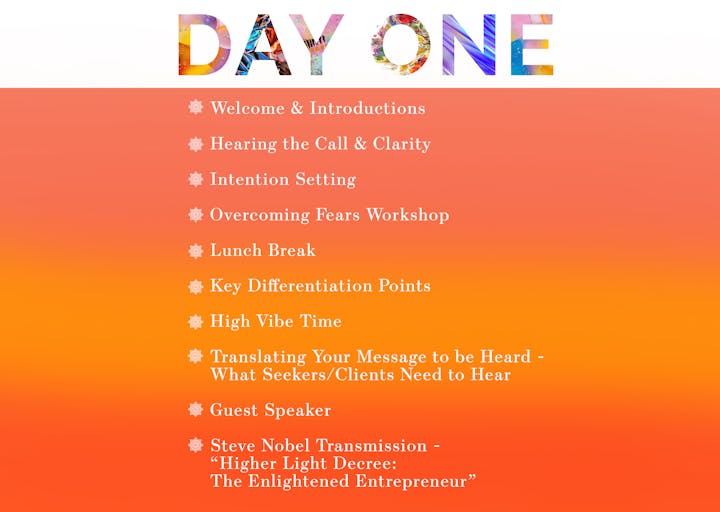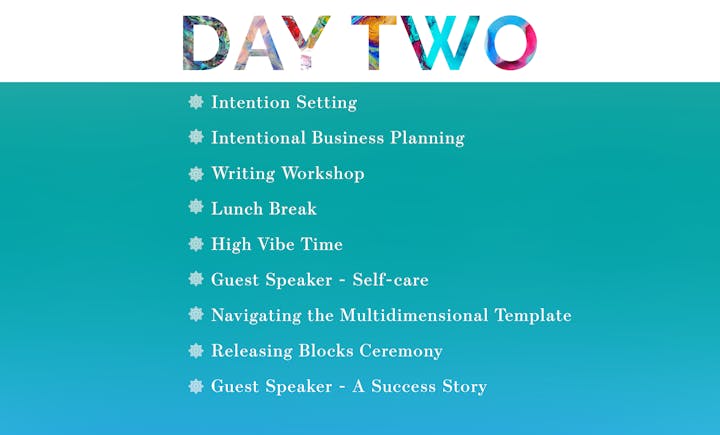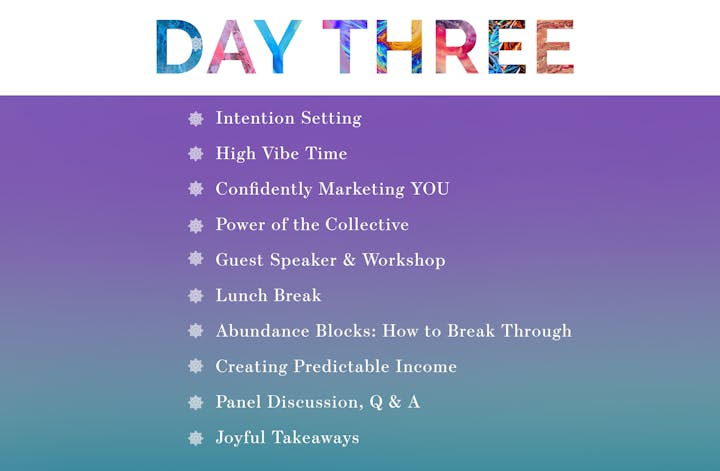 If you have any questions, please feel free to contact our Immersive Manager, Josie, at jmeyers@joyundiluted.com