Event Information
Location
Washington Street
The parking deck EXIT across from City Hall
Athens, GA
Description
April in Athens means one thing: Twilight is here! For the second year, we are going to host a Twilight Joy Ride! To take advantage of the all the cool events happing downtown that Friday, the ride will officialy start on Washington Street. Specifically, the parking deck EXIT onto Washington Street. It is across the street from City Hall.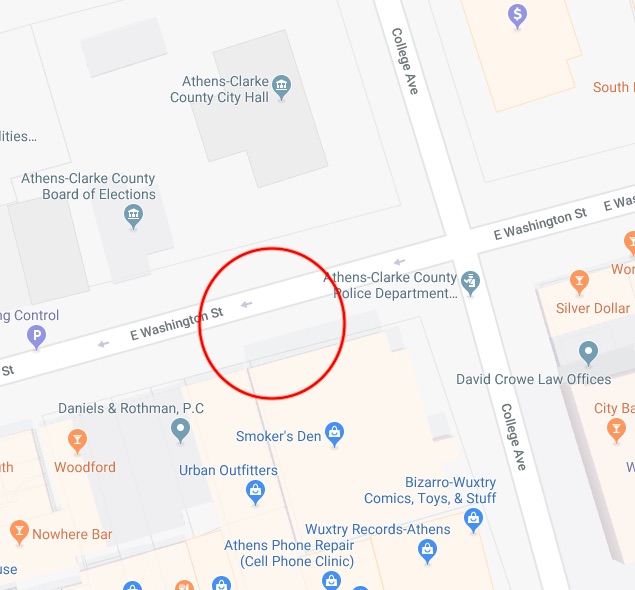 Here is the route for the ride: https://ridewithgps.com/routes/29189564 It's just over 5 miles with a mix of calm neighborhood streets, Greenway & Firefly paths.
We recommend that you bring water, a helmet, and bike lights.
We abide by all applicable traffic laws, and re-group during the ride to allow people to catch up. We leave nobody behind.
Date and Time
Location
Washington Street
The parking deck EXIT across from City Hall
Athens, GA