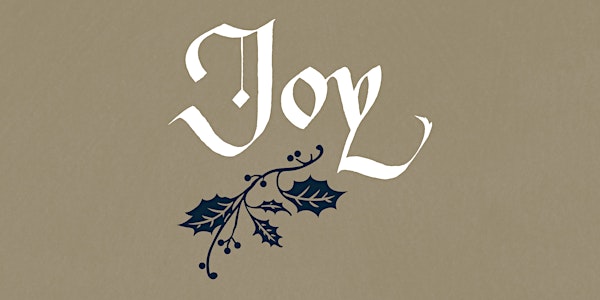 Joy · Christmas Concert 2021
Joy · Candlelight Christmas Concert 2021 at Park Cities Presbyterian Church
When and where
Location
Park Cities Presbyterian Church 4124 Oak Lawn Avenue Dallas, TX 75219
About this event
PCPC's beloved candlelight Christmas concert features the adult choir with symphony orchestra, presenting carols and music of the season to celebrate the glory of Christmas.
Sunday, December 12, 4:30 & 7:30 p.m.
Admission is free, but a ticket is REQUIRED. Once our initial release of tickets has sold out, we will be unable to manage a waitlist, but as tickets are returned, more will become available from time to time. You may periodically check pcpcconcerts.org for up-to-date ticket availability.
We need volunteers to help with ushering! Volunteers are guaranteed a concert ticket.
During the concert, an offering will be taken to benefit local PCPC-supported ministries. Please come prepared to give!
If you find that you are unable to join us, we ask that you email performingarts@pcpc.org to return any tickets you will not use and free space for others to attend.
Children are very welcome to attend, but please note the concert has many quiet moments and may prove challenging for young children. If you would like to reserve childcare, a link to the childcare reservation portal will appear after ticket purchase.