Description
Use ImpactFest's link to RSVP HERE
BostonSpeaks invites you to join our monthly panel breakfast series for entrepreneurs! Learn, network and get inspired every month as we invite some of the most exciting entrepreneurs and top thought leaders in Boston to discuss tricks-of-the-trade in their fields and the success principles they gained along the way! JOIN OUR COMMUNITY AND GET THE LATEST UPDATES HERE: www.bostonspeaksseries.com
BostonSpeaksSeries - A FREE BREAKFAST PANEL SERIES FOR THE ENTREPRENEURIAL COMMUNITY
OCT 2017: Journeys Of Successful Social Entrepreneurs
(We have two BostonSpeaksSeries in Oct, learn more about the other event here.)
TAKEAWAYS:
How To Get Into Social Entrepreneurship
How To Create Impact And Make A Difference
The Ins And Outs Of Social Entrepreneurship
Q/A With Panelists
AGENDA:
8:00-8:15am: Breakfast,Networking, Chit-Chats
8:15-8:25am: Introductions, Sponsors, Announcements
8:25-8:45am: Break Out Sessions!
8:45-9:45am: Panel Discussion
9:45-10:00am: Closing, Shout-outs, Networking
PANELISTS: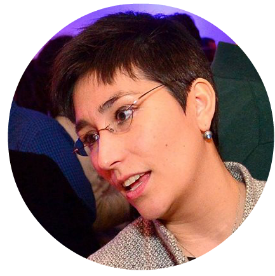 Christine Jauregui - Marketing Strategist

Christine advises enterprises developing, practicing, and advancing sustainable business models to confront social and environmental challenges. She considers herself fortunate to work with mission-driven individuals and organizations whose innovative products and services address systemic issues including humanitarian disaster response, food insecurity, fuel poverty, mercury pollution abatement, solid waste management, and greenhouse gas reduction. In her "free time," she mentors teams competing in business accelerator competitions and serves on the board of Prospanica Boston, the Society of Hispanic Professionals. Christine holds a BA in Economics from Smith College and an MBA with dual concentrations in Information & Decision Sciences and Marketing from the University of Minnesota Carlson School of Management.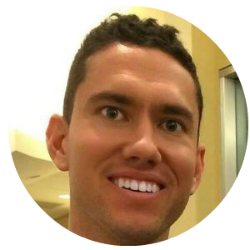 Matt Thomas

Meet Matt. Matt loves H2O! He loves swimming in it, cooking with it, and you better believe he gets his minimum 8 cups / day.

He loves it so much that he decided to start BeCause Water - a social enterprise with the mission of improving access to clean drinking water in the U.S.

As the Founder & CEO, Matt's company serves organizations such as Boston Public Schools, NASA, and Uber.

He was awarded City of Boston's "ONEin3 Positive Impact Award and his company was one of Massachusetts' first legally registered "Public Benefit Corporations".

While Matt has yet to master the balance of overlapping profit with impact, he has plenty of battle scars and ideas to share on how to make "impact entrepreneurship" the new normal.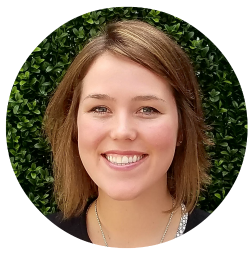 Sierra Fanigan

Sierra began her work with campuses as a student at Wheaton College where she left a legacy by planting a campus Apple orchard in the President's backyard her senior year. After graduating, Sierra spearheaded the campus services division of California-based energy and environmental firm, EcoMotion. During her time, the company's portfolio of schools grew to more than 140 campuses across the country through grants and consulting, state funding and private financing. Sierra served on the faculty of Boston Architectural College for two years instructing students to write the College's Climate Action Plan.Through unique partnerships, incubation, research and experience working with schools, Sierra developed a replicable process for adopting and ingraining sustainability as an institutional priority through working closely with senior leadership. A firm believer in the need for cross sectoral partnerships, Sierra's involvement in the impact innovation community led to the launch of Impact Hub Boston, founding of Boston's Sustainability unConference and facilitating the ongoing Sustainability Collaboratives, which she hosts monthly through the Venture Cafe Foundation. Sierra has contributed to multiple books including a chapter in Nobel Peace Prize winner's book Sustainable Design Communities Handbook. She has spoken at many conferences including the United Nations Rio+20 and American College and University Presidents Climate Summit as a trained Climate Leader. Sierra serves on the Advisory Council of AASHE and regionally focused Earthos Institute. Sierra works as a class agent for her alma mader Millbrook School, she is a registered yoga teacher, practicing Buddhist, artist, writer, avid traveler and potluck hostess.
YOUR HOST: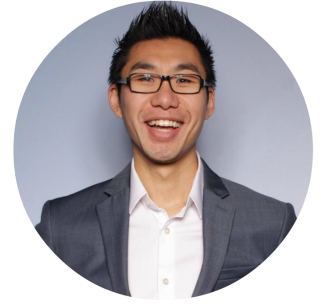 KIT PANG, Founder of BostonSpeaks
Kit Pang is a Communication Expert, TEDx Speaker Coach, TEDx, Inbound and Keynote speaker, the host of the BostonSpeaksSeries and the founder of BostonSpeaks. He is on a mission to help individuals become exceptional speakers and communicators. He started this monthly breakfast series in order to build a community where entrepreneurs, business professionals, workaholics and individuals could come together to get motivated, learn the latest tips and discover new insights. @kitpangx www.bostonspeaks.com
Follow BostonSpeaks: Meetup | Facebook | Twitter
Subscribe to stay up-to-date: www.bostonspeaksseries.com
WHAT TO EXPECT #BOSTONSPEAKSSERIES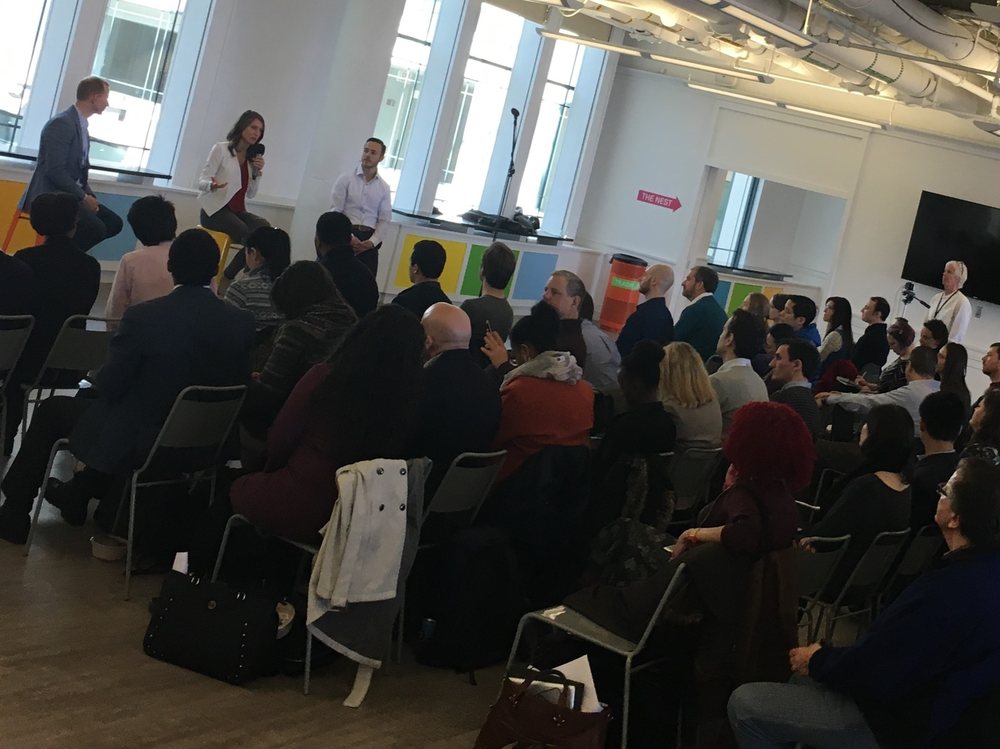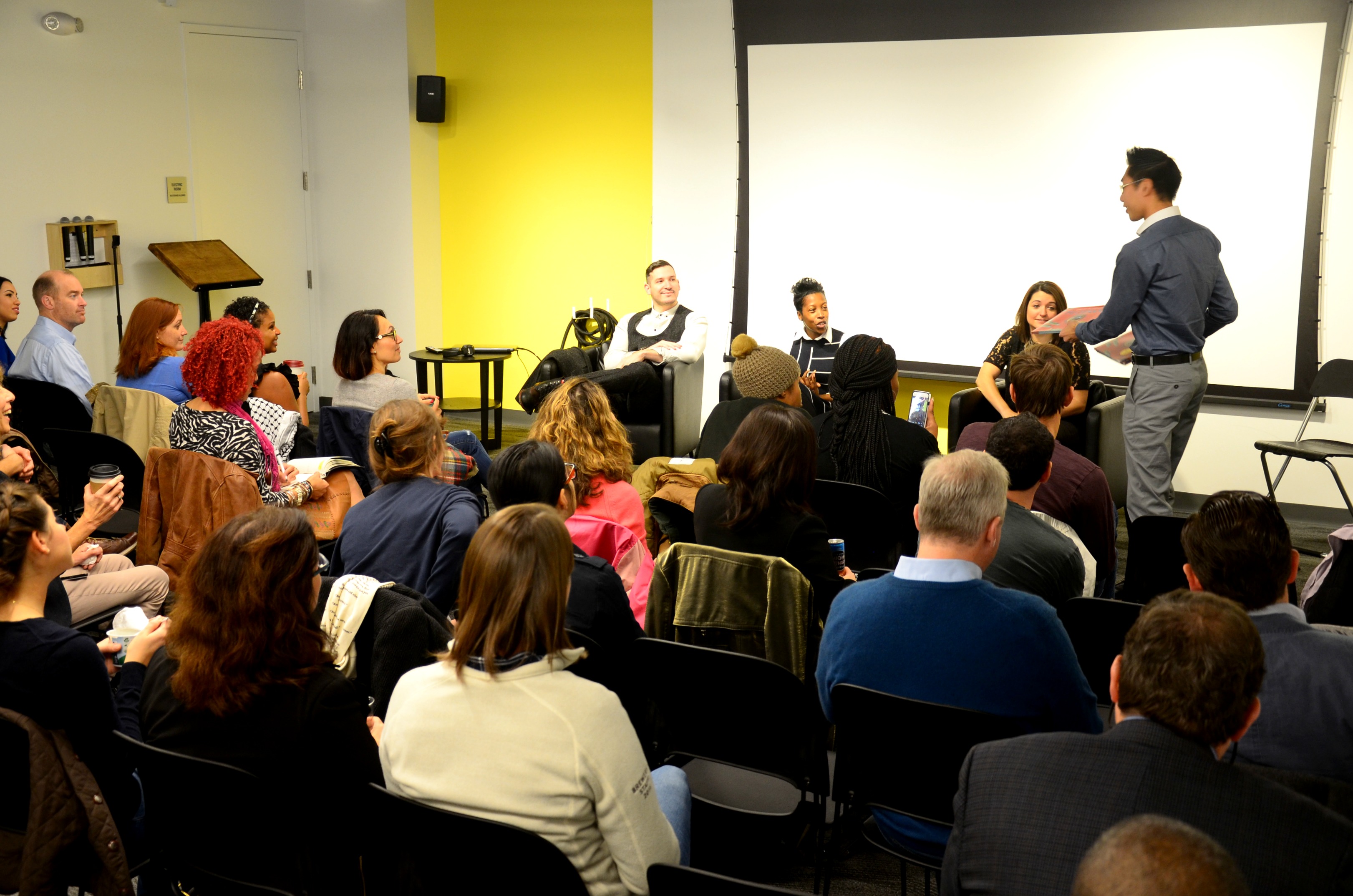 OUR LOCAL PARTNERS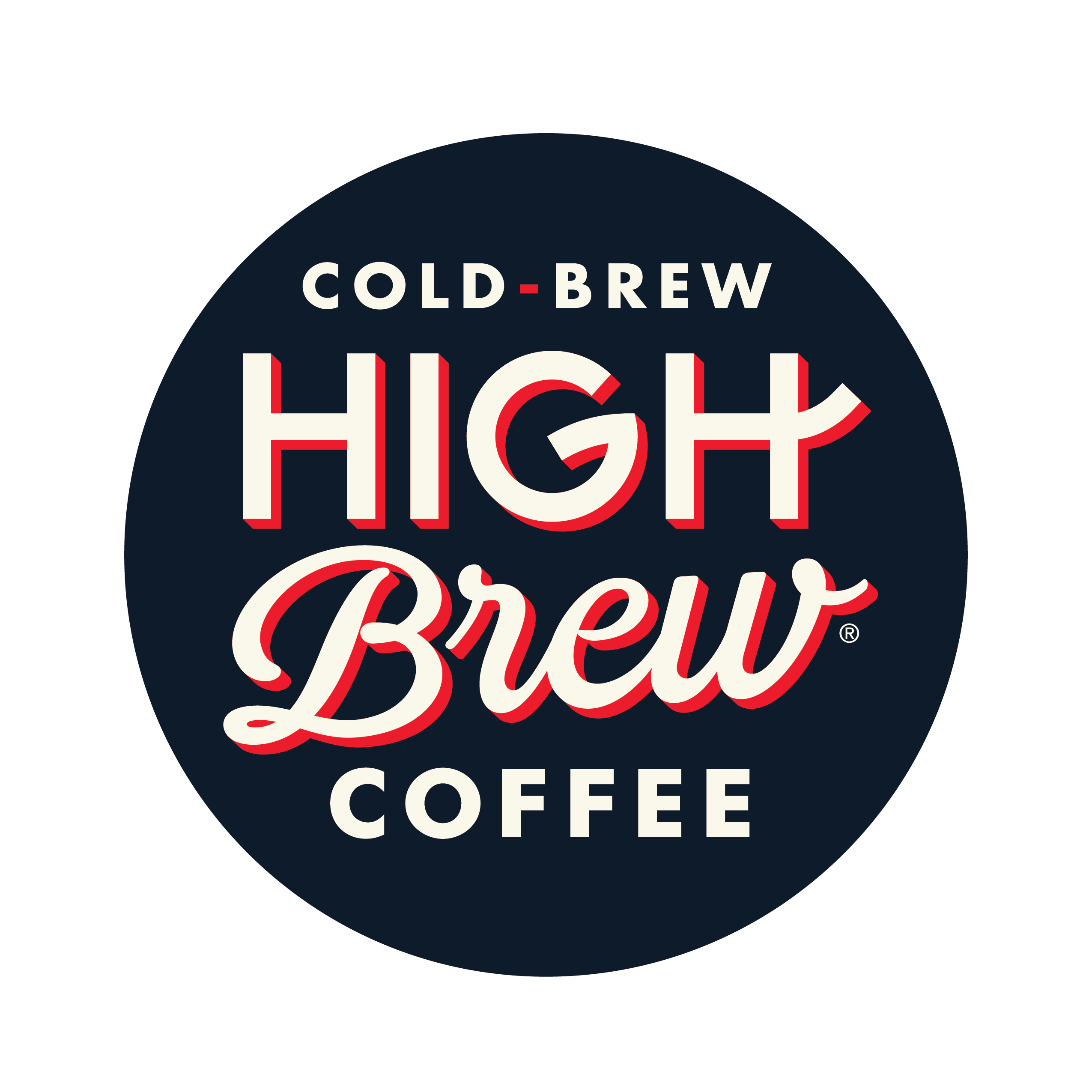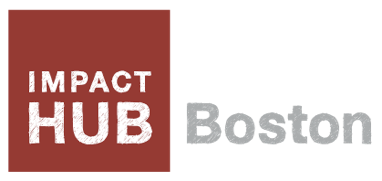 What Is BostonSpeaks?
Public Speaking, presentation and communication training. BostonSpeaks is dedicated to enhancing your communication skills to drastically improve your relationships, self-awareness and professional success. Learn more about you can improve your communication skills and public speaking through coaching and classes by visiting our website. www.bostonspeaks.com