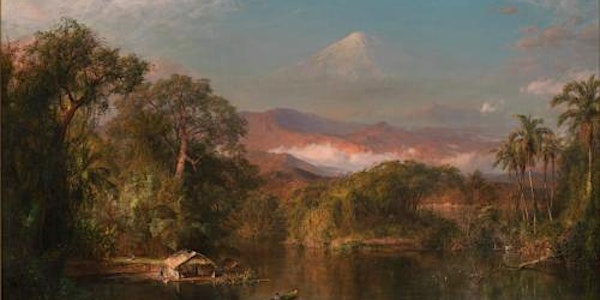 Journeys & Journeying: Writing through the Huntington Collection (Zoom)
Interact with the Huntington Library staff & primary source collections to learn ways to engage students in inquiry, research and writing.
About this event
Taking the theme of Journeys and Journeying, join staff from The Huntington Library, Art Museum, and Botanical Gardens in drawing inspiration from a range of primary sources, from landscape art to letters, to engage students in inquiry, research, and writing. Their staff will also share ideas for how to foster dialogue and spoken presentations as an integrated part of the teaching and learning process. This professional learning will be interactive, so be prepared to sketch and write during our time together! Sponsored by your Southland Council of Teachers of English (SCTE), a regional council of CATE and NCTE.